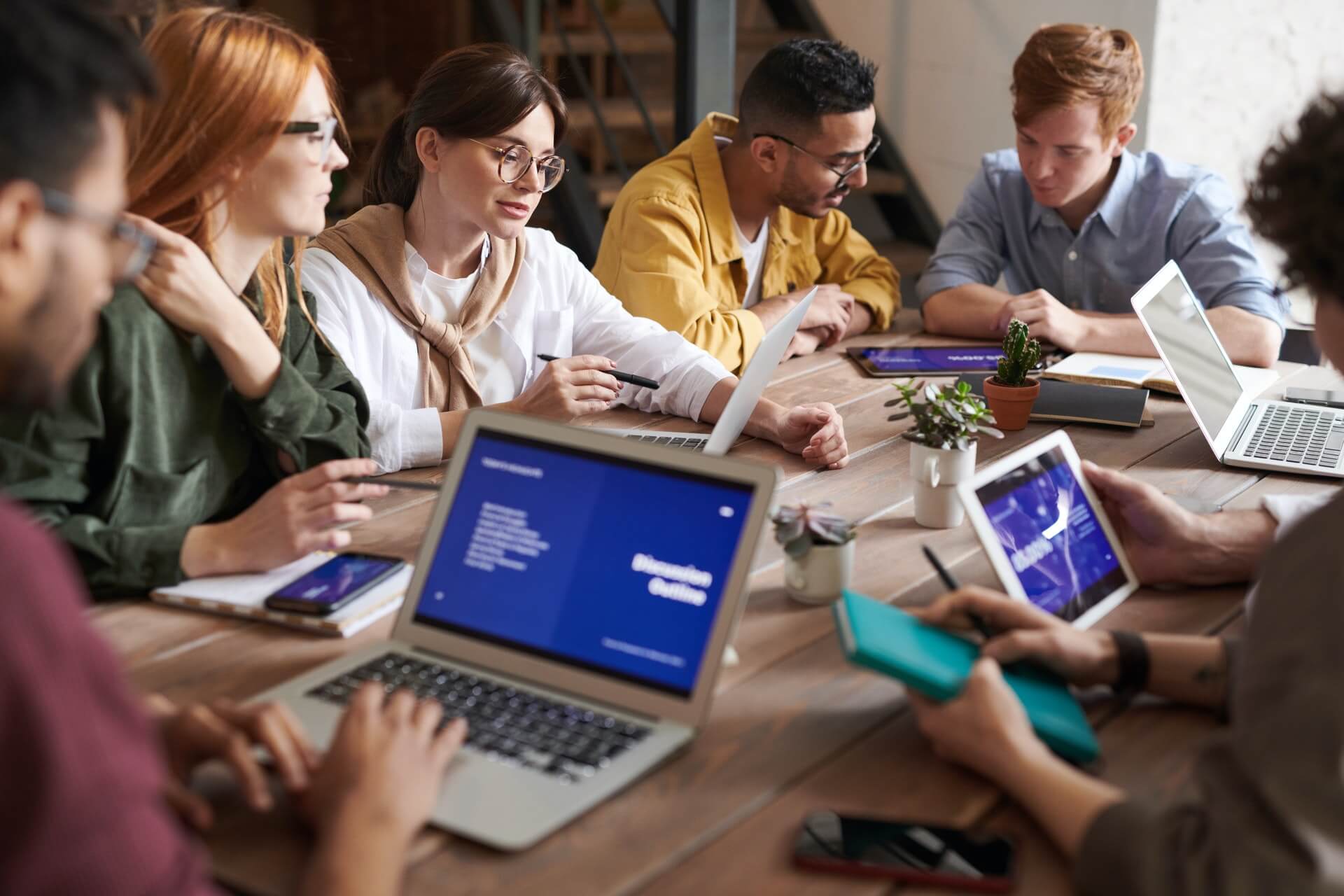 Webster lauded for leadership as Chocolate Graphics franchise director.
Franchise UK – Nashville, Tennessee, USA – Chocolate Graphics International (Pty) Ltd., Queensland, Australia, recently recognized Carol Webster, Director of U.S. Operations, at its first annual convention. President & CEO John Taylor said, "In her role as Director of U.S. Operations, Carol and her team successfully launched our first three Production Centres in this region; Carol's expert marketing, business, and operational support is an excellent benefit to our existing licensees, and her vision for new product and business development opportunities is extraordinary."
Webster holds an M.B.A. from The Garvin School of International Management (Thunderbird), a B.S. in Foreign Languages/International Relations from Georgetown University, and a B.B.A. in Industrial Marketing from Belmont University. Webster's career includes 25 years experience in marketing and international business operations. Webster was responsible for the sale of Production Centre Licenses and subsequent manufacturing launches for Chocolate Graphics in Tennessee, Alabama, and Orange County, California; all three sites are fully operational, with additional site launches planned for 2006.
Chocolate Graphics International uses a proprietary, patented process to emboss clear, crisp, three-dimensional graphics and text on chocolate with chocolate, resulting in a 100% chocolate product, without inks, dyes or films. At present, there are 23 Production Centres in 17 countries worldwide.
Webster and her team travelled to Lake Nokomis, Minnesota recently as part of Chocolate Graphics International's corporate sponsorship of world-champion triathlete Emma Snowsill. Snowsill won both the Life Time Fitness Triathlon in Minnesota on July 16 and the New York City triathlon held the following day. Chocolate Graphics participated in many pre-event promotional activities in an effort to increase US visibility for the company and its recent ties to Snowsill. "Emma Snowsill is the consummate champion triathlete, and her drive, focus and professionalism fully represent the Chocolate Graphics International mission. We are proud to sponsor Emma, and proud of her most recent successes."