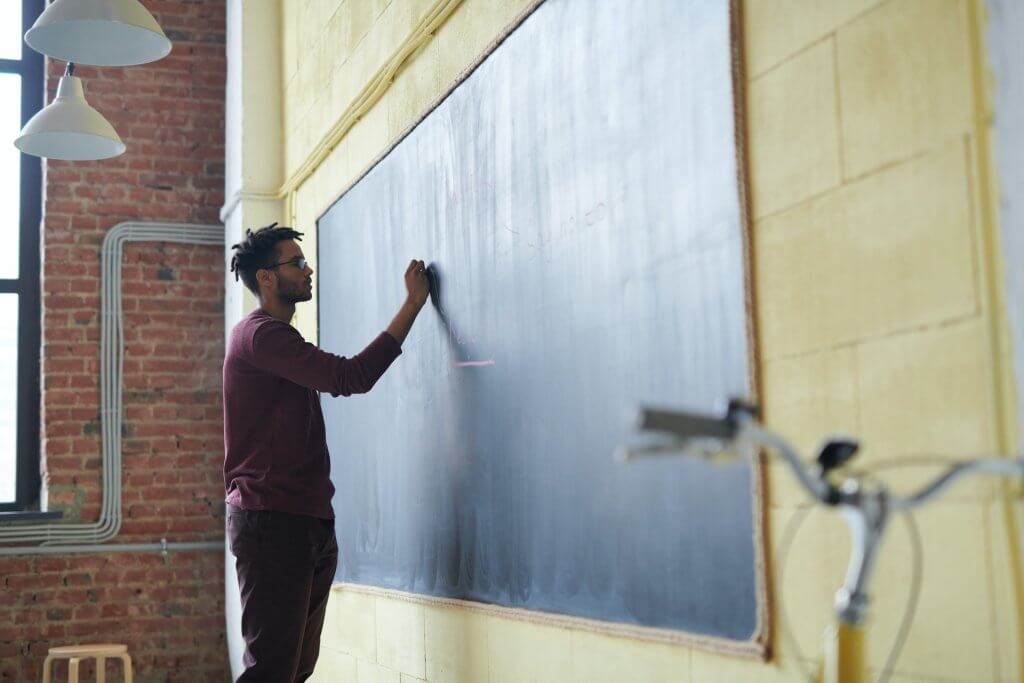 When Kenneth Thomson was born in 1923, his father Roy had barely begun planting the seeds for the media empire that would one day make his son the richest man in Canada and among the wealthiest in the world.
The Thomson empire is a rags-to-riches story that began in 1930 when Ken Thomson was a youngster.
Roy Thomson, the son of a barber, obtained a franchise to sell radios in Northern Ontario. Four years later, he bought his first newspaper, the weekly Timmins Press for $2,600, and then turned it into a daily.
Roy Thomson's media empire eventually grew to encompass the Times of London, an acquisition that netted him the title of Lord Thomson of Fleet.
After serving with the Royal Canadian Air Force during the Second World War and attending Cambridge University, Ken Thomson joined the family business – starting at that first paper, the Timmins Daily Press.
In 1956, Thomson married his wife Marilyn and together they had three children. Their son, David Thomson, is the designated heir for many of Ken's business interests including the chair of the Thomson Corporation. In a similar fashion, Ken Thomson was trained to handle the reins of the family business before his father died in 1976.
"He was a business man who was brought into the company by his father and expected to run this very large and growing business," Thomson biographer Vic Parsons said.
But it wasn't until 1979, when he bought Hudson's Bay Co., that he reluctantly became better known to the general public.
He was a visionary who navigated his company into electronic media, "He started… selling off all the newspaper assets (of Thomson Corp.) and became an electronic media and financial data services company," Forbes Magazine's Matt Miller said.
Unlike his famously extroverted father, who relished his peerage and gave up his Canadian citizenship to be appointed to Britain's House of Lords, Ken Thomson did not use his hereditary title in Canada. Indeed, "the lowest profile," he once contended, "is the very best to have."
At the time of his death, Thomson served as chairman of The Woodbridge Co. Ltd, the family's private investment company, and controlled about 70 per cent of Thomson's outstanding common shares.
Woodbridge is a part-owner of telecommunications giant Bell Globemedia, which includes the CTV network and The Globe and Mail.
Thomson is survived by his wife Marilyn, his three children David, Taylor, and Peter and their families; and his sister Audrey Campbell. Thomson was predeceased by another sister, Irma Brydson.