10 Reasons Why You Should Buy A World Options Franchise In 2023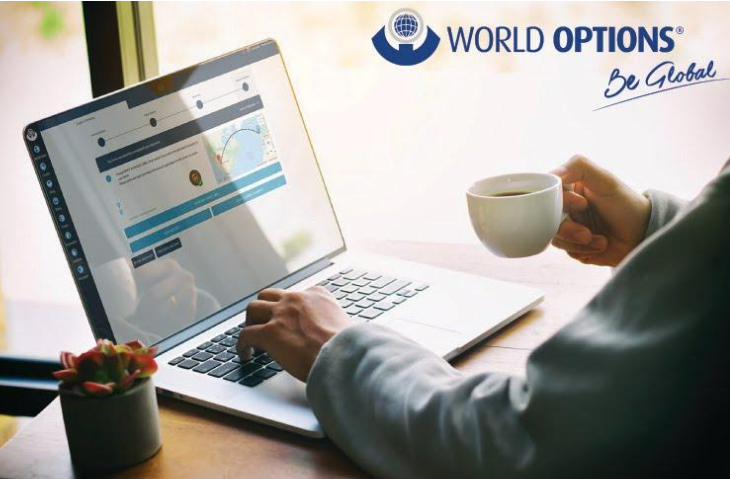 For entrepreneurs looking to invest in a franchise, there are a multitude of attractive opportunities available. A World Options franchise is one of the leading shipping franchise models available. But why should someone buy a World Options franchise?
Low-cost shipping-quotes
A central feature of owning a World Options franchise are discounted shipping rates made available to franchise owners from leading carriers such as: UPS, FedEx, TNT and DHL, and Freight quotes from major companies. 
World Options is able to provide these rates due to its bulk buying power, from which it can pass on these savings to franchisees and their customers. Simply put, most companies who ship a low volume of goods every month, would not be able to get the kind of low-rates offered by World Options, if they attempted to go directly to a carrier.
No geographic limit
Many franchise models will only allow a single franchisee to operate in an area. An area may be a city, county or region. World Options franchisees can operate from wherever they wish, even if there is a pre-existing franchise in that area. 
Advantages of this system are convenience for franchisees, as the need to move to another area is negated, in addition to being able to work in a familiar area, where the franchise owners will have existing connections which can be purposed for business needs. 
Another advantage of no geographic limits is that a person who buys a franchise after the best franchises have gone is not lumbered with owning a franchise in an unproductive area.
Proven model of success
In the UK, there are over 80 owners of World Options franchises. The World Options franchise model has proven itself to be successful internationally with more franchises located abroad in the Netherlands, Belgium, the United States, Singapore and Australia. Many World Options franchises in the UK have recorded consistent yearly sales of over £100,000, rolling over several years.
Training
Once an individual agrees to purchase a World Options franchise, franchisees receive training over 5 days at World's Options headquarters in Clayton-Le-Moors, Lancashire, UK. The training is detailed and covers all aspects of the shipping business and how franchisees can generate sales, grow their business and manage customers. 
Following the conclusion of training, franchisees receive access to online World Options training videos and the option to have telephone sales training at World Options headquarters.
Mentoring
The first months of running a new business can be a challenging one, as business owners need to generate new customers and grow their business. World Options provides new franchisees with a mentor – a person who is an existing and successful World Options franchisee to provide support for the new franchise owner. 
The mentor will assist in developing business and sales strategies that drive growth.
Robust industry
Companies and people throughout generations have always had a need for shipping and delivery services. The shipping industry is a robust niche and one which will grow even further with the never-ending rise in e-commerce and globalisation.
Low start-up costs
Owning a World Option franchise means there is no need in having to rent out office space or an industrial unit. There isn't a need to hire staff or spend money on expenditures seen in most start-ups. 
World Options franchisees need only a laptop, a internet connection and a mobile phone to run their business.
No Prior Experience Needed
Prior experience in the shipping industry isn't needed in order to own a World Options franchise. Franchise owners have come from diverse backgrounds such as dentists, actors and sales professionals.
Convenience
Owning a World Options franchise affords owners the opportunity to work at a time, pace and setting of their convenience. Only want to work mornings? With a World Options franchise, you can. Do you dream of moving abroad and running a business remotely? With a World Options franchise, you can.
Be Your Own Boss
As seen during the events of 2020 due to the Coronavirus outbreak, millions of people in the UK lost their jobs due to no fault of their own. By owning a franchise, franchisees have more control over their economic destiny, with the success of their franchise being dependent on their efforts alone.
To contact World Options for more information regarding their Franchise and speak to them directly with any questions you have, please complete our response form HERE.