Your Guide to Buying a Low-Cost Franchise
Stuck up in the Monday blues, we all at some point in life have wished to quit our 9 to 5 job to do something we enjoy, or rather start our very own business. But when we look at all the possibilities of starting up a new business, few major questions which arise in our minds include 'where will I find such huge capital to invest in my business idea and what if it fails?'.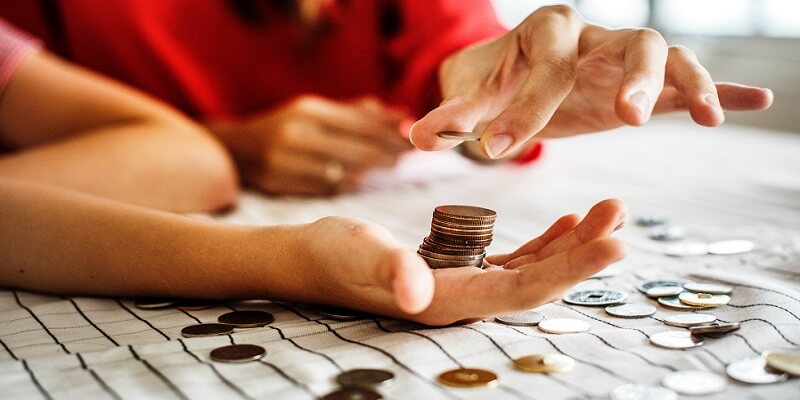 The fear of business failure confines our possibilities of growth and keeps us away from taking risks. If you are among those who are afraid of investing in high-risk businesses and seeking an option which requires minimal start-up investment, then start looking for low-cost franchises.
Operating a franchise would reduce the risk associated with a new business idea. Look for possible coffee franchises and food franchises UK which require low investment and take the initiative for a better career. Let's look closely at all the factors related to low cost franchises.
The Key Advantages
Establishing a new business requires large capital while not forgetting the risks involved. On the contrary, purchasing a low-cost franchise comes with lower risks because of the low investment. The major reason behind overall low investment is that you do not require a large infrastructure or employees. You will have a low headcount to manage which makes management of a new business easier for you. Learn more about how to invest in a low cost franchise.
Possible Challenges
Most often return on investment is higher in case where the investment itself is large. The low investment will have an impact on the efforts you can do to build brand awareness, which is highly essential to sustain in the fierce completion. Furthermore, you will have a few employees as management staff that will increase the burden of work and responsibilities on your shoulders.
Finding the Right Opportunity
Before you finalize the franchise to invest in, pay attention to what you are capable of doing. Think about your skills and area of interest and the opportunities available in contrast to what you are looking forward to. Next, estimate the amount of money you can invest and the risk you can bear.
Analyze the training module available through which you will learn the tricks and traits of operating a franchise and gauge whether it is your cup of tea or not. Conduct extensive research to understand every aspect of the business you are looking forward to investing in. Look at these some of the most profitable low cost franchises in the UK
A low cost franchise is a great way to jump into the world of business ownership as long as you do your homework, find a business that suits your skills and personality and commits to working hard to make it a success.
Find the work-life balance you always wanted. Get in touch with Franchise UK for more information on available low cost franchise opportunities and how to become a franchisee.