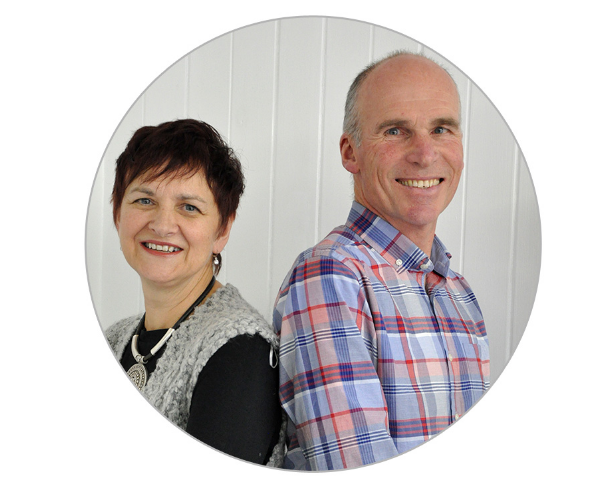 Sarah Thompson and her husband Clive joined the Spoton.net website and digital marketing franchise at the end of 2016. In their first few months as franchisees, they have already experienced great success, with Sarah discovering her talent for winning new business along the way!
An established franchise business and an excellent product
Sarah and Clive chose to start a franchise with Spoton.net because they liked "the concept of having the product, systems, and processes already established, and thought that the product itself was excellent – so intuitive and easy to use."
They visited our Head Office for a Discovery Day to "get a feel for the company and the franchise", and found that they "were very taken with the product and the people at Spoton.net. The team seemed to have a lot of integrity, and were genuinely interested in helping franchisees be successful."
Career fulfilment
Now operating a protected franchise region in Coventry, Sarah and Clive have formed a strong customer base, which they continue to grow – the pair have already sold an impressive 19 websites in the first few months of trading.
Better still, Sarah has found her calling, stating "I enjoy selling! I've discovered my inner ability to win new customers, and I've found telemarketing and appointment setting much easier than expected. I also enjoy networking, which is a great way to build trust, make connections, and ultimately earn new business."
Read more franchising news at Franchise UK directory.