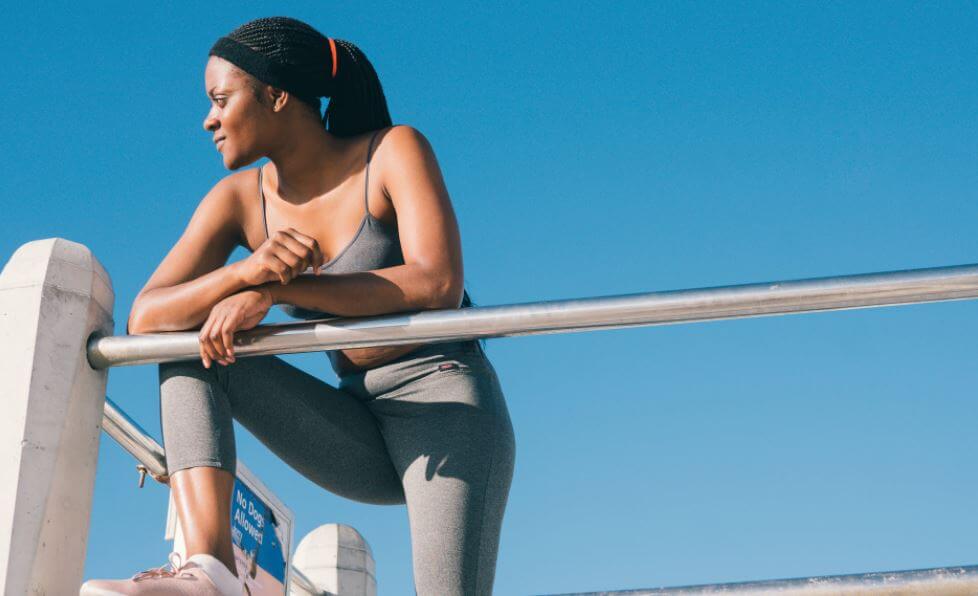 Dallas based yoga company Sunstone Yoga® is proud to announce the sale of its first franchise studio, in North Dallas.
Sunstone Yoga is a leading, innovative, cutting-edge centre for fitness yoga with franchise opportunities available across the country. The company offers the highest quality of fitness-oriented instruction and teacher training available, with a dedication to superior operations and facilities, innovation and customer support. Operating since 2002, this is the fourth Sunstone Yoga location in the greater Dallas metropolitan area.
With opportunities for franchising a start-up location or converting an existing studio, Sunstone Yoga found an ideal partner in Elizabeth Rondeau, a long time Dallas yoga enthusiast and owner of Bikram Yoga North Dallas, who will convert her studio into Sunstone Yoga's fourth location, and provide full coverage to the greater Dallas Tollway corridor from downtown to Plano.
"Sunstone has an innovative approach to the entire yoga studio model that will better serve my existing students," Rondeau says. "It will help me build a larger base by attracting people from more age groups and fitness levels, while still maintaining the high level of instruction that my students have come to know."
A variety of different fitness yoga classes are offered at all Sunstone Yoga locations, each with its own focus and all geared toward the benefits of improved overall health, strength and flexibility, cardiovascular and mental fitness, increased vitality, reduced stress and improved mental clarity. As yoga continues to grow so dramatically, with nearly 20 million practitioners in the United States, more and more research findings suggest that the benefits of a regular yoga practice may include such benefits as increased flexibility, muscular strength and endurance1, weight loss2, and relief for chronic back pain3.
Sunstone Yoga's facilities are well-lit, large studios with state of the art heating and ventilation systems, and a retail display area that contains an outstanding line of quality yoga and yoga-related products. Students are provided with complementary mat and towel service, separate changing areas, and triple filtered water throughout.
The new studio, located at 14902 Preston Road, Suite 612, Dallas TX, will begin offering each of Sunstone Yoga's unique fitness yoga series in August, 2006, and Sunstone Yoga will continue to expand its operations through franchising. They are seeking enthusiastic individuals with a passion for yoga, and their excellent support system includes hands-on franchisee training; an exceptional teacher training program with 3 study options: weekend, intensive, or correspondence training; information sharing through a cutting edge, centralized web portal; complete operations manual; excellent marketing assistance, and ongoing guidance and support.
To find out more about Health and Fitness franchises click here.