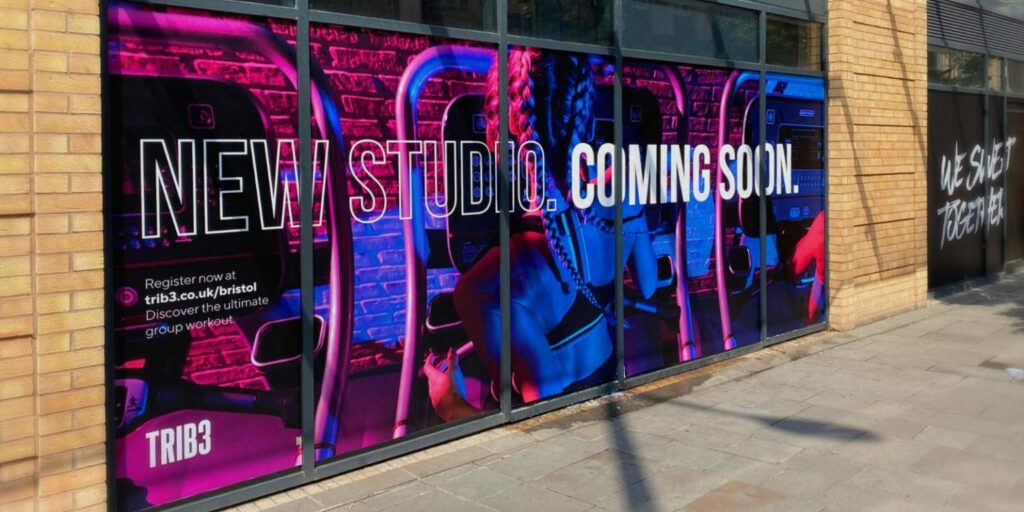 Ever thought about starting your own business? Here's why now is the time.
While this is no doubt an unprecedented period in our history for the changes the covid-19 pandemic has wrought on our way of life and the economic pressures we have faced as a result, if we cast our minds back to the 2008 – 2009 UK recession and the period of recovery that followed, there was one area of note that boomed in the wake of the downturn. Entrepreneurialism.
When faced with challenging circumstances in which businesses are downsizing workforces and employees are facing redundancy or increased pressure in the workplace, many people will naturally take the time to reassess and consider how to regain control and reset. A recent study by Enterprise Nation found that 2021 is no different.
One in five Britons wants to start a business this year, with speculation that a new wave of entrepreneurs may help lift the economy. Interestingly it seems that the current economic climate isn't creating these ambitions but rather catalysing them, with 37% of those who said they plan to start their own business stating they had always wanted to do so. Only 14% stated they were pivoting due to loss of employment or being placed on furloughed leave. Other research from startupnation.com shows people starting new ventures as their second or third business, as a resulting of shifting focus following covid-19 restrictions.
The Enterprise Nation study also found that the most popular area of industry for potential business founders was health and wellbeing, reinforcing the massive spotlight that has been placed on this sector since the pandemic took hold. Throughout the crisis, the enduring message has been that being physically active is vital to combatting key factors that make people more susceptible to the virus. The UK's Chief Medical Officer, Professor Chris Whitty, stated very early on in the first lockdown that: 'There is no situation, there is no age and no condition where exercise is not a good thing'. This was reinforced by the decision, following the UK's second period of national lockdown in November 2020, in which gyms were allowed to stay open across all tiers including Tier 3, which was, at the time, the highest level of restrictions.
There are a few different ways to start your own business but for budding entrepreneurs looking to de-risk the process or enter into an industry they perhaps haven't had hands on experience with, franchising is a tried and tested approach. One 2018 study by major high street bank Natwest and the British Franchise Association found that the failure rate within five years of franchise businesses was just 6% compared to nearly 50% for new business start-ups.
TRIB3's Chief Development Officer, Karl Dietrich says: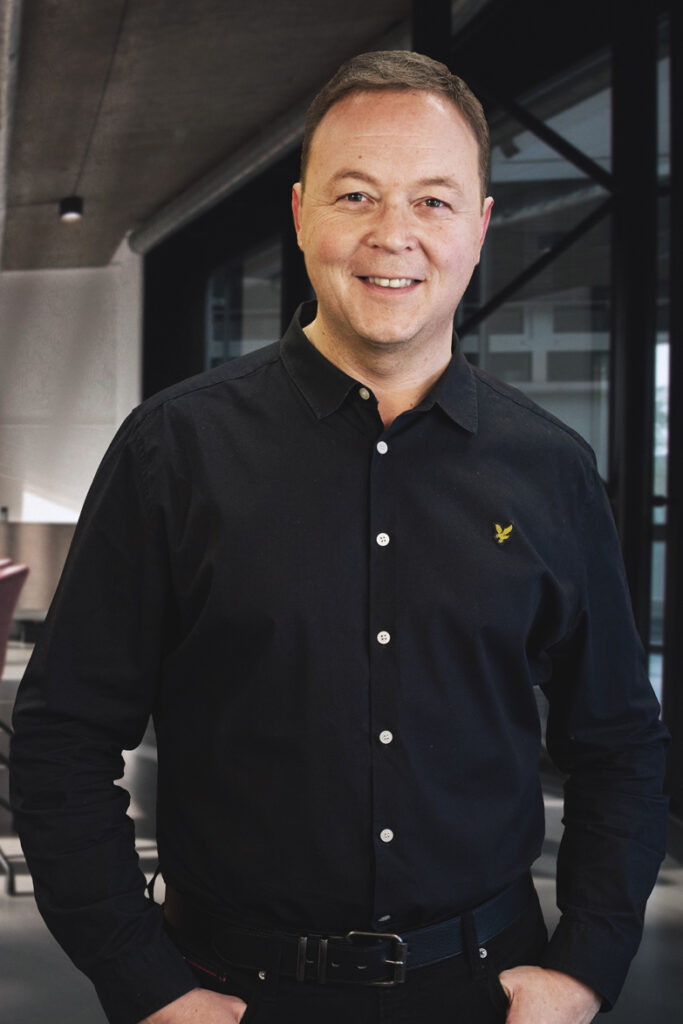 "Fitness franchising allows for efficient and fast growth of this vital sector and allows people who are wishing to take control of their personal situation and start their own business to do this with less risk and more support. Franchising overall is increasingly considered a safer environment for new business owners as it has been consistently growing and maturing so the major lessons have been learned. While budding new business owners may be anxious about the impact of covid-19 safety measures on their ability to operate a successful fitness facility, it's important to note that boutique operators, like TRIB3, are able to implement physical distancing efficiently into the model as class-based fitness is already built around capacity management and zoning. Likewise, because TRIB3 offers a unique volume boutique model in which we can, in a standard class, offer over 42-spots per session with a model that is commercially viable at super achievable occupancy level, a franchisee is able to breakeven quickly and deliver strong results even with distancing measures reducing overall capacity."
"Plus, you actually don't need to be from the fitness industry to start your TRIB3. The wider support team and I have decades of experience in the sector to support you through the process and set you up for success. In fact, our CEO and founder Kevin Yates was one of the pioneers of the UK boutique fitness market. All you need is a passion for bringing people together and providing exceptional customer experience and, now more than ever, the drive to be part of an industry that is providing essential and pivotal services for people's health and wellbeing. If that excites you, get in touch – your future could start today."
For more information about starting your own TRIB3 visit the TRIB3 Franchise Profile.