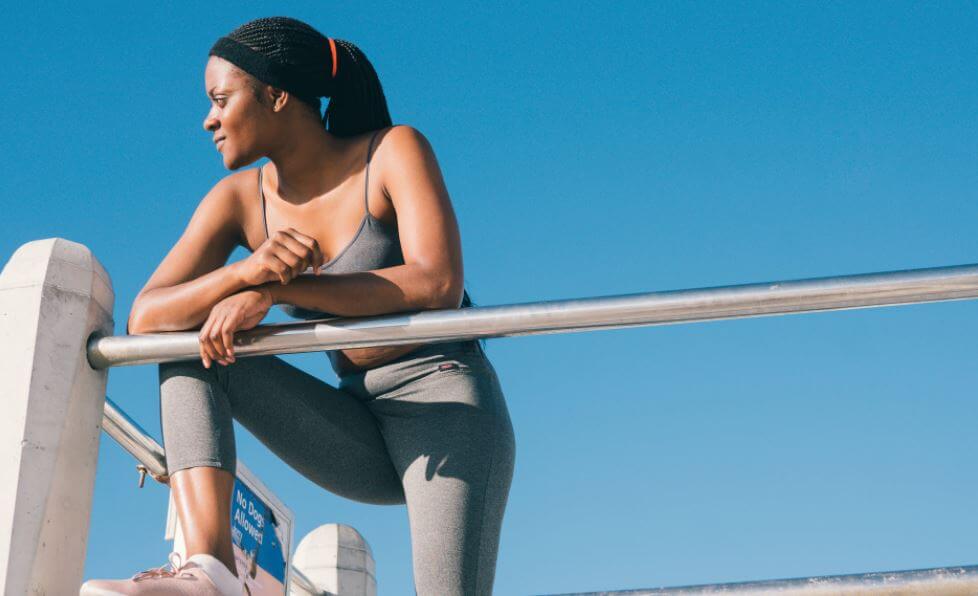 The United States' largest cardio boxing and kickboxing franchise organization reaches 42 sold units coast-to-coast. Southern California-based LA Boxing Franchise Corporation continues its high-speed growth wave taking the franchise company to 42 units in 13 states.
LA Boxing Franchise Corporation announced that it has signed a franchise agreement for expansion into the St. Petersburg/Tampa market, choosing Brian and Erica Sreniawski as its partners. They announced that their first franchise location will be located in either St. Petersburg or Tampa. The first location is planned to open in September or October 2006.
"We are exceeding our growth projections for this year. Our efficient and supportive business model, coupled with the popularity of cardio boxing and kickboxing, is really accelerating our growth," said Anthony Geisler, president of LA Boxing Franchise Corporation.
Brian recently was an IT consultant with Accenture and has held a variety of technical leadership roles across various industries and organizations such as the Department of Homeland Security, National Health Services of the UK and PepsiCo. "Brian and Erica will be opening the first LA Boxing gym in the Tampa Bay area and will perpetuate the brand on the west coast of Florida, said Geisler.
"LA Boxing and Fitness Franchise , a membership physical fitness company consisting of unique professional boxing and kickboxing training regimens which utilize a system and products that are proprietary to LA Boxing, offers a turn-key franchise with the franchisee and staff receiving full training and ongoing support."
Geisler further explains, "We even source and train the salespeople in addition to recruiting professional fighters as instructors for the franchisee. Included in our staff of instructors are professional fighters such as Genaro "Chicanito" Hernandez and many others. We've also trained numerous other professional fighters. However, the vast majority of our members are people who are interested in a cardio workout and enjoying the benefits of our fitness training program."
Potential LA Boxing franchisees are required to pay a $25,000 franchise fee which is included in the $93,400 to $103,050 range of capital needed to get started. Location options range from retail strip shopping centres to freestanding commercial buildings. Absolutely no previous boxing, kickboxing, training or health and fitness experience is necessary to qualify for an LA Boxing franchise.
You can find out more about a variety of fitness franchises on the Franchise UK website.