HITIO Gym has signed its first franchise agreement in the UK, as part of the Norwegian gym chain's international expansion.
Combining a traditional gym and studio offering with combat sports training, HITIO has become one of the largest fitness chains in Norway, with 32 clubs nationwide. The signing of the first UK franchise follows the announcement of inaugural clubs in Spain and Portugal, which are set to open in Q2 2019.
HITIO's distinctive format aims to bring people together through physical activity by targeting a large customer base including families with children, who can exercise at the same time thanks to HITIO's unique offering.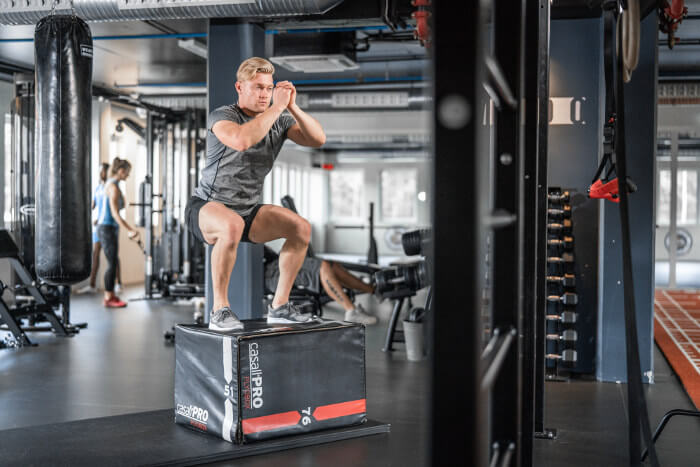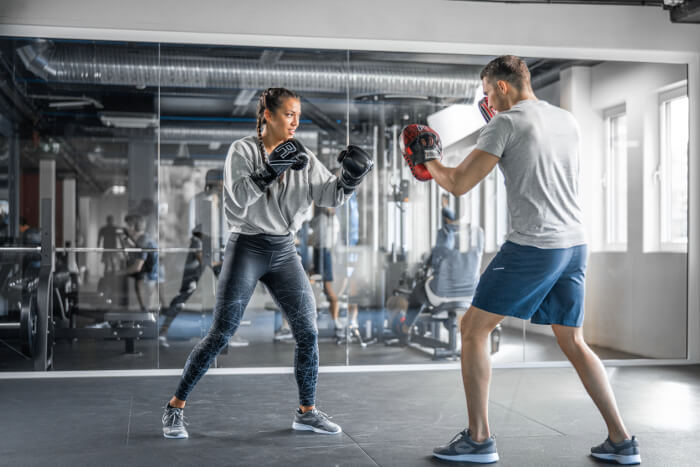 This is underpinned by the gym's martial arts-focused group classes, which include boxing, taekwondo, Brazilian jiu-jitsu, Thai boxing and HITIO Tiger, a programme for children aged five – seven years old aimed at developing focus, concentration, discipline and self-confidence through fun and motivating martial arts-based training.
The UK club, which will open in South London this summer, will be owned by BGB Fitness, an investment group specialising in fitness facilities and with more than 30 years' combined experience in the health and fitness and property sectors.
"We explored franchised fitness solutions in the past but until now didn't find anything as unique as HITIO," says Matthew Blair, Director of BGB Fitness.
"The concept addresses a real gap in the market by targeting both adults and children; this is something that we feel very strongly about and with child obesity an ever-increasing concern for the UK, HITIO gyms are a fantastic way of engaging families in health and fitness, by providing a real sense of community that is often missing from franchised gyms."
Mark Chambers, HITIO CEO, said: "We were really impressed by Matt and the BGB Fitness team; not only with the experience and expertise that they will bring, but their passion and enthusiasm for the HITIO concept was evident from the start and this is really important for us as we grow the brand.
 "The fitness industry is booming and there's nothing in the market that offers a concept like ours; with sites already confirmed in the UK, Spain and Portugal and with Sweden and Germany next in our sights, it's a very exciting time to be a part of HITIO and we can't wait to get the first UK site open!"
The new gym will be equipped by Matrix Fitness – a subsidiary brand of Johnson Health Tech – as part of an exclusive partnership, which has already seen all 32 Norwegian sites install Matrix strength and cardio equipment.
As part of the extensive support provided to the franchise, all senior members of staff and instructors will also embark on a training programme led by HITIO's central team in Oslo, in line with the brand's commitment to maintaining its core values and delivering a community-led experience through each franchise.