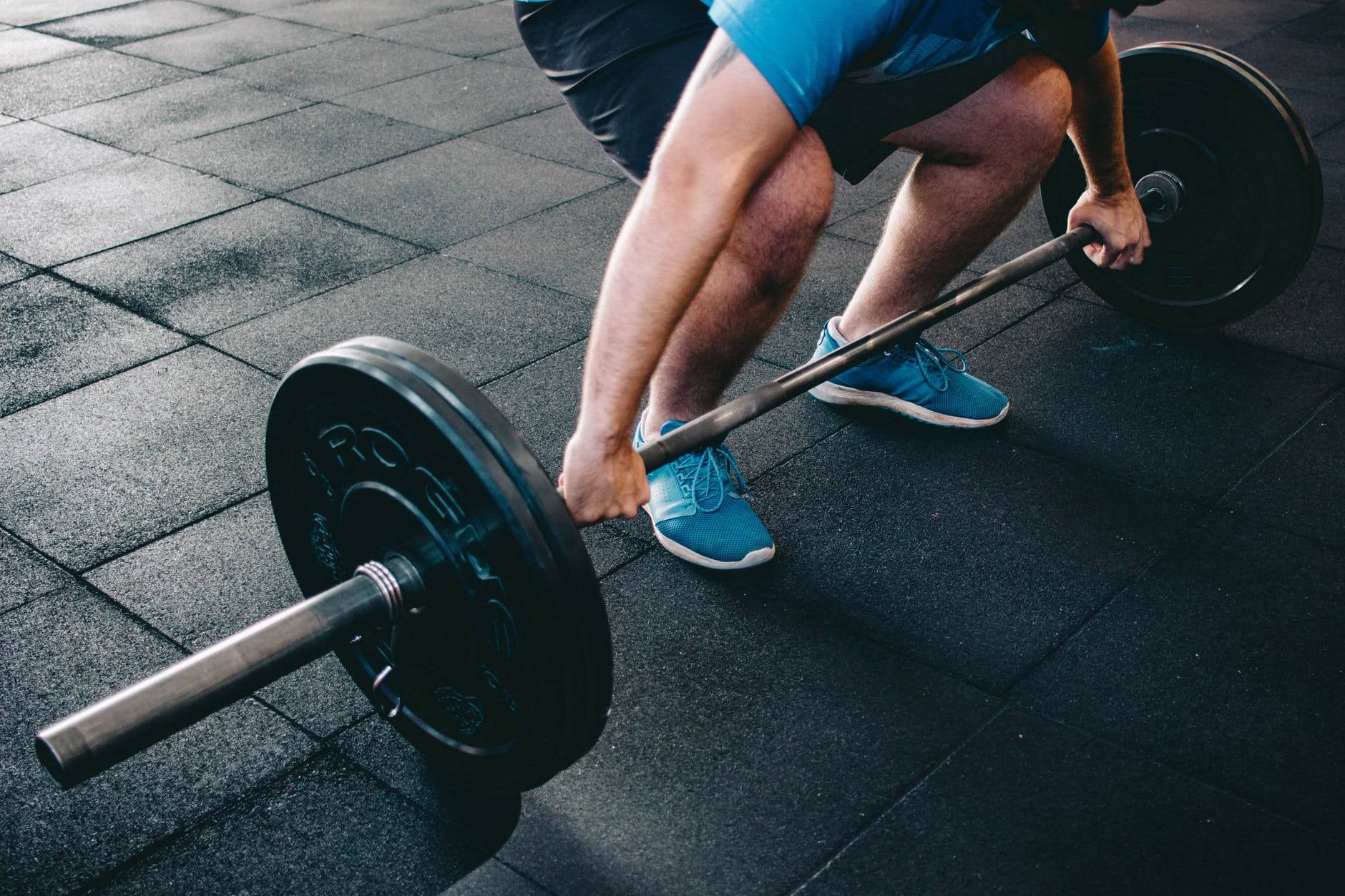 Why there's never been a better time to invest in gym franchises
The UK is going through something of a Health and Fitness boom. There has been a huge uptake in the number of people going vegan and vegetarian, young people appear to be turning their collective backs on alcohol consumption, and there is an increase in the number of people going to the gym.
People are more aware than ever before when it comes to how they can look after their bodies, and understand the various long-term consequences that could arise from poor diet, or from extended periods of inactivity.
It is therefore hardly surprising that fitness franchises are regarded as one of the best opportunities to launch – and grow – a successful business. But, if you are looking to get started in the world of gym franchises, what do you need to consider, and what gyms should you be looking at?
The world of gym franchises
Most gym brands in the UK have been established for years. It can be a difficult market to break into for a newcomer, largely because people like the convenience and pricing structure associated with the names with which they are already familiar.
Being part of a franchise means that, without having to put in the initial groundwork, you can have an established name behind you from the outset. Not only that, but you can garner support from other franchise owners and the wider business who have been there before, and understand what you will have to do to succeed.
More than 300,000 people join health or fitness clubs every year in the UK, and now is the perfect time to grab a slice of that expanding fitness pie.
The options
If you're looking to take the next step, then these are the best gym franchises you should be considering.
HITIO Gym Franchise
If you want your customers to be able to combine a solid gym workout with a little bit of martial arts action, then this is the franchise for you. Perfect for beginners and experts alike, HITIO is focused on creating an atmosphere that is friendly and fun, while also allowing people to push themselves and achieve their fitness goals. Discover HITIO Franchise.
TRIB3 Franchise
Like your gym sessions with a bit of added intensity, bright lights reminiscent of a night club and sessions run by trained, enthusiastic and approachable staff? If so, TRIB3 might be the thing for you. One of the HIIT workout pioneers, TRIB3 is the perfect place for burning calories in a matter of seconds. Discover TRIB3 Franchise.
9Round Fitness Franchise
As the name would suggest, this is a fitness centre that has kickboxing at its core. A specialised gym for those looking to combine getting fit with discovering how to become more limber, 9Round customers tend to be incredibly loyal, and are constantly on the lookout for ways to improve. Discover 9Round Fitness.
To find out more about investing in a gym franchise and to discover a range of gym and fitness franchises, make an enquiry below.