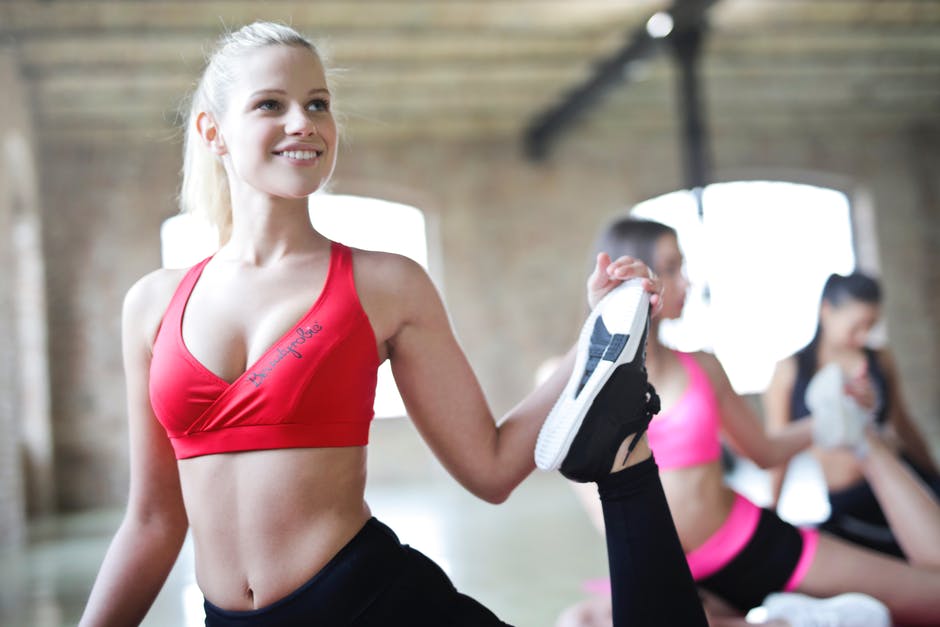 The best alternative gym and fitness franchises
If you're thinking about purchasing a UK franchise, you ought to consider the fitness sector. It is one of the fastest-growing franchise categories here in the UK, and the trend is set to continue as more and more people are determined to get and keep themselves fit and healthy.
24-hour opening, and flexible memberships that enable people to work out when it is convenient to do so, play a big part. But don't just think about gym franchises. There are other types of UK fitness franchises within the sector that are catching on fast. Take martial arts, for example.
Martial Arts is fast becoming one of Europe's most exciting family health and fitness franchise concepts, and there are plenty of UK franchise opportunities in this trending niche such as the HITIO gym franchise.
The HITIO gym franchise
A HITIO gym franchise offers franchise seekers the opportunity to start their own business in a truly unique way. As well as being a traditional gym offering, the HITIO franchise also includes the setting up and running of a combat sports training studio. It's something that appeals not only to individuals but to families with children too.
The low-cost 9Round UK franchise
When people first think about purchasing gym franchises, they are often put off by what they believe will be the high cost. So, if you are thinking about fitness franchises, you might like to consider one of the lowest investment opportunities within the gym sector, 9Round franchise.
9Round is a top worldwide franchise that boasts more than 750 gym studios operating globally. It is a franchise that is available here in the UK and one which offers excellent returns for any UK investors with its proven model.
As with most franchises, you will get full training and support. The 9Round franchise team are based in South-West London. They offer invaluable support at each stage of your journey, including finding the right property, training a management team, and promoting your gym.
Where to get the best gym franchise opportunities
If you are wondering where you can get the best UK gym franchise opportunities, you don't have to look any further. We have mentioned two opportunities above that could well be of interest to you. But there are many more besides. You can check them out on the fitness franchises page of the Franchise UK website. Happy hunting.