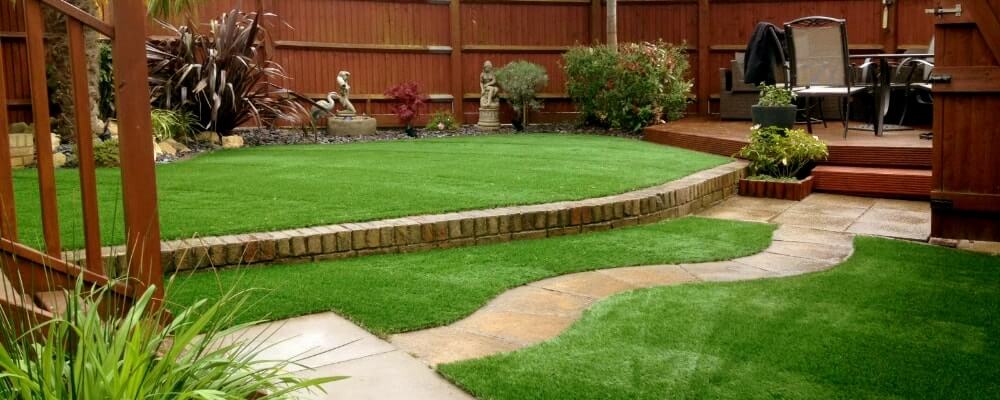 A Trulawn franchise is the ideal opportunity even amid the Coronavirus pandemic
Working for yourself is something that lots of people like the idea of but are worried about the potential for success. You can, however, reduce this worry to a large extent by purchasing a franchise.
With a franchise, you are your own boss. But rather than having to set your own business up from scratch, you buy a proven, successful franchise business model. You also get training where necessary and a protected territory in which you can operate and expand your business.
Why a Trulawn franchise could work for you right now
Setting up your own business is a great option for some people right now, due to the Coronavirus outbreak. If you are one of the many thousands who will lose their jobs, buying a franchise could be your lifeline. Of course, you need to choose your franchise carefully.
Doing something that requires little or no face-to-face contact with people is an obvious attraction in the current climate. Buying a UK franchise like Trulawn could be an ideal choice.
Trading off a well established and respected industry name
With a Trulawn franchise for sale, as well as training and a business-ready model, you're backed by a recognised industry expert organisation. You can use their reputable name to develop your own unique business territory.
What you get with a Trulawn franchise
When you purchase a Trulawn franchise, you'll receive everything you need to launch your business. This includes:
Ongoing support
All the machinery you need to get started (included in startup cost).
A launch marketing budget of £3000 dedicated to you.
Sales leads are provided directly from head office
Your own online customer management system
The only other thing you need to make a success of your new business is passion. If you have the will and you're prepared to put plenty of effort in, your business will take off like a rocket. Remember, you will be working for yourself. The more effort you put in, the more you can take out.
Do you love working outdoors?
If you love the outdoor life, this franchise is for you, and it's eminently workable given the current worries about the COVID-19 outbreak. You work alone, and you can distance yourself from your clients.
Discover the Trulawn Franchise today!