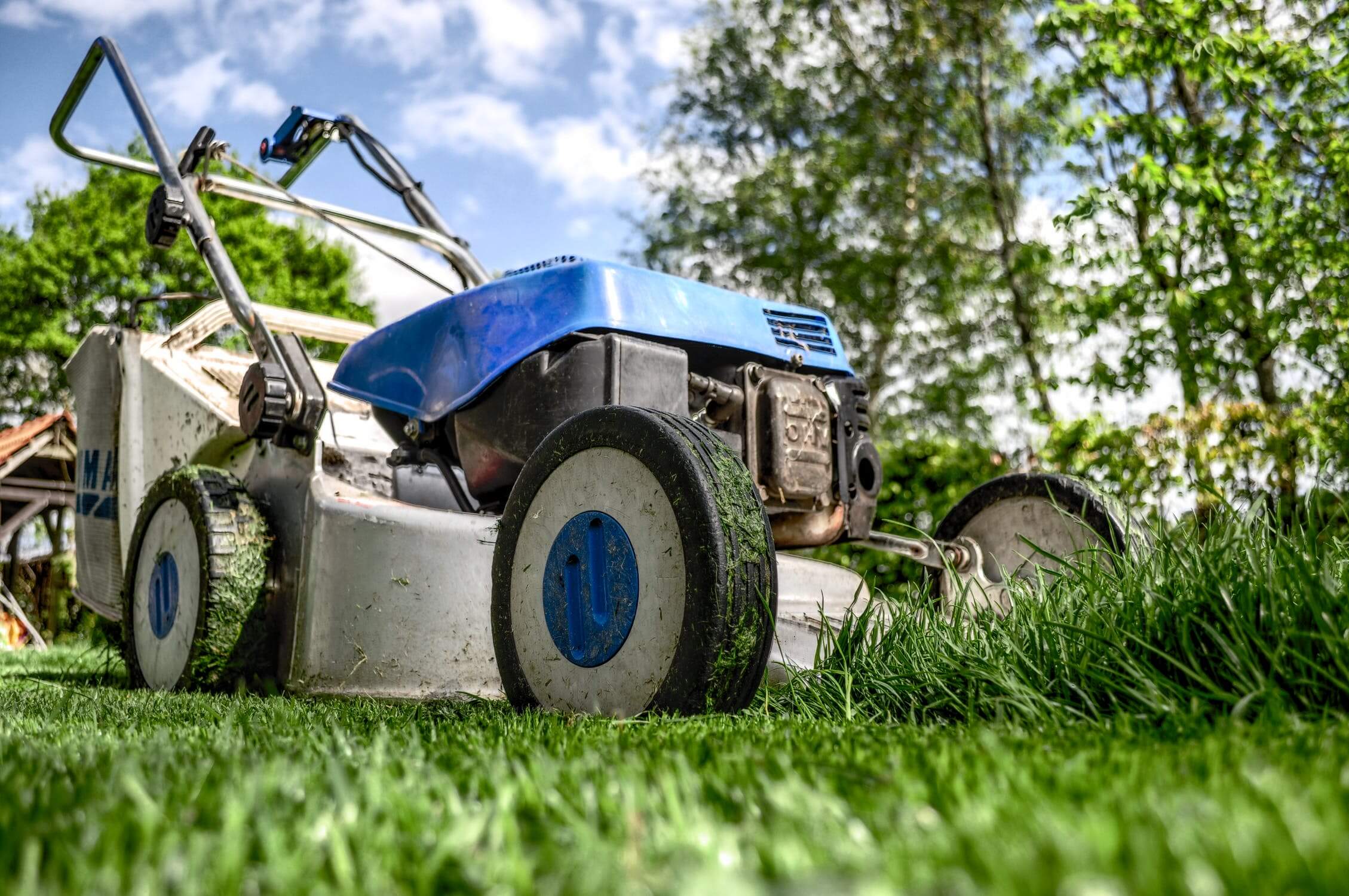 If you hanker for a gardening job, why not set up your own franchise today?
Keen gardeners understand just how therapeutic it can be to work outdoors, even when weather conditions aren't favourable! That's the reason gardening franchises have become such a popular business startup trend. TV and radio series, such as Ground Force and Gardener's World, have illustrated to the public just how easy it can be to turn any suburban lawn into an oasis of peace and relaxation. And, the potential for garden entrepreneurs in cities and the countryside has expanded considerably.
Running your own gardening business provides the freedom you yearn for, alongside opportunities to be at one with the natural world throughout your working day. Your mates will be truly envious!
If you're contemplating giving up the day job to start your own garden services business, there are loads of great franchise opportunities to choose from. These include:
Trulawn
Trulawn have grown to become the UK's leading artificial grass suppliers and installer. The Trulawn franchising team offer all the design expertise and support needed to help you kick off your new franchise business in the most profitable way. Discover the Trulawn Franchise at Franchise UK.
Green Thumb
If your striped, bowling green standard lawn is your pride and joy, the Green Thumb lawn care franchise could be right up your street! This van franchise offers local domestic clients and commercial landowners the lawn treatments needed to get any neglected lawn into a verdant, lush state. You'll get to visit your customers four times each year, and provide the professional lawn fertiliser and weed control applications that keep grass looking great all year round.
Colourfence
Many homeowners adopt a cosmopolitan approach towards garden care, and that's where the Colourfence franchise excels. You'll be supplying and fitting different coloured fences, trellis options, and associated products direct to customer garden and patio areas. Franchise costs start from £11,995.
Take the time to browse the Franchise UK site to find out more about our line up of gardening franchises for sale, or check out the wide variety of brilliant franchise businesses you could start. Being your own boss could be the best decision you ever make, and enables you to take back control of your life-work balance!
Find your ideal gardening or lawncare franchise by enquiring below.