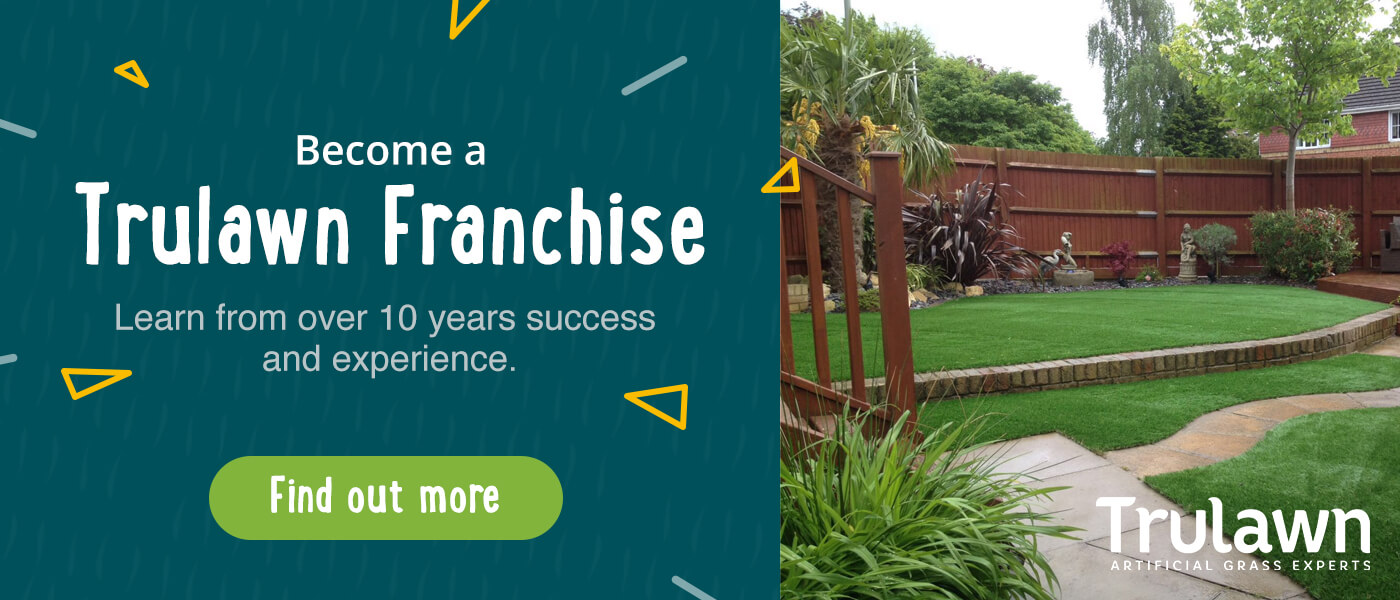 Showing 25–27 of 27 results
Jim's Mowing

Jim's Mowing

Jims Mowing and Gardening Services Franchise Need it done? Jim's the one!

Read More

Hemsley Gardening

Hemsley Gardening

Dig It Projects

Dig It Projects

Lawn Tender

Lawn Tender

Lawn Tender Gardening Services Franchise

Read More

Gardening Franchises

For entrepreneurs who love the outdoors and want to earn a good solid income gardening franchises represent a great opportunity. Working outside not only provides an opportunity to get out in the sun, but people who work outside generally are both happier & healthier.

Gardening franchises can cover several areas including grass cutting, lawn care & garden landscaping franchise opportunities. Some of this type of franchise have also diversified into other profitable areas, these include weed killing, guttering cleaning, repair & replacement & driveway maintenance.

The beauty of the gardening, lawncare & landscaping industry is repeat business. Provided you do a great job homes will always need grass cutting, general gardening services & lawn care. This repeat business is a great way to build a robust and sustainable business, which is why many gardening related franchise opportunities have had global success.

We have a great variety of gardening business opportunities here, browse and find your ideal franchise.
➤