Become A Residential Mortgage & Protection Broker
The White Rose Finance Group was founded in 2004 and established as a successful commercial finance brokerage. The Group achieved FCA principal status in 2014 and have successfully built one of the largest commercial finance networks in the UK. A natural progression has been to apply for and achieve direct authorisation for regulated mortgages which the company realised in 2019 and have begun to develop a regulated mortgage proposition on the back of that success.
Your Mortgage Plus is the brand chosen to create the regulated network and can be your opportunity to build a business and professional career benefiting from our experience in building a network and expertise in the financial services sector.
We welcome professional applicants from all sectors who aspire to pursue a career in finance and invite you to build on our success.
Why Choose Your Mortgage Plus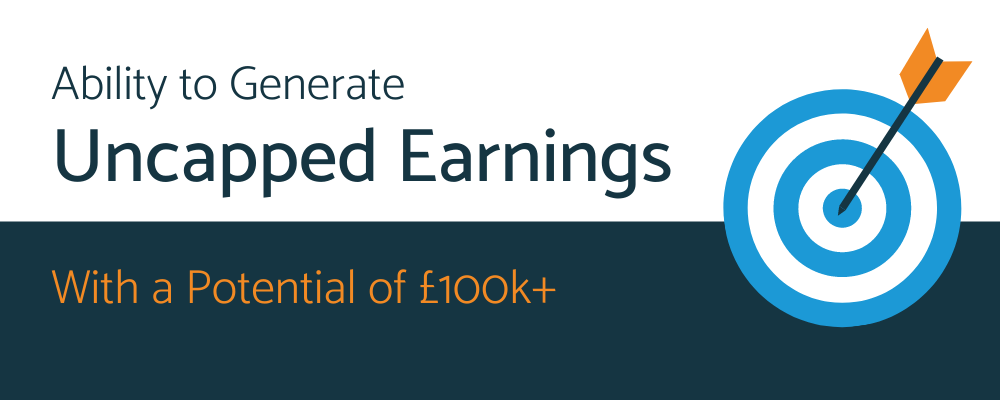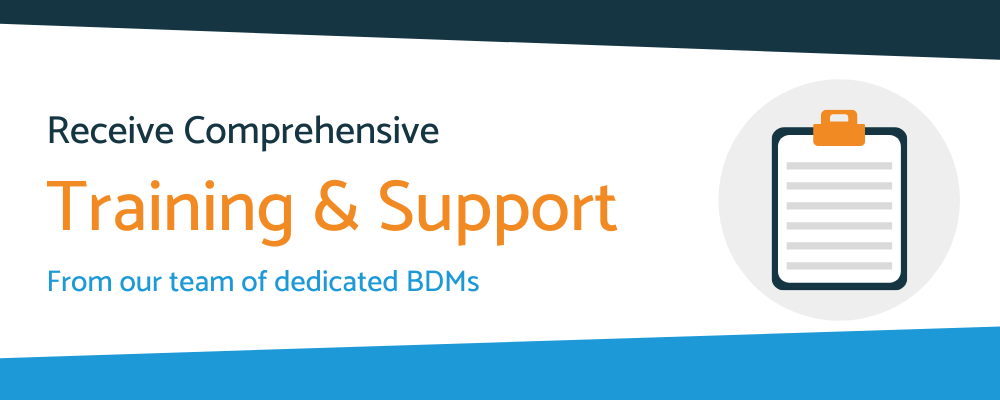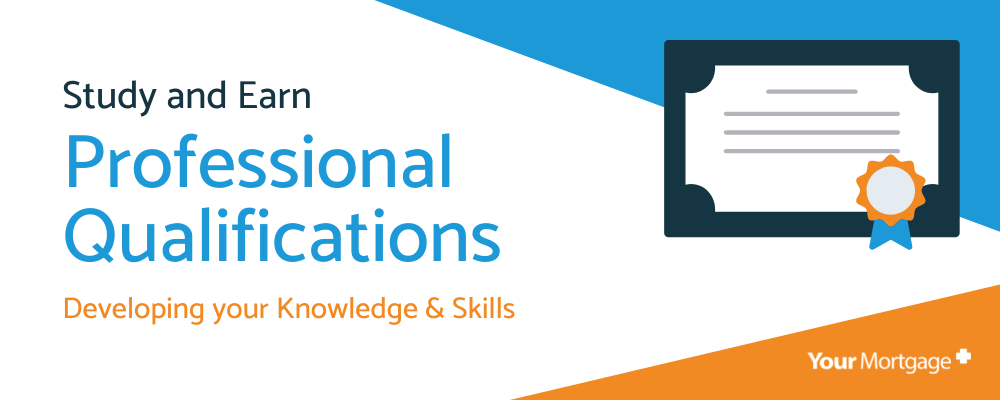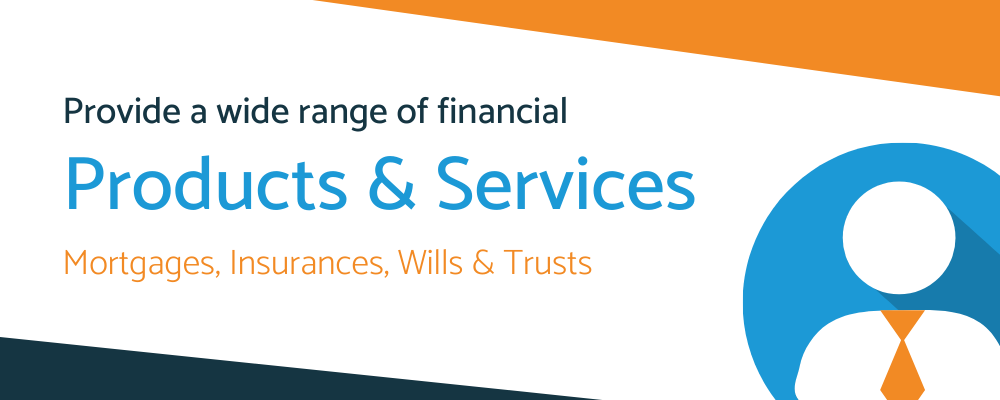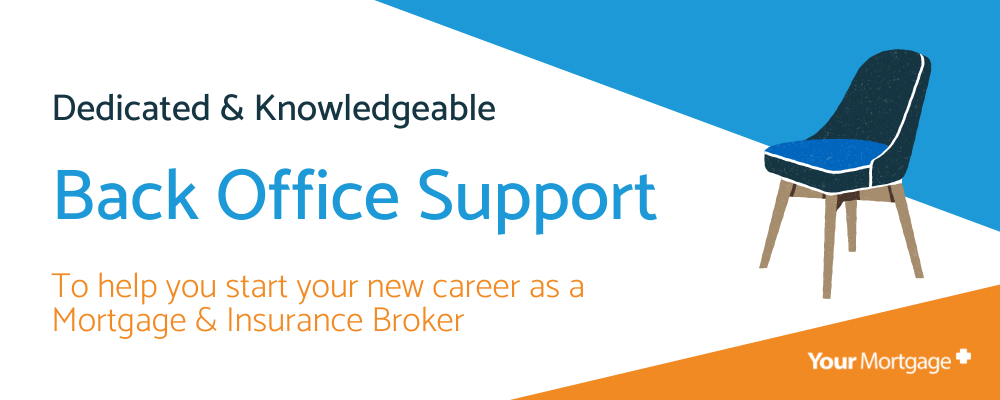 Additional Income Opportunities
YMP offered a perfect solution that arranged not only my formal qualifications but took me step by step through the process and compliance procedures to ensure I achieved my Competent Advisor Status. I was able to undertake this process at a time to suit my family and existing commitments
Since joining Your Mortgage Plus as a Franchisee I have received a lot of help and support. It can seem a bit daunting when you are thinking about taking the plunge to start your own business but the team at Your Mortgage Plus are excellent and always give you the support you need every step of the way.
Everyone has been totally professional, I feel fully supported and my business is beginning to flourish with the help of the team at Your Mortgage Plus.
We run regular discovery webinar sessions where we explain the opportunity in more detail and outline how you can come and join us.
Complete the enquiry form below and a member of our team will be in touch.