You Me Sushi Franchise
£15,000 Franchise Fee
Franchise Description :
Now is the perfect time to join You Me Sushi. Benefit from 10 years of know-how and a rapidly growing, proven business with your own sushi franchise.
Finance:
Yes, through a third party
Contact Name:
Franchise Recruitment Manager
Discover the You Me Sushi Revolution
Founded in 2008 You Me Sushi has been delighting London with its varying menu concept that's perfectly combined with a fresh and unique approach to Japanese cuisine.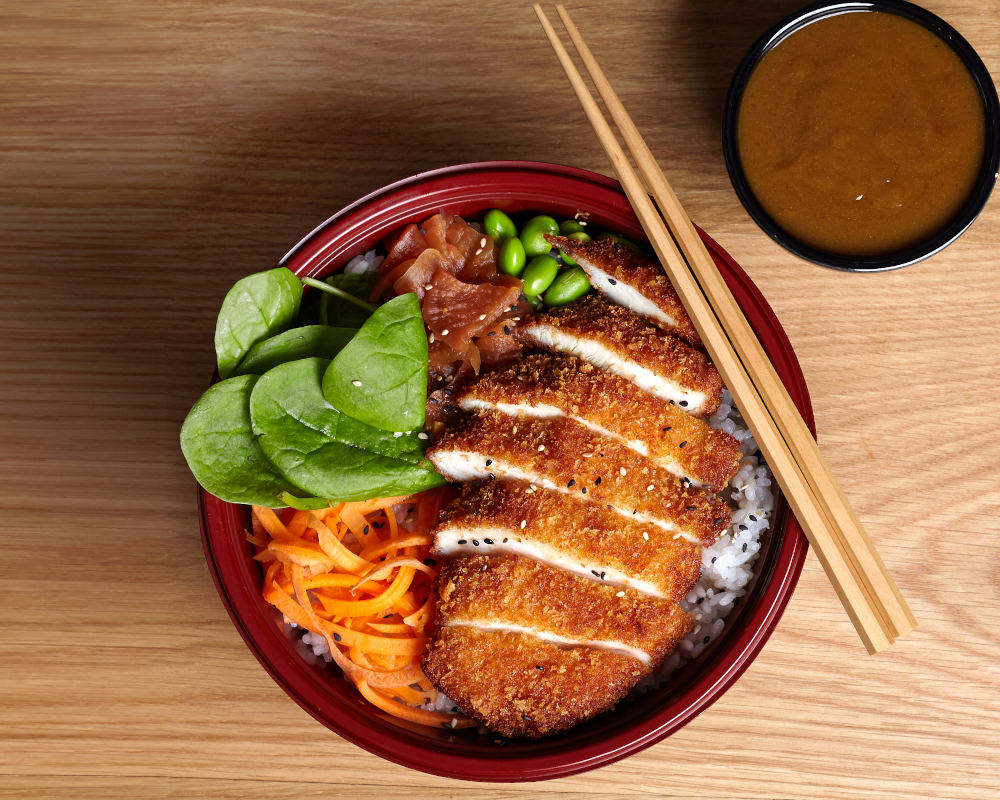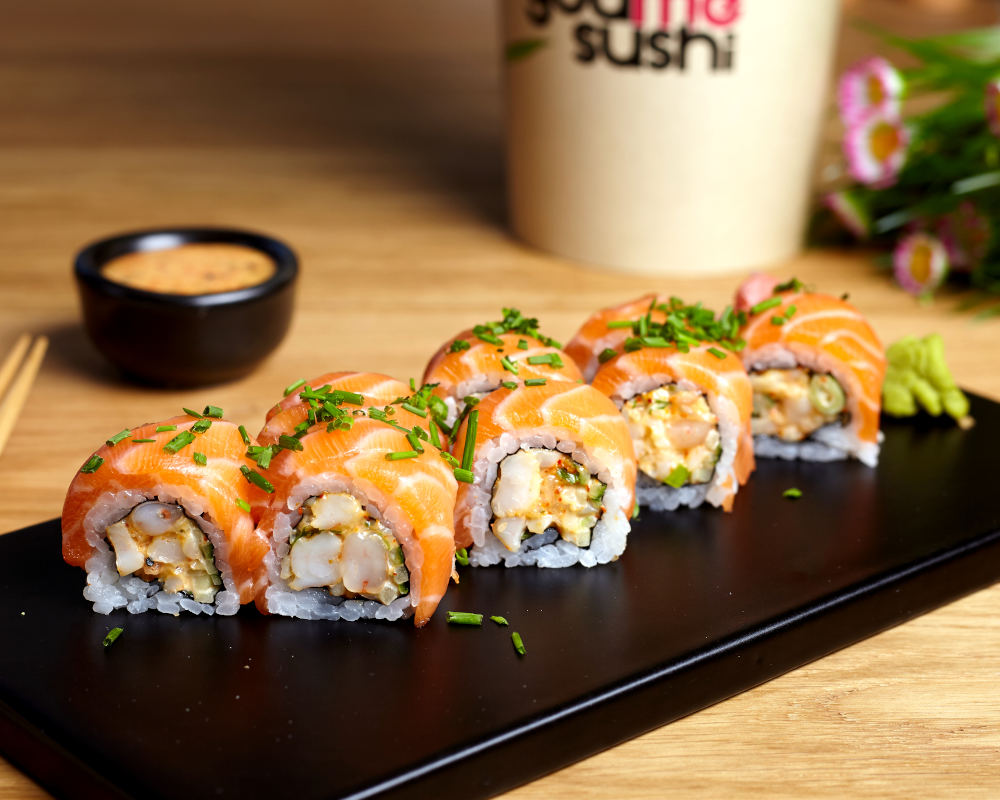 Since setting up our first sushi takeaway store in London's Marylebone district, You Me Sushi has gone from strength to strength. In 2010, our second outlet opened in London's iconic Westfield Shopping Centre, home to numerous luxury brands and retailers.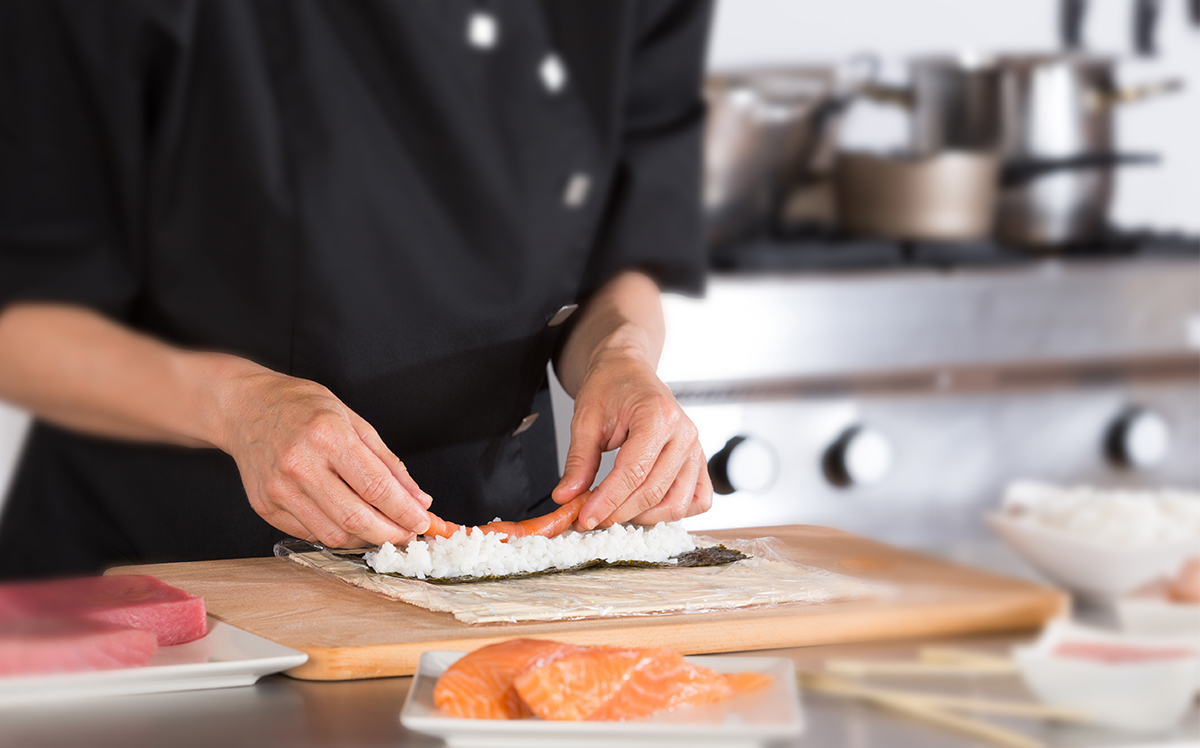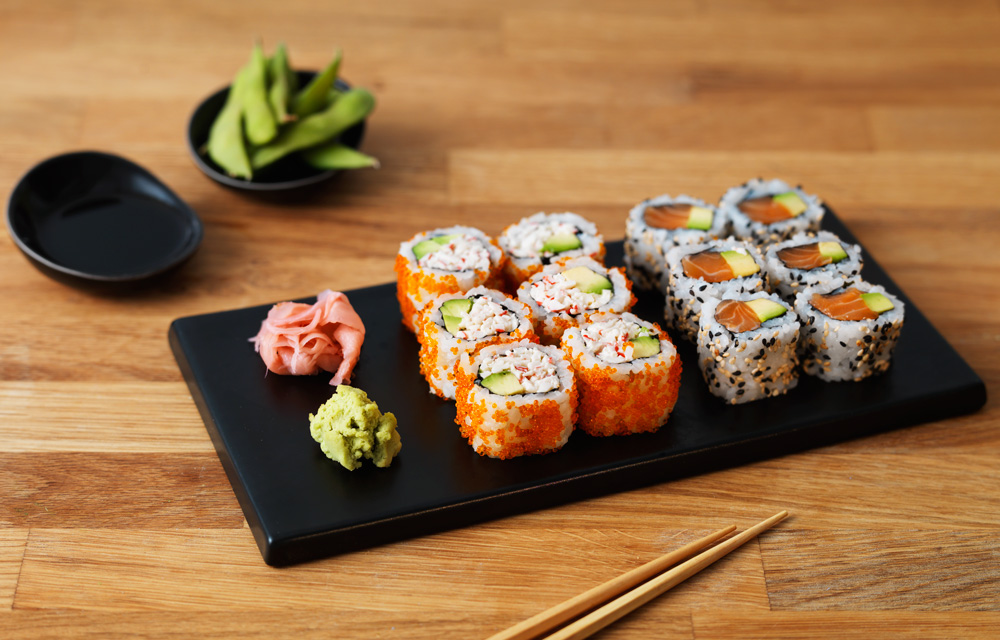 We now have 7 sushi restaurants/takeaways in Westfield, Marylebone, Gray's Inn, Tottenham Court Road and Brent Cross, delivering delicious sushi to happy customers across London!
As a You Me Sushi franchisee, you will benefit from our beautiful branding, great reputation and over 10 years of know-how and perfected systems and procedures…
If you would like to find out more about the You Me Sushi franchise opportunity, please click below to get in touch. We'll send you a copy of our franchise brochure which details a lot more information about the business such as earning potential, training and support and everything you need to get your You Me Sushi business off the ground.