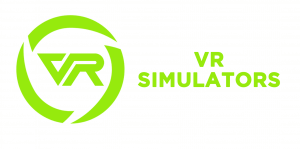 VR Simulators was founded in 2017 and established as Europe's first 5D racing centre with the major strength of our business being that we offer a totally unique experience.
Our Glasgow venue and Leeds franchise offer 14 of the most immersive virtual reality racing simulators all networked to provide an awesome racing experience that succeeds on all the pit falls of the go-karting industry.
The simulators are open to anyone from age 10+ and we specialise in corporate events, stag and hen parties, birthday parties and even individual pro racers.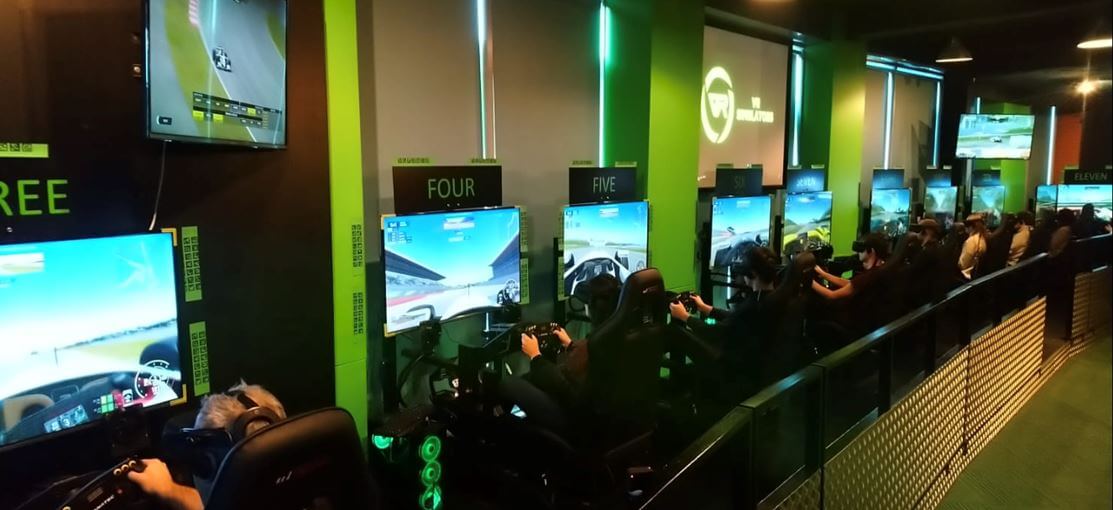 We use the best possible setups to provide the most immersive simulation experience. This includes: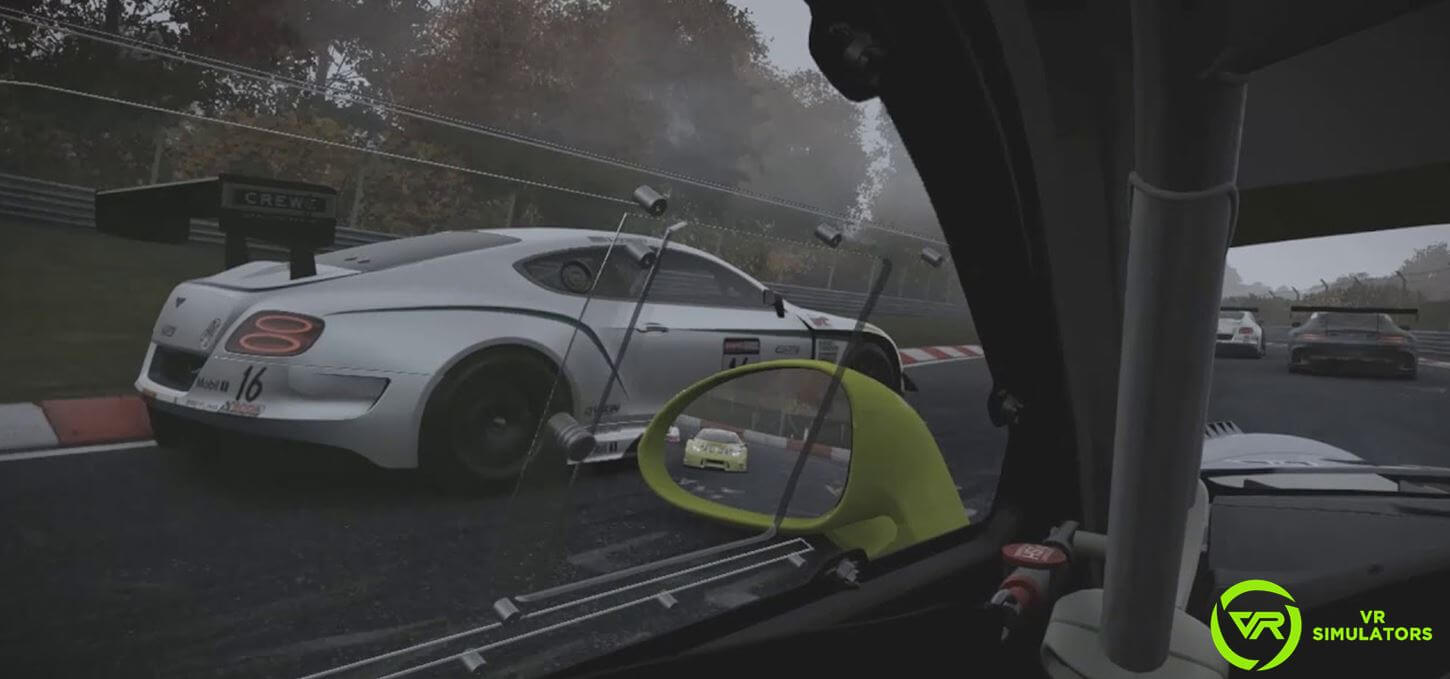 When you join VR Simulators, you'll receive everything you need to run your own successful business. This includes:
Estimated Earning Potential
Based on a population of 750,000 in a city centre location, we'd expect you to turnover £300,000 in year 1, increasing to £350,000 in year 2.
It is important to emphasise that these figures are not a guarantee or warranty of your own turnover. Our Glasgow franchisee exceeded both figures quoted above in year 1 and 2.
The setup cost of a VR Simulators franchise is around £250,000 including VAT depending on location. Some high street banks can provide assist with funding for franchises.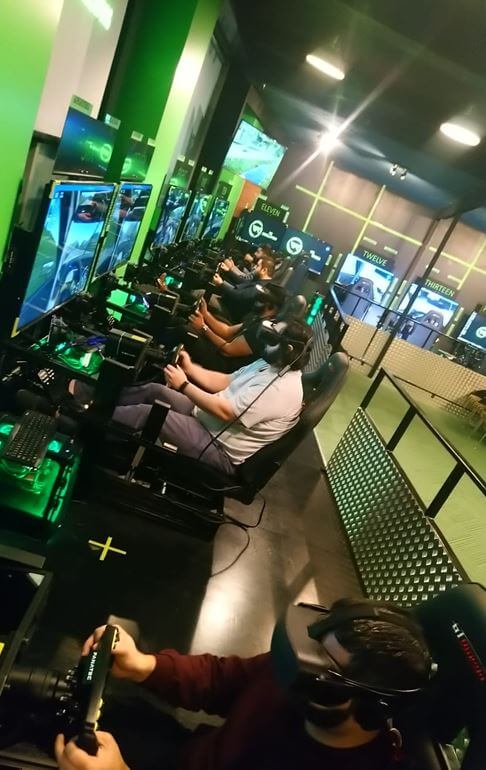 There is a 10%of turnover franchise fee and annual ongoing fees which cover booking system licensing, event management software, commercial licenses for gaming software, anti-virus software and future software development.
If you like what you've read so far and would like to request further information about the VR Simulators franchise opportunity, please click below. We'll send you more information including our franchise agreement.