Urban Chillz is a group of four extremely experienced property professionals who have dedicated the last two years of their lives to building and systemising the UKs first and only Serviced Accommodation (SA) franchise. In their first 10 months of jointly operating SA units, they have turned over more than £500,000.
Within one week of opening the opportunity up to pilot franchisees, five high calibre individuals were 'on-boarded' and the franchise is now available at a hugely discounted purchase price to the first ten fully-fledged franchisees who want to capitalise on the extremely lucrative Serviced Accommodation market in the UK.
As an Urban Chillz franchisee, you will receive absolutely everything that you need to successfully set up and then run your highly profitable Serviced Accommodation business.
Our highly systemised approach means that you will benefit from our wealth of experience from day one.
We support you in the following areas:
We will ensure that you are well equipped to start and grow your business. Training, ongoing business support and a wide range of resources are available when you become The Urban Chillz Franchisee in your area.
This support includes:
Full face to face basic training in the first month of your franchise to get you up and running ASAP.
Ongoing support via our comprehensive suite of online videos
Full access to the Urban Chillz franchisee forum, so you can learn from previous franchise questions.
Interactive monthly webinars
Access to regular "best practice" training days designed to help you develop your SA business (chargable).
Access to 1-2-1 training in your chosen area (chargeable).
The Earning Potential and Figures
What you can earn out of Urban Chillz franchise is in the final analysis, up to you - how hard you work, and how gifted you are. It's no different to anything else, but you'll be suprised at how the numbers can stack up.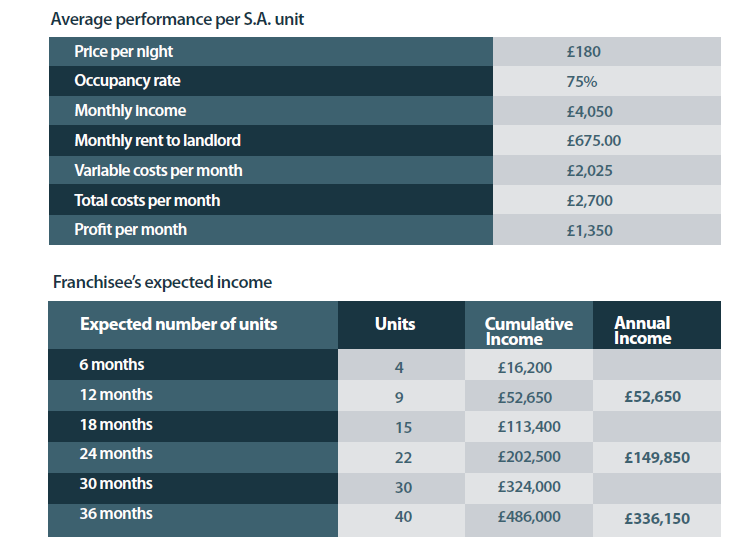 What do you need?
What do you need to be successful as an Urban Chillz Franchisee?
There is just no escaping the fact that running your own business can be hard work. However, you are doing it for yourself and the rewards of an Urban Chillz franchise will be there for you to see from day one. If you possess the following attributes then an Urban Chillz franchise could be just what you've been looking for: