Tutor Doctor Franchise
£33,000 Minimum Investment
Franchise Description :
Tutor Doctor Franchise - Trusted In-Home Tutors for GCSE, A-Level, BTEC, University and Primary School Education
Finance:
Yes, through a third party
Contact Name:
Tutor Doctor
As a prominent leader in the multi-billion-pound industry of private tutoring, Tutor Doctor is experiencing one of the fastest-growing international expansions of any educational company in the history of franchising.
Operating in 16 countries, with 700+ franchises around the world, Tutor Doctor has changed the lives of 300,000+ people by helping them with their academic goals. We accomplish this by utilising a unique one-to-one tutoring approach, in person or online, that matches students with professional tutors based upon their individual needs.
It's our franchisees' commitment to the core philosophy, "thinking caps come in all shapes and sizes", that remains the source of our success. Franchisees manage a team of tutors who deliver learning in the most efficient way possible – by creating a personalised and unique tutoring environment for the student. It's that passion, drive and tailored approach that continues to resonate for parents.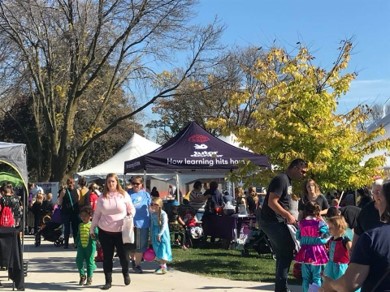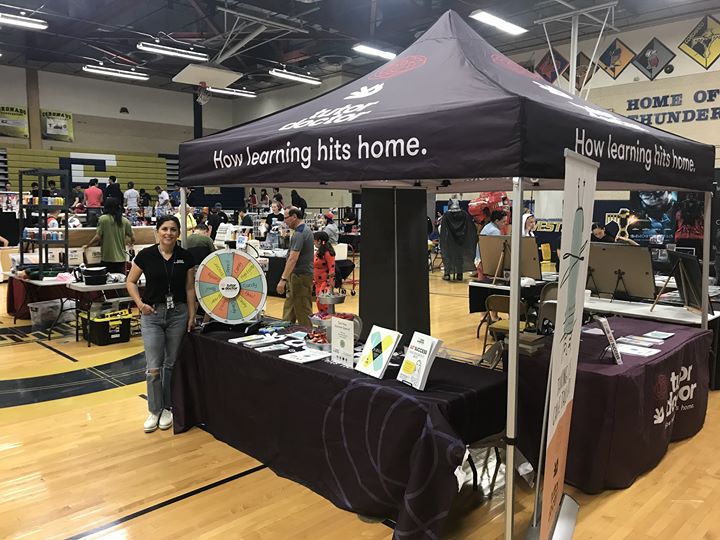 Getting you off to the best possible start
We empower franchisees with the knowledge, tools and ongoing support to achieve their dreams and change the lives of the families and children they serve.
Our Launch Support Program (LSP) is designed to provide intensive remote and in-field support to facilitate immediate and rapid growth of a new franchisee in their first year. You'll complete a series of digital pre-training courses – what we like to call the Road to Toronto – before beginning your official training. During this time, you'll gain the knowledge, tools and confidence you need to get your business off to a flying start.
Training and support thereafter includes:
Franchisees also benefit from:
If you like what you've read so far, and are ready to join a leading tuition franchise, get in touch below.
We'll send you more information about the Tutor Doctor franchise opportunity, including financials, earning potential and testimonials from our existing franchisees. Don't miss out on this exciting opportunity to make a difference in your local area.