TopGear Tuning Mobile Franchise Opportunity
Run your own engine remapping business with TopGear Tuning's leading mobile franchise opportunity
This is a fantastic opportunity to set up and grow your own engine remapping business, with the potential to be up and running within 3 months. With the support of the largest tuning company in the world, you'll be able to offer ECU tuning and aftermarket services in your chosen area.
This is a unique and dynamic franchise opportunity in the booming remapping market, which enables you to start up and grow your business from under three months.
Equipped with a van and the latest tuning equipment, diagnostics and tools, you'll travel to clients in your area providing the highest quality services to clients and upholding the TopGear Tuning philosophy.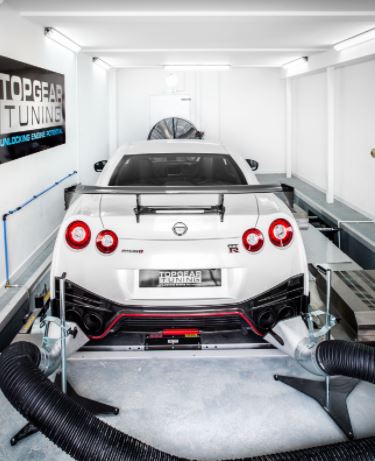 Unlike similar businesses, we pride ourselves over quality rather than quantity and we allocate our franchisees with expansive areas as opposed to saturating them, with a healthy territory size of 1,000,000 people.
From training to equipement and ongoing support, you'll receive absolutely everything you need to set up and trade under the TopGear Tuning brand name. This includes:
To maximise the exposure of your business, you'll be added to our dealer map for customers to find you online, driving leads for your business. What's more, as an official mobile franchisee, you will get exclusive use of our dyno facility for any customers that want to test the TopGear Tuning power.
A TopGear Tuning franchise costs £10,990 including VAT and this includes everything you need to get set up. Ongoing, there is a £375 monthly payment over the 5 year franchise contract with the option to continue after this period at no extra cost.
One of the benefits of the TopGear Tuning franchise model is that if you already own any of the equipment included in the investment, such as ramps, this can be deducted from the franchise cost.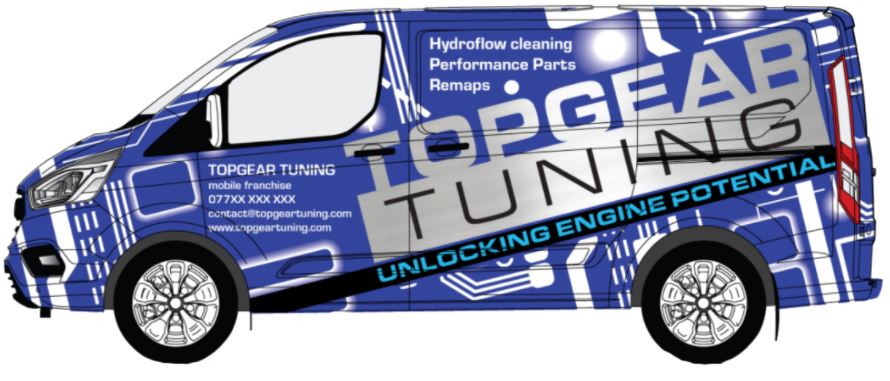 If you would like to learn more about the TopGear Tuning franchise, get in touch below. We'll send you a copy of our franchise brochure, along with more information about the investment and earning potential.