Top Marks Teaching offers comprehensive small group and online tutoring sessions to support primary and secondary learners in all subject areas.
After 11 years of growth and expansion within the education sector, Angela Sterling (founder and CEO) and the team behind Lingotot have poured their passion and expertise into the foundation of Top Marks Teaching. Emerging at the beginning of a second national lockdown, Top Marks Teaching provides a refreshing and auspicious opportunity to become the Executive Principle of your own business and make a difference for primary and secondary learners in these difficult times.
The focus at Top Marks Teaching is on our learners, parents and teachers. That's why we offer the highest standards of comprehensive and curriculum focused small group tutoring sessions, supply reports after every lesson to parents and provide our franchisees with everything they need to launch their business.
As the saying goes, 'behind every success there is a great team' and that's exactly how Angela has used her years of experience as a qualified teacher, and as founder and CEO of Lingotot, to shape Top Marks Teaching. We recognise how important a supportive and encouraging franchise network is and we are dedicated to preserving our community and family spirit.
With demand for educational support rising, the need for affordable and accessible private tuition has never been greater. That's where the Top Marks Teaching business model steps in. Between our Small Group Tutoring Sessions and Online Sessions, you have the opportunity to give back to your local community whilst utilising the earning potential in this sector.
Small Group Tutoring – Our Small Group Tuition model provides the perfect balance between personalisation and larger class sizes. As learners will have access to high quality yet affordable teaching sessions, the demand for supplementary education is met. The nature of the classes allows for two or more subjects to be taught to a larger number of learners whilst they each get plenty of individualized focus.
Online Tutoring – As online learning becomes a new norm, Top Marks Teaching ensures you are equipped to provide high quality home tuition to your learners. With bespoke teaching qualifications available, risk assessments and an iPad included in your franchise fee, you will have all the necessary tools to deliver top notch remote classes.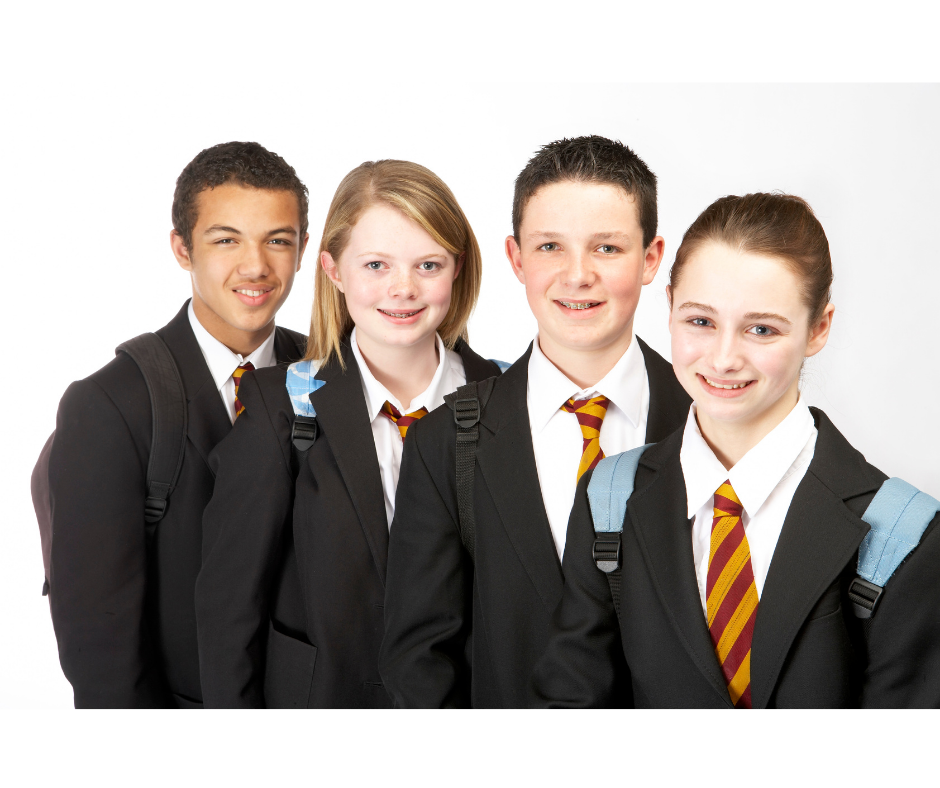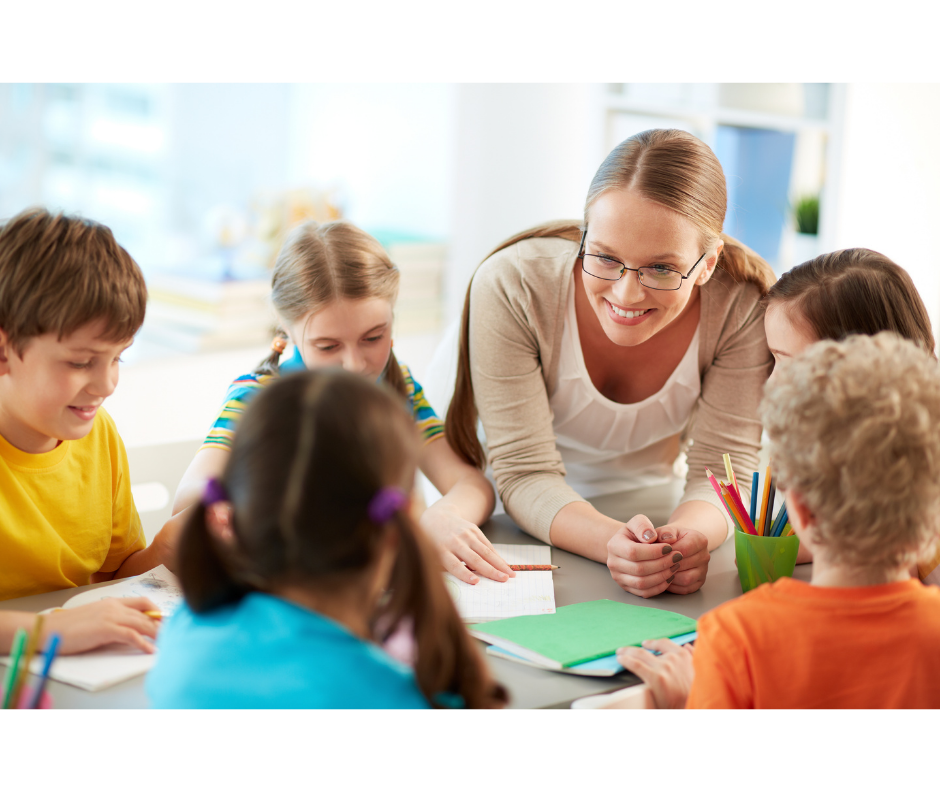 Why Choose Top Marks Teaching
Flexibility – While Top Marks Teaching is there to help you launch your business, you are in charge. That means you can choose your work patterns, classes, languages and even if you want to teach at all!
Proven Track Record – Angela founded Top Marks Teaching after 11 years as founder and CEO of Lingotot. Lingotot first started to franchise in 2011 with the launch of its first pilot units. The company released franchises UK wide in 2012 and now boasts a network of over 50 franchisees which directly employ a further 80 teachers.
Following this runaway success in the education sector, the team have applied the same passion and meticulous high standards into Top Marks Teaching.
Top Marks Teaching will provide you with everything you need to launch your business:
We run an initial in-person training weekend to get you as excited as we are and prepared for your new venture, as well as some online distance learning where you'll come out with a formal qualification in Business Franchising covering marketing, finance and business planning.
We will then help you plan and launch your new business in just 6-8 weeks of this initial training! It doesn't stop there either, we will provide ongoing support with weekly online training and support webinars on a wide variety of relevant topics.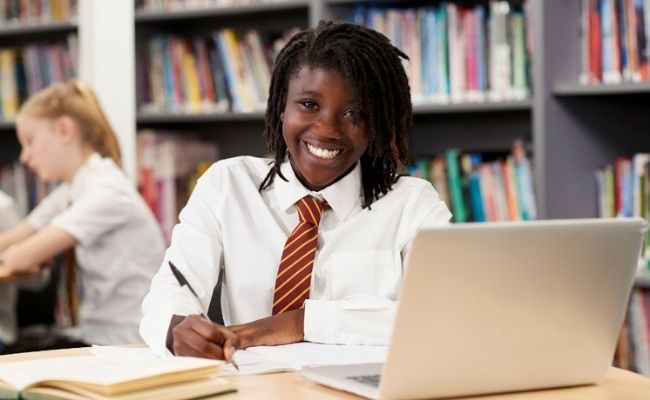 The cherry on top is an annual 1:1 review and an invitation to our AGM!