The Wheel Specialist
£44,997 Minimum Investment
Franchise Description :
Automotive alloy wheel refurbishment franchise opportunity with full training and ongoing support.
Finance:
Yes through a 3rd party
Contact Name:
Franchise Recruitment Manager
The Wheel Specialist is a unique and exciting franchise if you want to own and manage your own successful business in the automotive sector.
The Wheel Specialist franchise is your opportunity to own a business that is capable of hitting the ground running from day one of opening because of its vast market; anyone with a vehicle or that is part of the automotive industry are potential customers.
The network receives literally £1,000,000`s worth of quotes a month, so that combined with your acumen and their supportive expertise, you could develop your franchise into a very profitable business.
With little competition, few employees, high margins and 152 million other reasons, The Wheel Specialist could be your perfect franchise opportunity.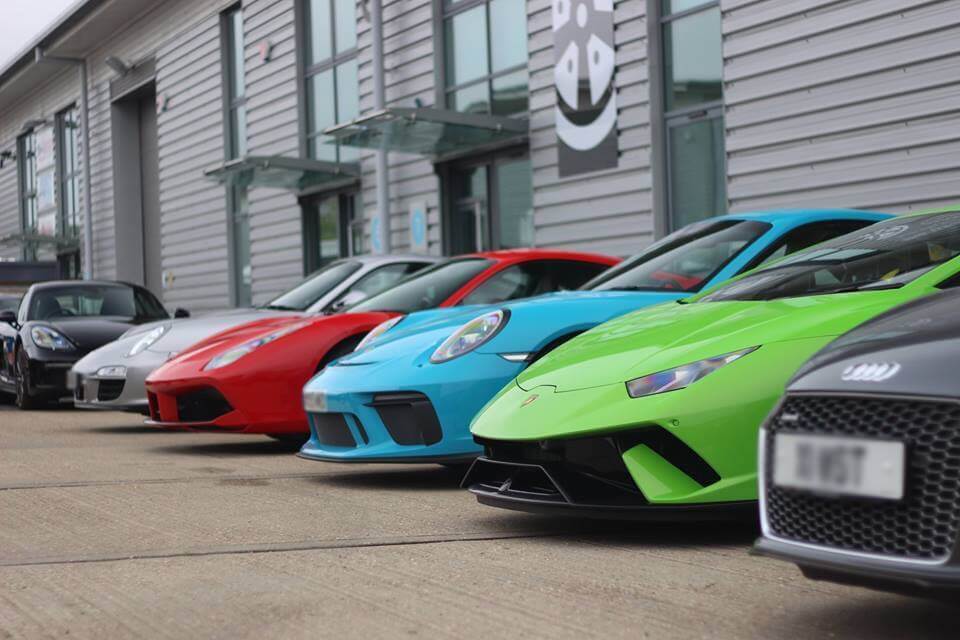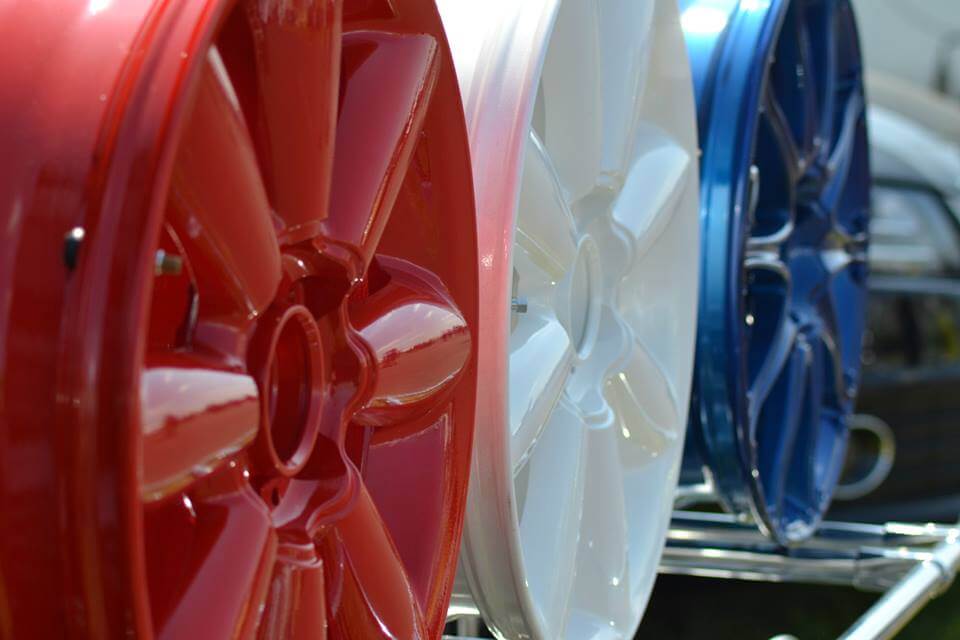 The Wheel Specialist Franchise Opportunity
Being the UK's number one alloy wheel refurbishment business and the only such franchise to operate total refurbishment from fixed premises, along with decades of experience, The Wheel Specialist have become a brand synonymous with highest quality workmanship.
Working from a base within a defined territory you will be able to fully grow the business and services you provide to trade and public. You drive the business not the van. You can scale up productivity and increase your earning potential in ways that would never be possible if you operated from a mobile unit alone.
The Wheel Specialist will teach you all you need to know from Admin to Sales and everything in between! Ensuring that you have the right foundation of knowledge to be confident and competent in running your area.
Why is The Wheel Specialist Different to Work With?
The Wheel Specialist fully operate as an ethical franchisor, upholding the British Franchise Association code of practice and therefore protecting your interests whilst respecting the franchisee.
Your business will benefit from having: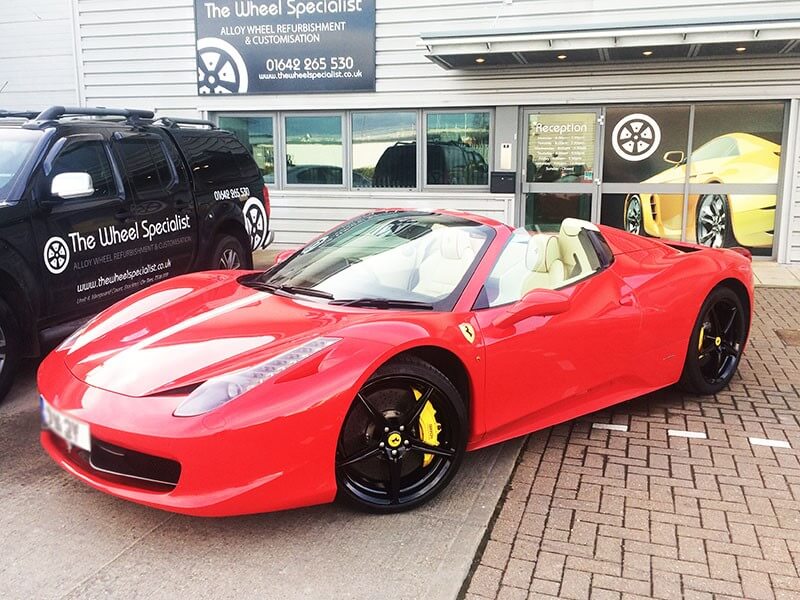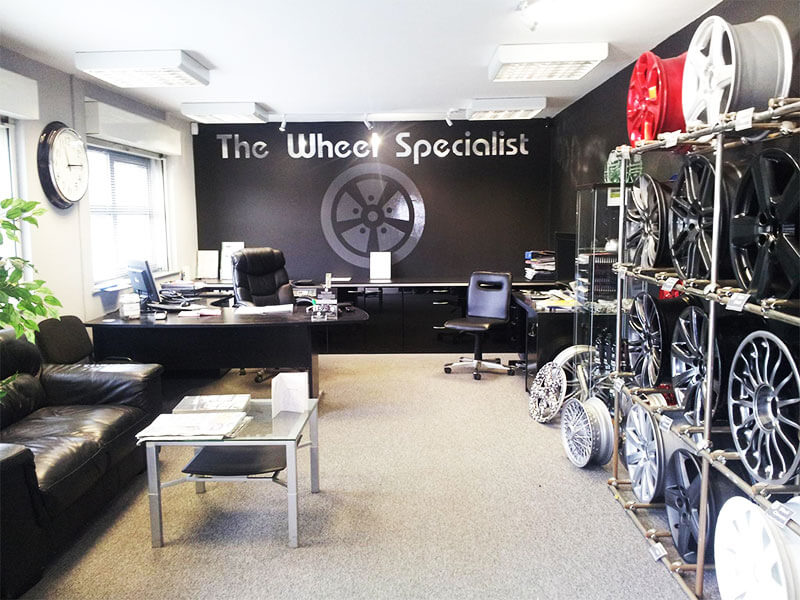 Who are The Wheel Specialist Looking For?
The Wheel Specialist are looking for motivated people who have the desire and ambition to own and manage a successful business but also want the security of an experienced and successful team behind you.
It is important that you share their values and dedication, which is symbolic of their mission statement; To ensure our customer experience is unsurpassed, provide a level of service which encourages our customers to return to us in the future and recommend us to others with enthusiasm.
The Wheel Specialist Franchise Package:
The franchise fee is £44,997 (+vat). In addition to the franchise fee you will need access to further funding of between approx. £40k and £100k to cover the initial set-up. All projections will be covered at the Discovery Day and can be subject to personal requirements and lending status. Financing assistance is available through a 3rd party provider.
To get more information about The Wheel Specialist and how you could be managing your own lucrative Alloy Wheel Refurbishment Business. Simply click below!