The Utility Warehouse
£100 Investment
Franchise Description :
The Utility Warehouse - Discount Products and Services Franchise
Welcome to the Opportunity of a Lifetime
Who are the Utility Warehouse?
The Utility Warehouse is the trading name of Telecom plus PLC., a FTSE 250 Company . They provide a range of essential everyday services to homes and businesses across the UK. Their mission is simple: to save their customers money and to be the utility supplier you can trust.
Since its beginning in 1996, Telecom plus has grown from just an idea into one of the largest and most successful companies listed on the London Stock Exchange., with over 600,000 members taking  2.3 million services .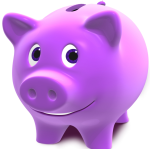 This phenomenal growth has been achieved by word of mouth referral marketing. The Company receives numerous independent endorsements and is regularly the Which consumer magazine's recommended supplier.
Utility Warehouse has as their ambassador one of the UK's best known and most trusted celebrities Joanna Lumley - she has made a short film that explains all the benefits of Utility Warehouse.
However, they believe that what they have achieved so far is just the beginning for the company.
The question is: Would you like to share in their future success?
The management team is headed by Charles Wigoder, a successful and well respected entrepreneur. Before joining Telecom plus he founded Peoples Phone in 1988, building it into the UK's first virtual mobile network, with over 400,000 customers and 10% of the UK market.
Charles believes the Utility Warehouse is in the right place to experience substantial growth over the next few years. They have recently bought a new headquarters building to accommodate the increase in staff and to manage this growth. This demonstrates the confidence they have in the future of the business.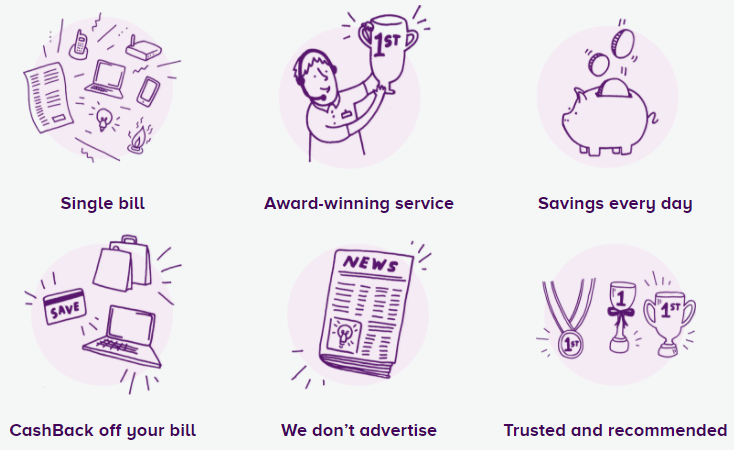 The Utility Warehouse Discount Club
The Utility Warehouse Discount Club guarantees that new members will save money when they switch their services to them, or they'll give them back 'Double the Difference'.
This unique Price Promise means Members can benefit from the UK's best value:
Other member benefits include free LED light bulbs and free installation, which leads to even lower electric bills.
By using their Utility Warehouse Discount Club Cashback Card with their High Street and Online Retail partners, Members typically save a further 25% of their monthly bill. As a Business Partner, you can earn commission on Cashback generated by your customers' online purchases when using the Utility Warehouse Discount Club's exclusive 'Find Me The Cheapest' search engine. Customers also benefit from substantial savings through the gourmet society card.
Earn an income which could change your life... by becoming a Business Partner, gathering your own personal customers and introducing new Business Partners into the business as well.
The registration fee is £100 (including VAT).
Gather 3 qualifying customers with the help of a personal Mentor within 30 days and you will qualify to earn a Starter Bonus of £100.
Plus, you can earn bonuses of more than £1,000 working part-time in your first 60 days – please ask for details.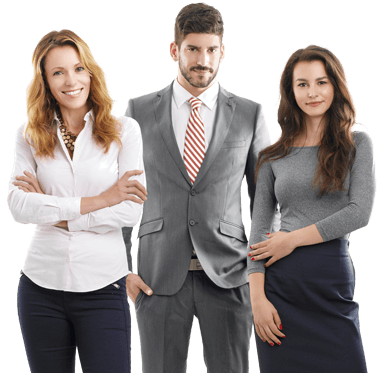 As a Business Partner you can earn a Customer Gathering Bonus of up to £50 for every new customer .Ongoing bonuses choose either a regular monthly income based on how much your customers spend on the services the Utility Warehouse provides OR bring these monthly payments forward and receive up to an extra £300 per member who takes the services.
Every time your customers make a phone call, switch on a light, turn on the heating, or surf the net... you get paid!
And you don't just earn money from your personal customers. You can introduce other Business Partners and earn commission on what their customers spend too. As they follow your example and build their own successful business, you can gain promotion and earn an increasing share in their success. You get paid on your team's customers too . In other words, similar to receiving a royalty income as would an author or song writer.
You can earn substantial bonuses as your team grows.
Achievement Bonuses (up to £38,500)*
Team Building Bonuses (up to £300 for each new Business Partner you introduce)*
This is the power of duplication. Anyone who wants to earn some money and has drive and enthusiasm can become successful with the Utility Warehouse. The residual income you build will continue to be paid as long as your customers continue to use their services, which could be long after you have stopped building your business.
*Charges, terms and conditions apply.
Distributor car plan available.
Holiday promotions - these have included all-expenses-paid luxury holidays.
Share option promotions - are run from time to time.
The unique support and training programme provided by the Utility Warehouse includes online training as well as friendly classroom-style training sessions, and a comprehensive package of manuals and marketing materials. It provides everything you need to start building your own successful business.
Training is provided free of charge at over 40 venues throughout the country and you can attend as often as you like. A fully maintained website. Head office and continuing support from colleagues.
The more successful and prosperous you become, the greater the company's success! So they do everything they can to help you succeed.
If you'd be interested in finding out more about the Utility Warehouse franchise opportunity, please fill out the enquiry form below and a member of our team will be in touch soon.