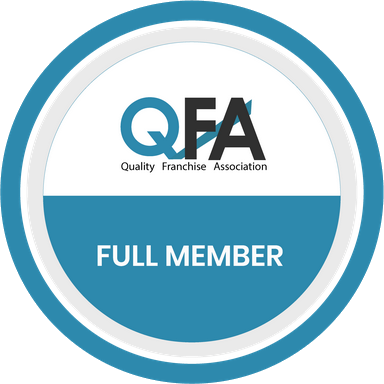 The Best Magic Mirrors
Franchise Description :
The Best Magic Mirrors event photo booth photography franchise opportunity with full training and ongoing support.
Finance:
Yes, through a third party.
Contact Name:
Franchise Recruitment Manager
We pride ourselves on being innovative; heavily customer focused and believe in giving the very best Photobooth customer experience to our clients.
We are passionate about building the Photobooth brand with like-minded individuals looking for a new life experience; this is NOT just a job. We truly love what we do, and we know you will love it too.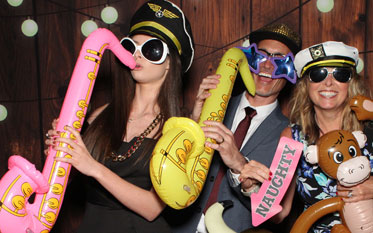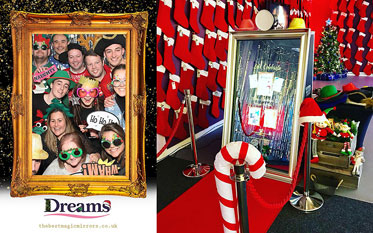 From starting with just a laptop and great support from friends and family, we have spent 5 years developing, growing and refining the business into the successful model that works today.  This has included the Magic Mirror concept which takes the Photobooth concept a stage further. New franchisee's will benefit from all our hard work and can simply hit the ground running, turning over sales within a week or two.
The technical features and support behind the Magic Mirror Franchise are second to none making it a product at the top of its class.  We are therefore able to focus on what makes us different – delivering the very best customer experience. And this can only come from the people who run the experience.  We all know that 'people buy people' and that is what we believe has made us the best at what we do. Our recruitment process is fun but focused and ensures that whoever joins our franchise family will be committed to delivering exceptional customer service.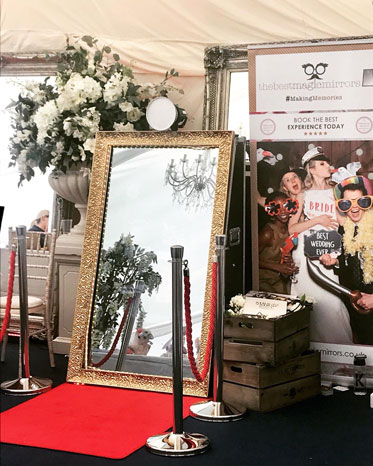 Our mission is to provide the best Photobooth experience focused on putting the customer experience at the forefront of every visit. Each aspect of the brand is designed to emulate excellence. We use our experience and care to ensure the highest standards are applied to every detail..

Our bespoke franchisee package will include:
5 STARS – We had the guys at our wedding and despite it being a last minute decision, having been impressed at a wedding fair, we are 100% chuffed we went ahead. The team that arrived on the night were polite, very patient as were running over and flexible as the bar took far more space than we thought so had to be set up elsewhere. All the props were spot on, the guests loved it and all in all was a great service. The communication in the run up was great with the office and nothing was too much trouble, they just wanted us to have the best day. Which we did. Highly recommended!
5 STARS – The Best Photobooths team were excellent from booking to execution. We booked them for a corporate event and they managed to handle all our requests without hesitation. We also received all our images promptly the next day. Would highly recommend to anybody looking to rent a Photobooth.
5 STARS – Had The Best Photobooths at our work Christmas party. Brilliant fun, awesome props and great quality photos. Just wish I'd known about them before I got married this summer!
5 STARS – The Best Photobooths were absolutely amazing. I have used their booths before for many work Christmas parties but decided to use them for my 21st birthday party at home. They were simply fab! From organising the booth, designing the prints and the night itself it was easy and a company I loved dealing with. Chris was brilliant; such a lovely guy and laid back which made everything even more fun! After the night itself he also sent me over a memory stick full of the photos – something I am able to keepforever. I HIGHLY recommend The Best Photobooths and I will definitely be using them again.
5 STARS – A real must have. These guys do exactly what they promise and more. They got it set up and running faster than said.They had a huge array of props and threw them on anyone who was trying to take a sensible photo. The attendants we had were funny and up for a laugh. We used them for a school leavers prom which obviously entails multiple hyperactive teens but theses guys are pros at handling people. Cannot recommend them enough.
Our immediate goal is to build the most successful Magic Mirror photobooth business in the UK. We absolutely believe this will be achieved, as we continuously strive to get better and improve all aspects of the business. We are confident we have built an offer that will be very difficult for others to match, supported by our passion to continue being the best at what we do.
If you'd like to find out more about how you can open and run your own Magic Miror photobooth franchise, please click below to make an enquiry.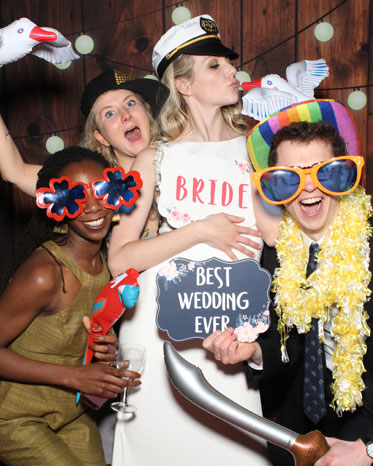 Media & Photography Franchises
With creative industries worth a staggering £10m an hour to the UK economy. Life through a lens could be a possibility if you are considering a franchise in Media and Photography.
Photography, Film & Media has always been a popular choice of hobby for many. It can be an exciting way to explore your creativity whilst making money.
Media and photography services are considered an essential requirement for many important life events, they act as a record of our lives journey from baby days to wedding days and everything in between. Many businesses chose to employ creatives to manage their media, and create a strong visual message and strengthen brand identity.
With advancements in technology and media a Media & Photography franchise is versatile opportunity and offers a chance to gain experience and learn more about this area of business. A Media & Photography offers many options in this popular industry whether you are studio based or prefer to be out on location with editing software getting smarter all the time there could be no better time to find out more about Media & Photography franchises.
Browse More Media & Photography Franchises Below