Become a Football Coach Backed by a Team With 25 Years Coaching Experience
SupaStrikers was established in 2005 by Andy & Carolyn Tucker, following in the footsteps of their successful coaching business AT Soccer Camps, which has been a hit since 1994.
Andy set up a popular coaching service for children during his time as a football player for Cheltenham Town FC and Gloucester City FC, and following his retirement from football, expanded both AT Soccer Camps and SupaStrikers into new areas.
SupaStrikers has gained many years of experience in providing football fun for children aged 2-5 years, which takes the form of weekly indoor sessions. As well as learning core football and movement skills, children also develop their awareness of shapes, colours, simple numbers and social skills such as listening, sharing and teamwork.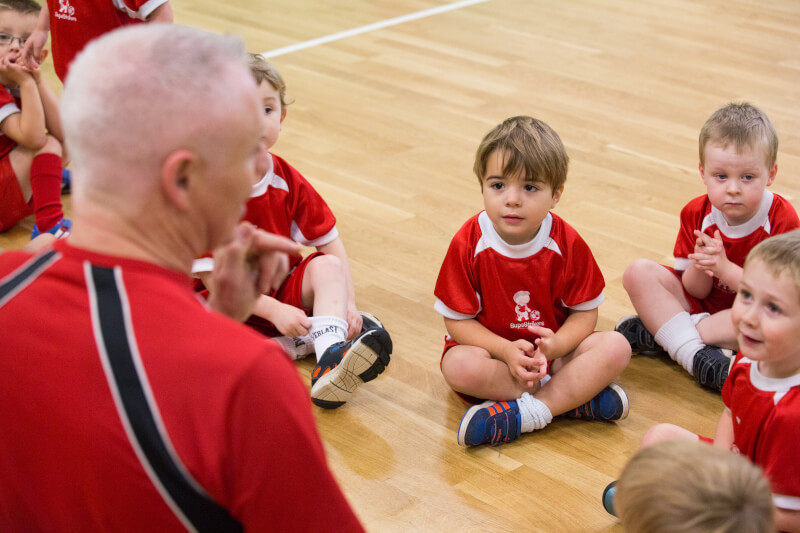 We believe children learn best through having fun, therefore our sessions are lively and interactive. Stability within the group is also important, therefore we operate on a membership basis to ensure that the children see familiar faces each time.
Due to high demand and growing interest in toddler activities by both parents and children, SupaStrikers are looking for motivated individuals to bring the SupaStrikers coaching school to their own area.
In order to become a licensed coach, you do not need to have football/sports coaching qualifications. However, you would be encouraged to gain the basic FA Level 1 Coaching Award, or a similar sports coaching award within 12 months.
During our 15 years, we have had coaches from a variety of backgrounds and experience. Many did not have a previous background of football coaching, although ALL were excellent with children and parents! In fact, one licensed coach had never played a football match in her life, but still managed to successfully run up to 20 sessions per week and is still running her sessions today!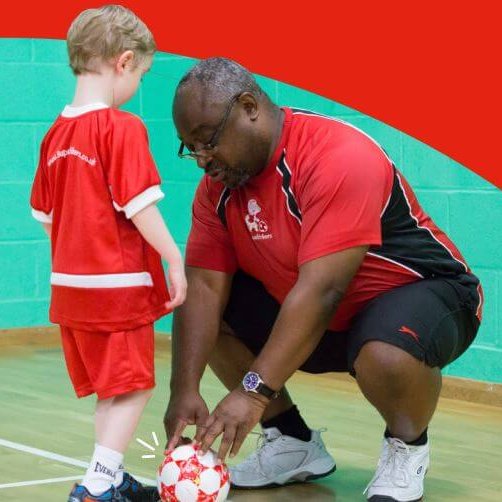 As a licensed coach with SupaStrikers, you'll receive everything you need to hit the ground running when you launch your new coaching business. For the minimum investment of £895, you'll receive everything outlined below.
What Existing Coaches Say
Estimated Earning Potential
The below figures are what we would expect you to earn in terms of monthly profit, after admin and overheads deducted. These figures are based on the earnings of existing franchisees and are not a guarantee or warranty of your own actual earnings.
If you would like to find out more about how you can become part of SupaStrikers' growing success, click below and complete the enquiry form. We'll send you our brochure which contains more detailed information about the SupaStrikers opportunity. We look forward to hearing from you!