Brilliant product
Thriving market
Mature franchise
As a Spoton.net franchisee, you'll help small and medium sized businesses to succeed on the web. You'll be your own boss, but have support when you need it, and you'll benefit from a rapidly increasing residual income, with no limit to your earnings potential.
The Product?
It'seeze websites: professionally designed at our head office and built around a unique and easy-to-use website editor.
The Market?
Businesses in your own extensive, protected territory.
The Franchise?
A well-established company with a proven track record and strong profitable growth.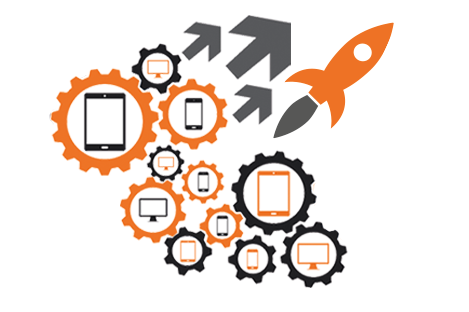 Why Spoton.net?
Market a unique product in high demand
Receive a complete business package for £9,995 + VAT
Work from a home office with no need for staff, stock, or premises
Operate in an extensive protected territory
No design experience required
Income potential of over £40k by year two – increasing by around £10k each year thereafter
Comprehensive training course and full ongoing support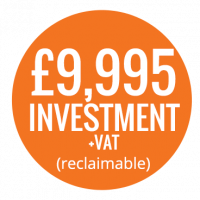 Market a unique product in an expanding market
Professionally designed, easy to edit, and fully responsive, it'seeze websites display perfectly on screens of any size. According to Google, 67% of people are more likely to buy a product or use a service from a website that is mobile-friendly – this means that businesses will really benefit from an it'seeze website, and from the additional digital marketing services you could offer.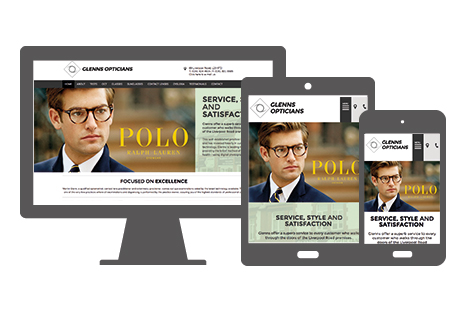 Reach over £40K by year two. But why stop there?

With the right determination and ambition, income potential is truly uncapped. All Spoton.net franchisees benefit from three income streams:
Instant Income – from the set-up fee for every new client
Residual income – from all your client's monthly payments
Additional income – you can offer a range of digital marketing services on your own terms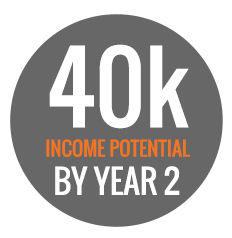 Training and support from our UK team

You'll complete a six day training course where you'll gain all the knowledge and confidence you'll need to win business and keep it. And if you need help and advice along the way, our UK-based support team are always on hand, whenever you need us.
The franchise package – what's included:

Protected territory – so you won't be competing with other franchisees
Comprehensive training – with ongoing support from our UK head office
Prospect database – filled with thousands of potential clients
Two networking memberships – connect with hundreds of businesses
Marketing materials – quality promotional materials and personalised stationery
And so much more…
Am I suitable for Spoton.net?

Although you'll be selling websites, you don't need any design skills. The main qualities we look for in our franchisees are excellent communication skills and the ability to easily build a rapport with everyone you meet – after all, this is the key to a winning business.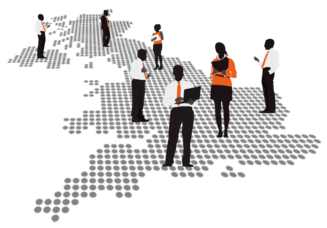 Where Can I Find Out More?
Spoton.net's profile is no longer active.