Sparkle Oven Cleaning Franchise
£8,995 Minimum Investment
Franchise Description :
Run your own oven cleaning franchise with high earning potential, low overheads and no experience required.
Finance:
Yes, through a third party.
Contact Name:
Franchise Recruitment Manager
Address:
MJS House, 425 Wisbech Rd,
Westry, March,
Cambs,
PE15 0BA
About Sparkle Oven Cleaning
Established in 2004 The Sparkle Oven Cleaning Company was the first of its kind to be found in the Fenland area, started by husband and wife Jason and Tracy Thomas. Now 13 years on forming the largest independent oven cleaning co in East Anglia, we have now released areas for franchisee's to become part of the 'Sparkle' brand. With the owners still hands on in all aspects of the business.

Millions of Households

There are now over 20 million homes in the UK, with large proportions of them not even knowing about oven cleaning. As more customers realise the benefit in the "Sparkle" oven cleaning experience, this gives each franchisee a firm base to build an oven cleaning company backed by our knowledge and support in all areas of marketing.

Determination to Succeed

If you're keen to run your own business, good with people, honest, reliable, and have a determination to succeed, the rewards for a Sparkle Oven Cleaning Company franchise are exceptional.

Repeat Business

Once a customer has had their oven cleaned by Sparkle, they really do realise why a professional oven clean is a service they cannot be without. With our unique reminding system, they will continue to be a customer for years to come.

Business to business services

As well as household oven cleaning, we often carry out professional oven cleaning in school class rooms, college class rooms and university accommodation - the list is endless.
The franchise package includes the following: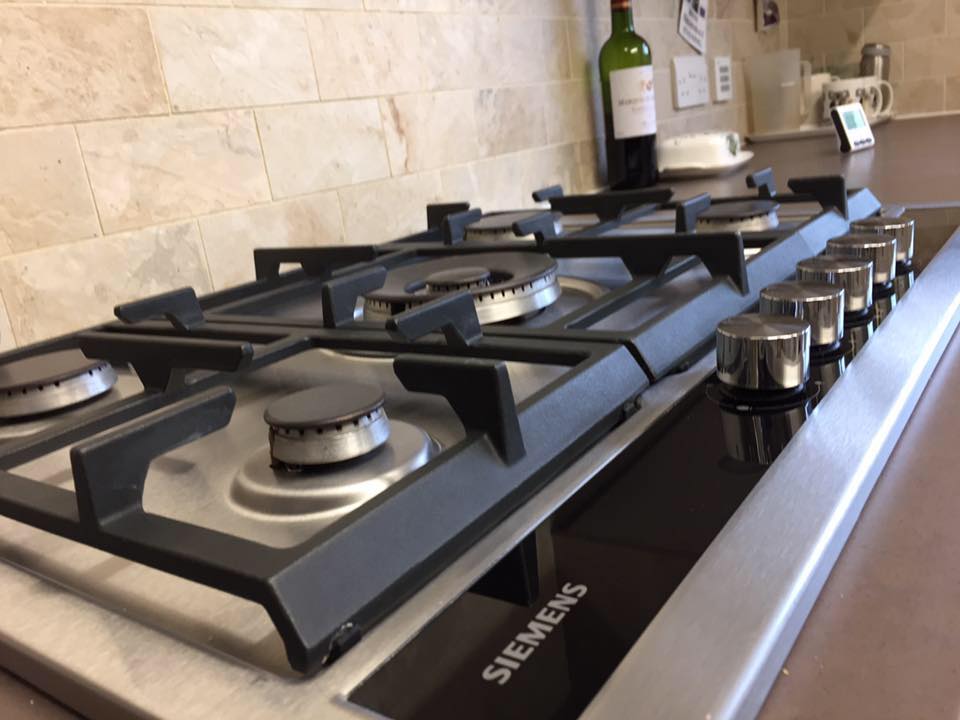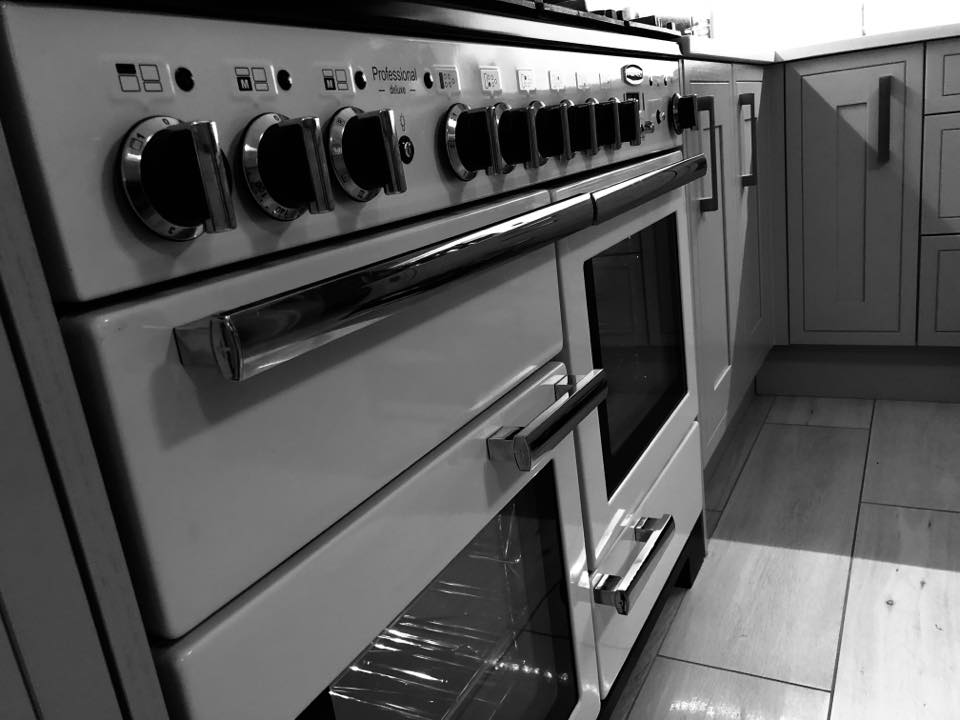 Are you:
Keen to run your own business?
Good with people?
Able to work hard for yourself?
Able to drive?
Honest and reliable?
Self motivated?
If so, we'd love to hear from you. Please fill out the enquiry form below and we will be in touch shortly.