SkyCam – Aerial Photography Franchise
£4,900 Minimum Investment
Franchise Description :
SkyCam aerial photography franchise
Finance:
Yes, through a third party
Run your own drone operation franchise thanks to the experts at SkyCam. You can own your own business doing something amazing in a thriving industry that is sweeping the globe.
No experience necessary... full training is given!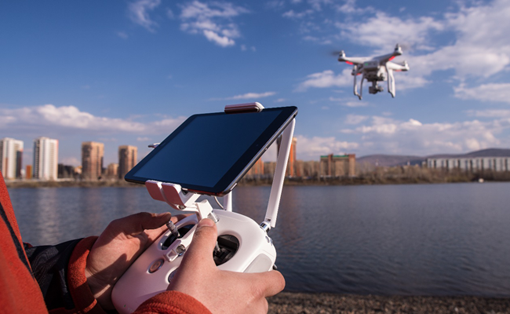 Drone hire in the UK has absolutely gone through the roof in the last five years and is now thriving, but with the laws and regulations in place, you need to ensure you are licenced and backed by the right people before stepping into this industry.
Drones have made it possible to take photos and video footage that could have only previously been taken by helicopter or plane. This new method is cheaper, quicker and easier, yet produces simply stunning footage.
There could not be a better time to get into this market place.
When you take delivery of your SkyCam drone, you get all the benefits of running your own business without the headaches of how to get it set up. Flying the drone for other people is so much fun it won't even feel like work.
You will not need any experience in video, photography or flying radio controlled aircrafts, as absolutely everything is given to you in our CAA approved three-day training course and optional photography course.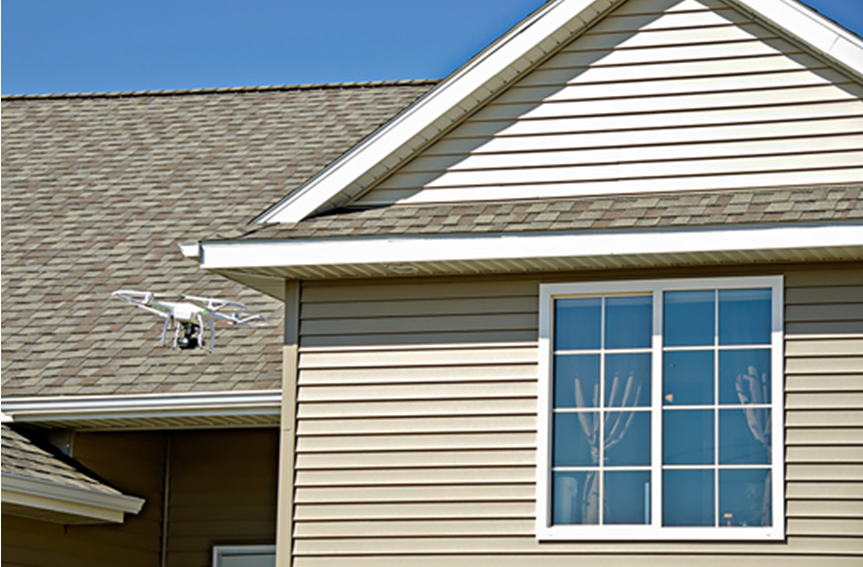 The SkyCam now has over 50 franchisees Nationwide, with numbers growing each week, making us the largest in-house supplier of drone operators in the UK!
Running your own drone franchise can earn you anything between £150 and £2,000 per job and the earning potential in such an exciting and fast-growing industry is huge!
What's do I get with a Skycam Franchise?
State of the art - DJI Phantom 4 drone
CAA (Civil Aviation Authority) Unmanned Aircraft Pilots Licence Course worth over £1,500
Professionally designed website
Email signature design
100 professionally designed glossy premium business cards
Google PPC (pay per click) and Analytics set up – optional
Facebook PPC (pay per click) advertising set up – optional
Facebook business page set up and designed
A local rate number ready to divert to any mobile or landline of your choice
Any overflow work from our other franchisees and head office enquiries
Marketing guidance and welcome pack to get you started and receiving enquiries
Ongoing support via your own Account Manager
Drone policies and procedures pack
1 hour FREE business coaching
Making money from drones training course
Making money from drone's e-book
Branded uniform including jacket and polo shirt
Members only access to our free downloads of help sheets, set up videos and much more
*NEW* Free membership to our exciting new 'Skycam' chat forum, putting you in contact with all our existing franchisees to discuss ideas and share success stories, tips and photos/videos
Optional extras:
Film/TV or Photography Masterclass was £495 – now £195
Pix4D Workshops (for those interested in Surveying/Mapping) – was £495 – now £195
Don't worry about generating new business, we will provide you with a specialised marketing package and advice to help keep those enquiries rolling in. With the help of one of the UK's leading business start-up and marketing companies, we will set-up and design all your marketing material as well as providing:
A stunning website fully optimised for Google
A Google maps business listing professionally designed and optimised
Professional set up and design of your social media account
Blog posts that will help drive traffic to your website
Google PPC account fully optimised and managed for the first month
Contact numbers of existing franchisees willing to share their successful methods with you
Ongoing advice and assistance from our in-house marketing team
Access to our Facebook forum where you can exchange ideas on what works best
For a limited time only, we are offering an exclusive deal of just £4,900 for the franchise whilst we are building national coverage of the brand. We have over 50 franchisees nationwide with numbers growing each week. Availability is now becoming limited. Don't miss out on this opportunity, contact us today to check if your area is free!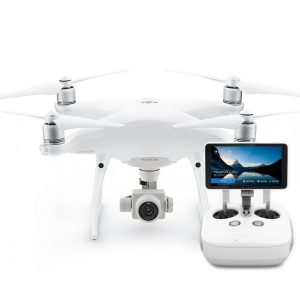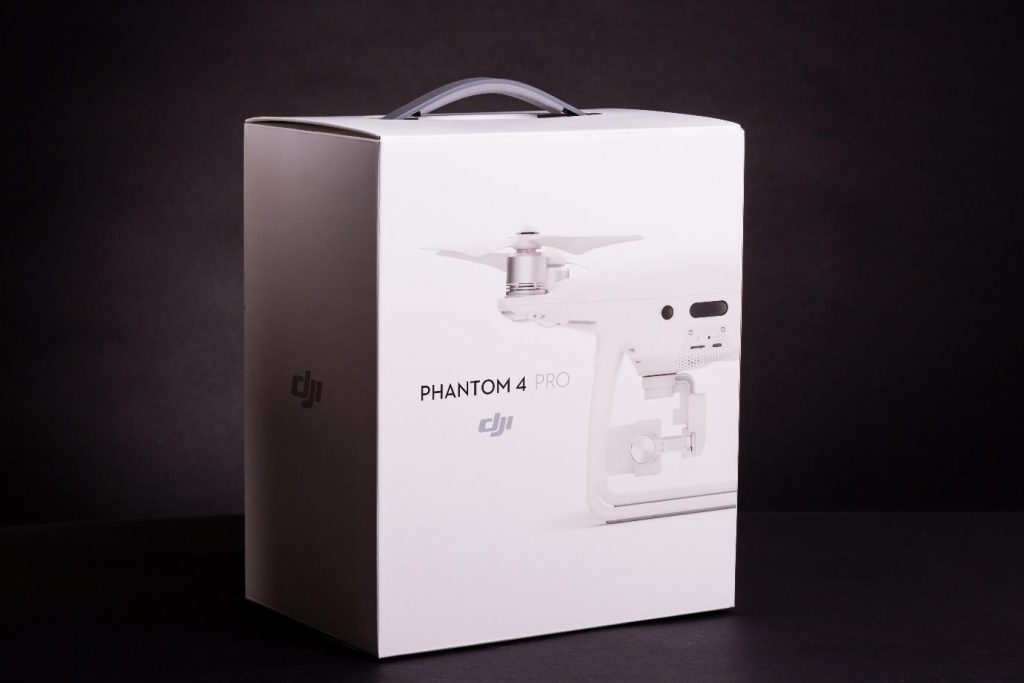 To start your innovative and exciting new business adventure, contact us today!
GREAT! WHAT'S MY NEXT STEP?
To receive more information about a SkyCam franchise, fill out the enquiry form below.