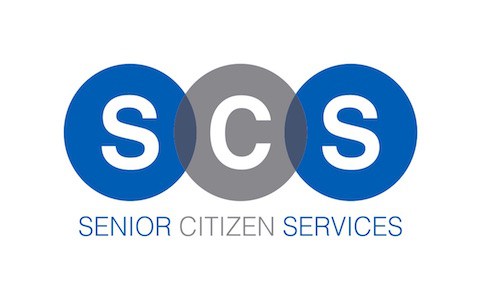 Like SOS but SCS a general home and property maintenance service for those aged 65 and over. From changing a light bulb to stopping that dripping tap and all aspects of home maintenance including redecorating, carpentry, plumbing, electrical, security. No job too small and all larger works considered.
SCS a general home and property maintenance service for those aged 65 and over to fully experienced people from the building services trade, who are keen to form part of a nationally growing company created to help the rapidly expanding generation of elderly people. With a relatively small investment this opportunity is for caring, experienced and professionally minded people who whilst being their own boss become part of a national company and receive the benefits and support of a rapidly growing concern with sales in excess of £80,000 per year and very high earnings potential.
Franchises are available to those with excellent all round experience in the Property maintenance, Building and allied services sector. Applicants must have considerable experience in home and property maintenance and above all the patience and the high standard required to work for elderly people. After a short training programme, the applicant will be ready to operate immediately within their designated area. The business is suited to one person operations although franchisees may engage additional staff if required. SCS Associates can offer accountancy packages administration back up and many other services that may be required.
Our basic packages provide you with a designated area, uniform, printed business leaflets, car / van signs, advertising and promotion in your local area. If you feel this opportunity is for you, simply complete the enclosed application form and return it to us. On receipt, you will be contacted for an initial discussion and interview.
Low cost start up – High earning potential
Working hours to suit your lifestyle
Full training and support
Full local advertising and promotion
We are looking for the right people to be part of our ambition to be the UK's most successful home maintenance company, for the rapidly growing elderly generation, who want to run a successful business, whilst making a difference in their local community. All you need is a vehicle, mobile phone, a tool kit, lots of ambition, enthusiasm and plenty of initiative.
If you would like to find out more about this exciting Franchise Opportunity, please fill out the enquiry form below.