Sam's Gutters and Roofing
Franchise Description :
Sam's Gutters and Roofing van based franchise opportunity.
The Sam's franchise opportunity can be worked both part time and full time to suit your needs.
Finance:
Yes, through a third party
Contact Name:
Franchise Recruitment Manager
Phone Number:
01273 257 046 (GB)
Sam's Gutters & Roofing Franchise Opportunity
We have been providing guttering and roofing services for many years.
During this time, we have identified a partnership opportunity with roofers, carpenters, decorators and other home improvement professionals.
This franchise opportunity is being offered to create that partnership.
Homeowners usually don't have the expertise or nerve required to handle and fix problems at gutter level or higher.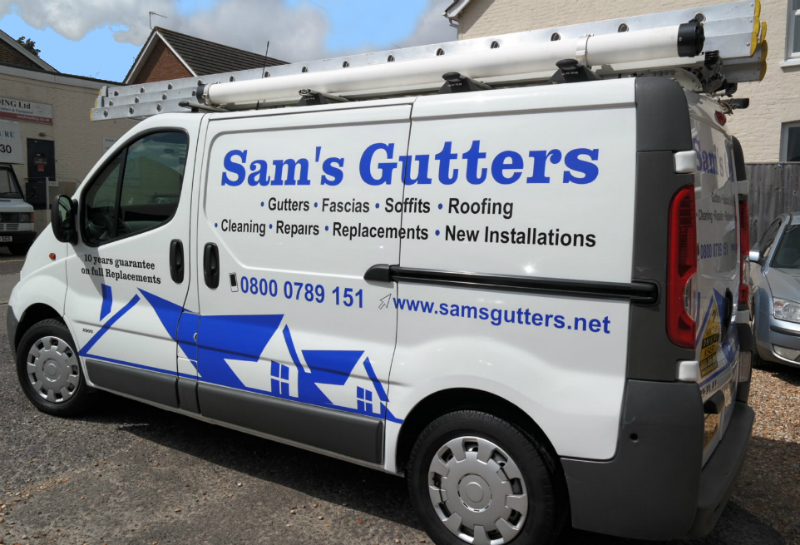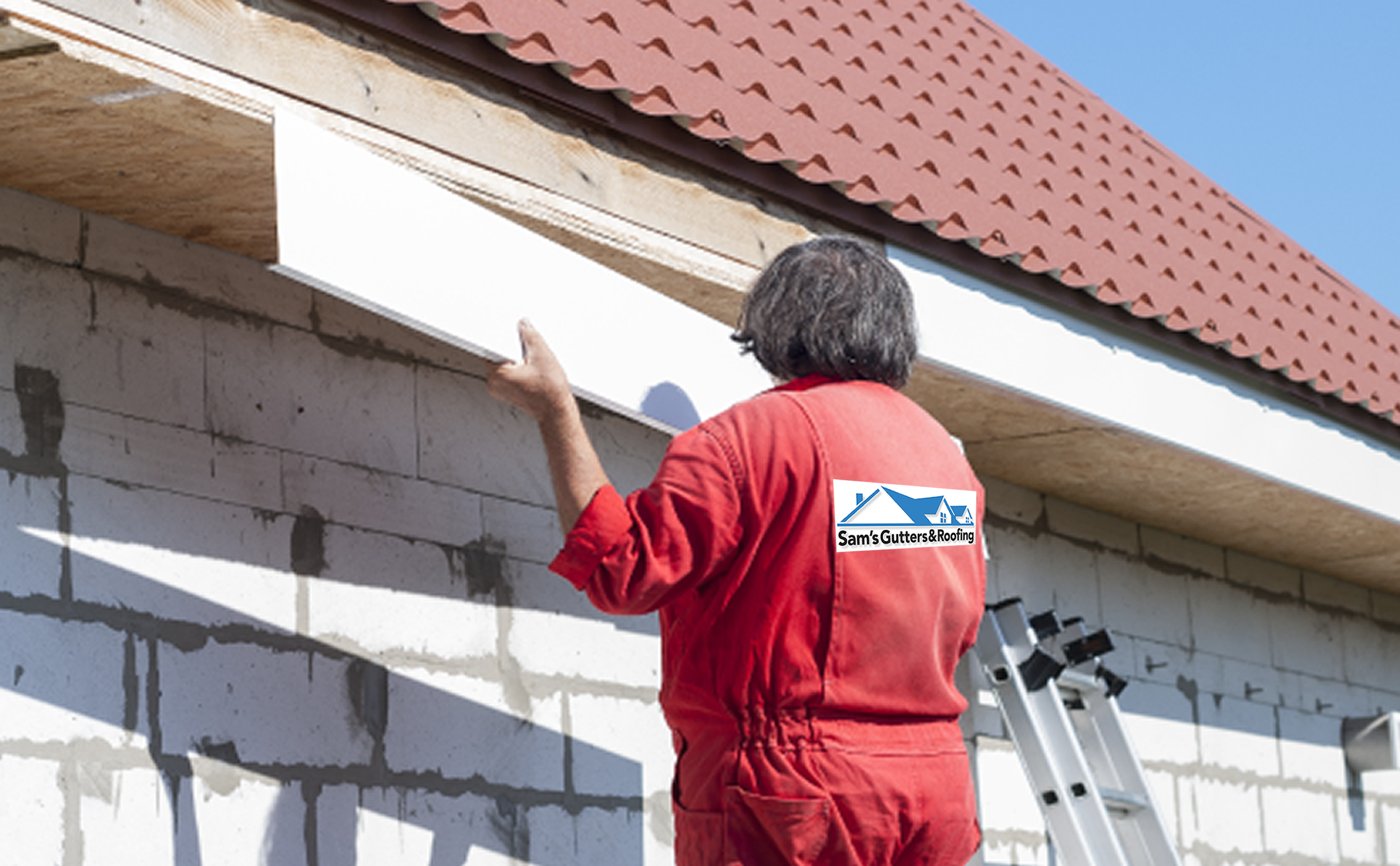 While there are a multitude of roofing companies and guttering companies which enjoy a specific niche, we have found that most home owners prefer a one stop service. We specialise in this service.
Experience shows that each day's site-work returns in excess of £700 per day* after deducting materials costs.
The weekly potential earning figures for a new Sam's Gutters & Roofing franchisee, based on actual recent takings, can be found below.
These figures are potential earning figures and are achievable regularly subject to application of correct procedures in our franchise manual. No guarantee of actual earnings can be given.
Benefits of becoming a franchisee
Year Round Work
The Sam's Gutters and Roofing franchise opportunity is a year round business. We know that some lines of work such as roofing can be rather seasonal, and there's a slump during the winter, but as a franchisee you will have work all year round.
We market your services for you.
Head office carry out marketing and advertising within your area and beyond through multiple methods. This consists of leaflet distribution, internet advertising, email shots, texting and client calling. These activities will be carried out by us at no extra cost to you.
Earn a decent income from day one.
We will supply enough jobs for you to take home a good income from day one.
100% financing available.
Start Up Loans is a government backed business startup financing service. Availability is subject to your current financial status and we will go over that with you. The loan can be used to finance the franchise as well as a van.
With a fixed interest rate of just 6%pa, and the ability to borrow between £500 and £25,000, Start Up Loands offer an affordable source of finance to help new and early stage business owners bring their plans to live. Start Up Loands is a UK Government  backed initiative started in 2013 and to date has lent over £350 million to start-up and early stage businesses. This scheme can prove more flexible than traditional finance offered by banks and we can help you with this.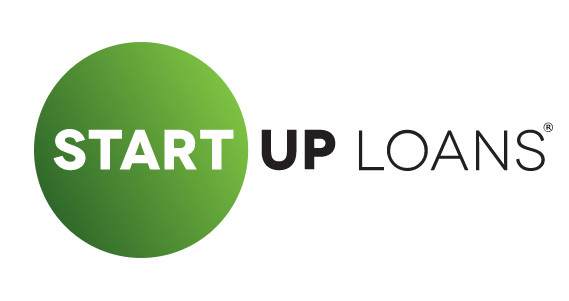 You only carry out the work in the field.
Your enquiries are handled and your bookings are made in our call center - the routed and timed jobs will be emailed to you every working day.
Training gives added value to your Sam's business. Part of being a Sam's franchisee is the training you receive. This is where we pass on our years of experience to you, and when investing you're not just buying a business, you're buying a proven business model too. Our training will make sure you make the most of your visits, income wise.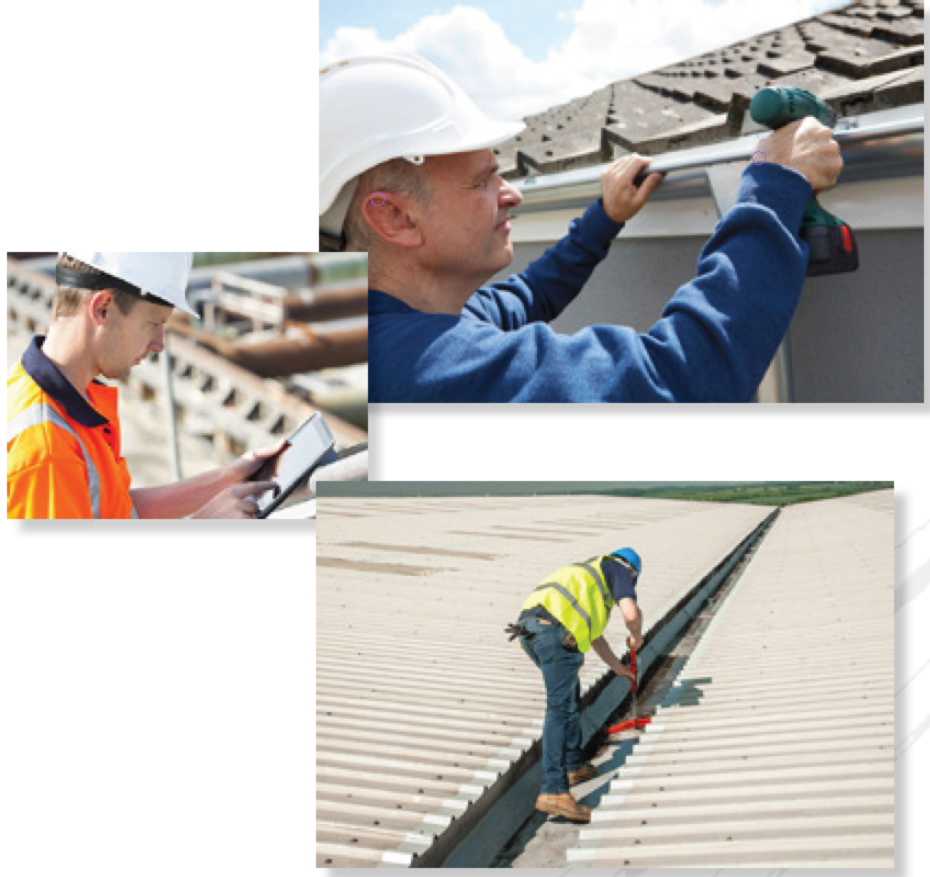 How we market your Sam's franchise
We will get the word out and generate bookings for you. Potential customers hear from us in various ways.
Our marketing looks like this: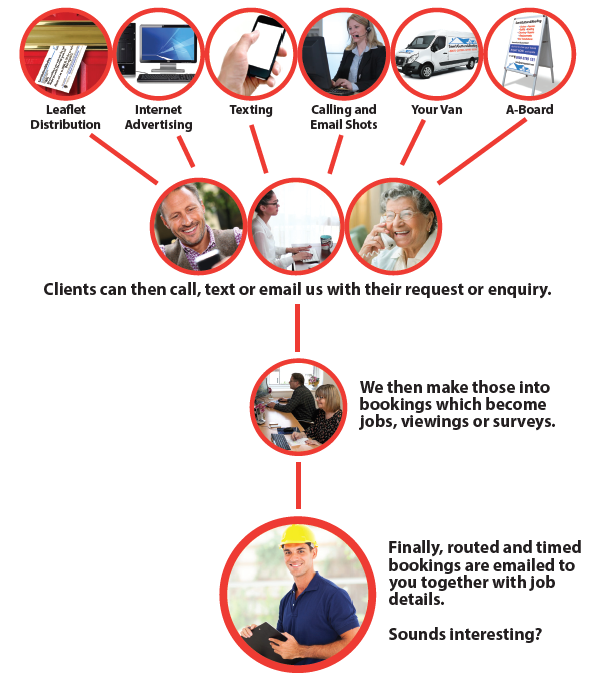 Where can I find out more?
If you'd like to find out more about this exciting franchise opportunity with Sam's Gutters & Roofing, please fill out the enquiry form below and we'll be in touch.