Rockstar Event Hire Franchise
Finance:
Yes, through a third party
Contact Name:
Franchise Recruitment Manager

Run Your Own Party Hire & Hot Tub Franchise
Join the UK's leading event hire franchise business backed by full training and ongoing support with unlimited earning potential!
Rockstar Event Hire Ltd. is an exciting Hot Tub and Party Hire Service, franchised to allow growth throughout the UK; expanding on the incredible success of the brand and products throughout South Wales and the South West.
Our most recent addition is the Rockstar Cornwall Franchise and we look forward to welcoming more Franchisees to the Rockstar team.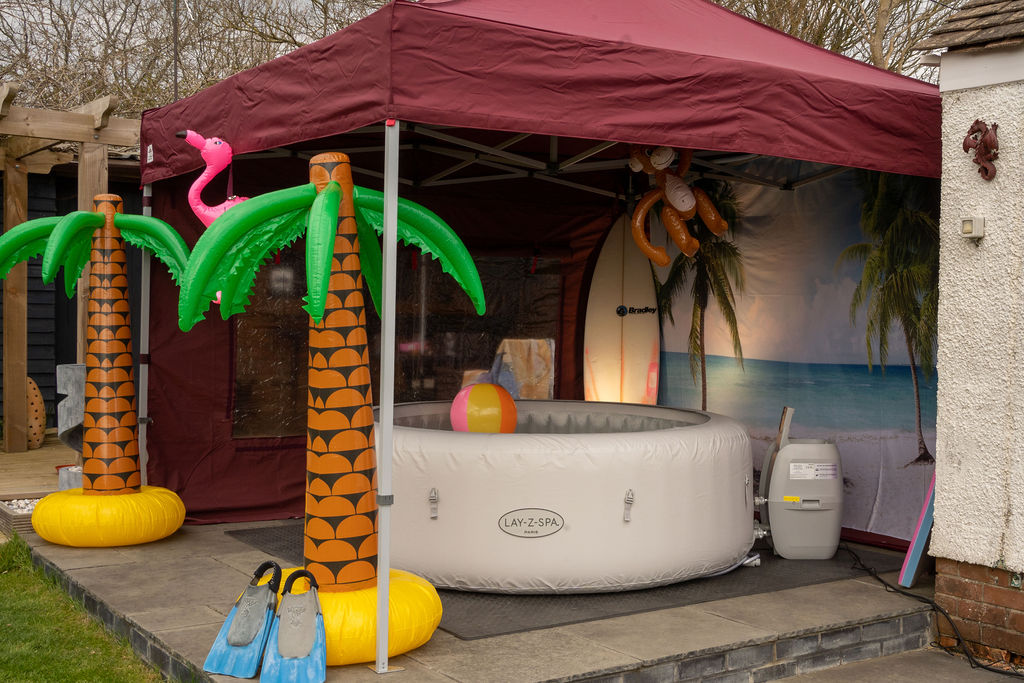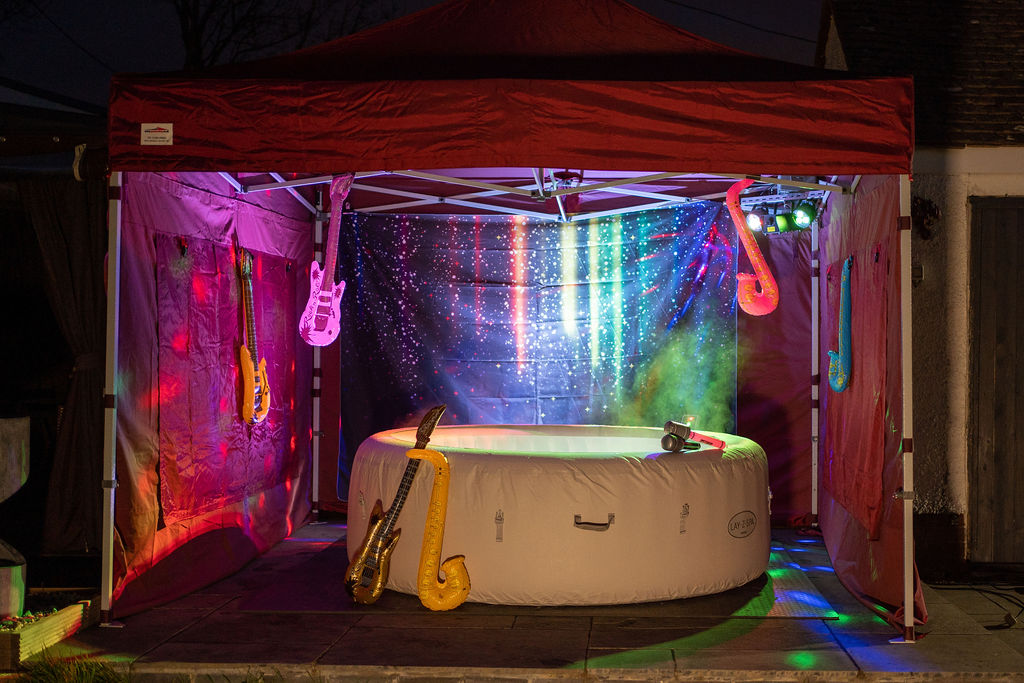 New Franchisees – The Package
Start-up from £3500, scalable if new business owners wish to start with larger hire stock quantities. We recommend starting with the baseline amount and growing organically with the support of the Rockstar team. This includes all start-up equipment, including hot tubs and party packages, to provide you with everything you need to start hiring.
Other inclusions: Training (in-person and new product introduction), comprehensive operations manuals (detailed processes for all activities, from delivery to maintenance to hiring your first employee), use of the Rockstar Event Hire brand name, support with general business (insurance, becoming LTD, logistics, customer service).
The Flexibility You Deserve
The simple and scalable fee structure allows a Rockstar Franchisee to operate at the business size that suits them. It's possible to run a small-scale Rockstar franchise with entry-level hire equipment from your own home and with flexible part-time hours. Although it is not compulsory, we have designed the Franchise structure to encourage growth and there is no limit on the number of territories that a single franchisee can own and operate in.
The expected monthly turnover for a new franchisee working part time (12-15hrs/week) is £1500+, with full time expecting a turnover of £3000+ per month. Ultimately, the more work you put in, the more you get out of your franchise business.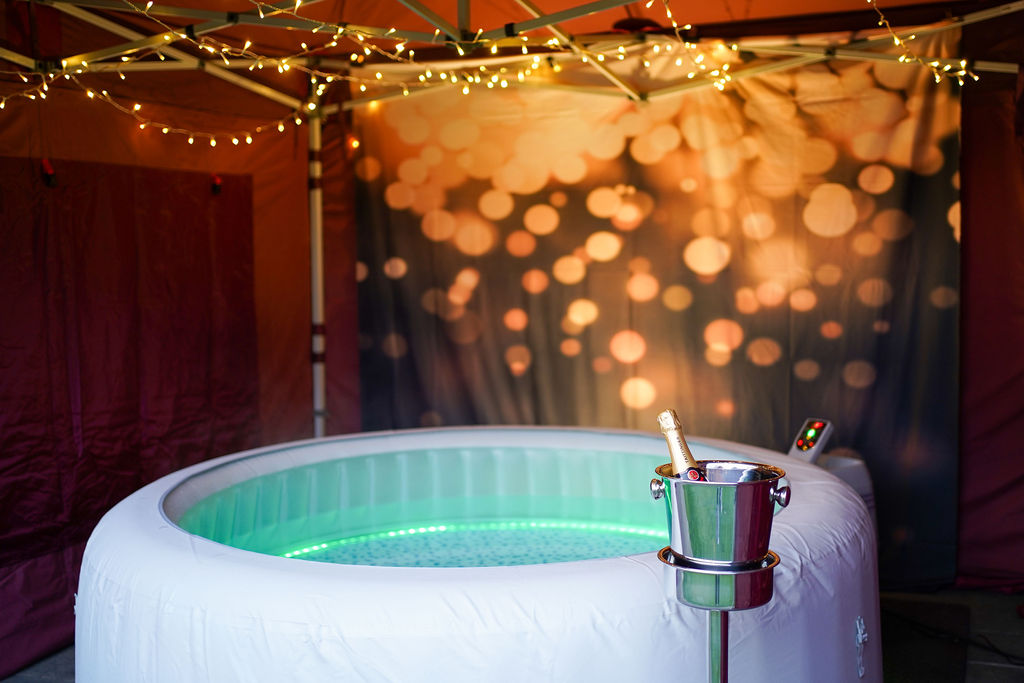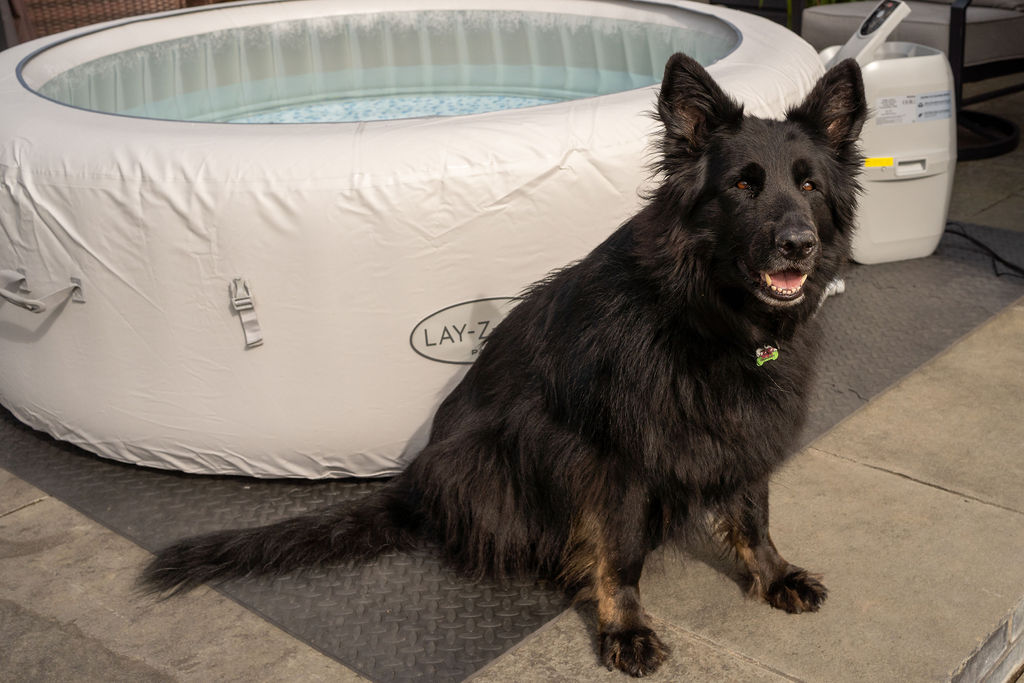 Benefits of Becoming a Franchisee
With 100% 5 star reviews on Trustpilot and Facebook, some of these reviews include:
Wow what a fantastic hot tub! Not only was the hot tub perfect for our stay with its comfortable jets and colourful display of lights but we all slept like babies the whole week after having a night cap vino and soak! It literally made our holiday! Jason and the team were wonderful too and made our experience effortless! Such lovely guys! I would highly recommend to anyone staying in Cornwall in a heartbeat!!!!!!
I decided to book a hot tub for the weekend last minute to break the boredom of lockdown! I contacted Rockstar Event Hire and was impressed with how good the communication was from the offset. I managed to have a hot tub delivered delivered and set up within 2 hours of ordering! I cannot recommend them highly enough, everything was done for me from start to finish.