Restore Automotive Franchise
Franchise Description :
Restore Automotive Franchise Opportunity with full training and ongoing support
Contact Name:
Rod - How 2 Franchise
Who is Restore Automotive?
Restore Automotive Limited is a Franchise Business offering a mobile repair service, carrying out light vehicle cosmetic repairs on vehicles for the general public, as well as the motor trade industry. It repairs small dents, bumper scuffs, and alloy wheels at the customer's premises. The repair technicians primarily operate from a van carrying out repairs onsite at the customer's location.
We have been in the automotive restore industry for almost two decades, repairing vehicles from our mobile repair units, we've built our reputation on the word of mouth of happy customers.
Part of our success is due to the fact that we never rest, we never think about doing just enough as we always go beyond the book.
We know that it's word of mouth that keeps us in business, and customer satisfaction that has enabled us to grow.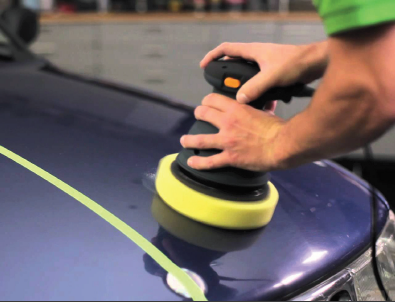 What does a Restore Automotive Limited Franchise consist of?
So many people think of starting their own business - not just for the financial rewards, but for the opportunity to be your own boss and run your own life. But the downside is that although you get all the rewards, you also take the risks. Taking on a franchise with a proven operation reduces those risks substantially and by joining Restore Automotive, you can reduce them even more.
Established Track Record - As a franchise buyer, you become part of a proven system of operation.
Faster Start Up - You have a short learning curve as a franchise owner, because you have assistance from a franchisor with lots of experience to draw upon.
Name Recognition and Brand Awareness - With an established franchise, you get the benefits that occur from marketing an established brand of products or services.
Purchasing Power - The group purchasing power of franchisees can make a big difference in costs of doing business.
As a franchisee, you will receive valuable, ongoing business support including site selection, training, marketing, new technology and more. Franchisors will assist you in developing a business plan, in learning the best ways to hire and manage personnel, and in how to profitably manage your facility.
Everyone working for Restore Automotive Limited is an important player on the team. We believe in building personal professional relationships with our customers and being polite and helpful at all times. We must make it easy for all people to do business with us.
So, if you're looking for a franchise opportunity with some real strengths, search no more.
What you can earn out of the Restore Automotive Limited franchise is, in the final analysis, up to you: how hard you work and how gifted you are. It's no different to anything else, but you'll be suprised at how the numbers can stack up...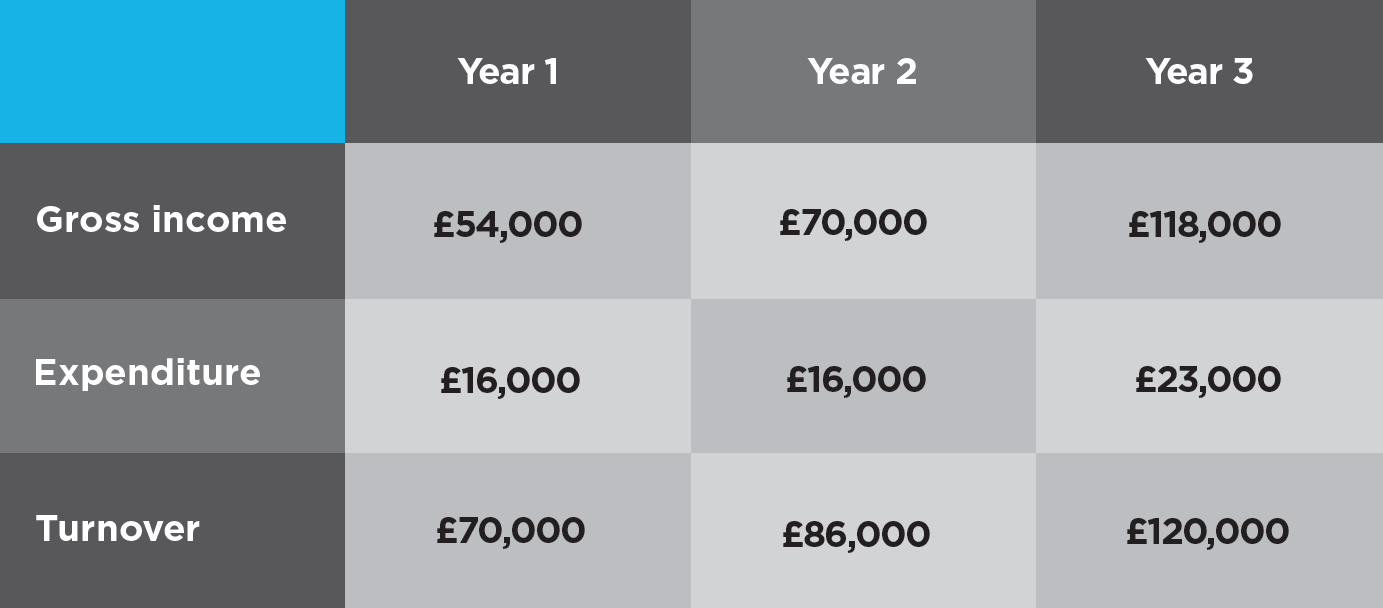 It is important to emphasise that the above figures are intended for illustration only and are not a guarantee or warranty of actual earnings. With hard work we expect these figures can be met or potentially even exceeded.
What you need to be successful
There is just no escaping the fact that running your own business can be hard work, however you are doing it for yourself and the rewards of a Restore Automotive  franchise will be there for you to see from day one. If you possess the following attributes then a Restore Automotive franchise could be just what you have been looking for:
A willingness to work hard, because there is simply no substitute for hard work.
A willingness to persevere because there will always be times when things don't go according to plan.
The desire to work for yourself, and take proper control of your own destiny.
The desire to work with others who all share your commitment to the highest standards.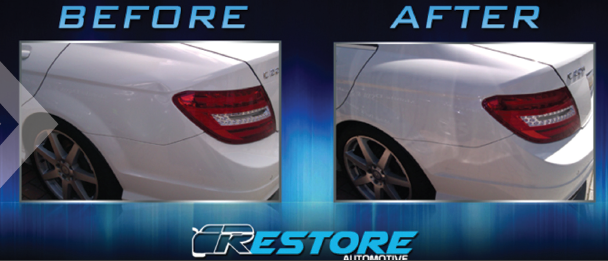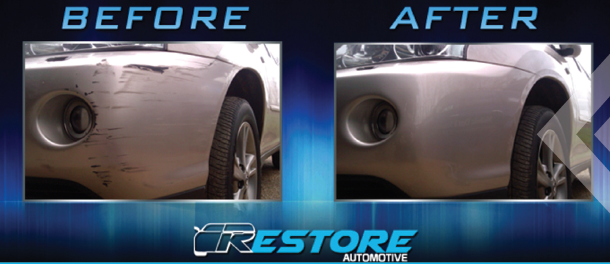 If everything you've read so far makes sense, and you'd like us to send you more information, please fill out the enquiry form below and we'll be in touch.