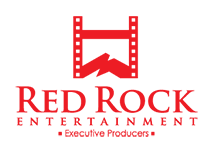 Here at Redrock we are offering your capital back plus 50/50 share of the net profits thereafter, in addition to all the UK tax benefits from the HMRC SEIS schem
This is a limited opportunity.
SEIS BENEFITS
50% Income Tax Relief for current or previous Tax Year (from date of Share Certificate).
50% Capital Gains write off from 2016/17 Tax Year.
No Inheritance Tax after 2 years.
No Income Tax or Capital Gains on any Profits.
Loss Relief on any monies lost at your current tax rate.
Monies must remain in the company for 3 years to benefit from the above.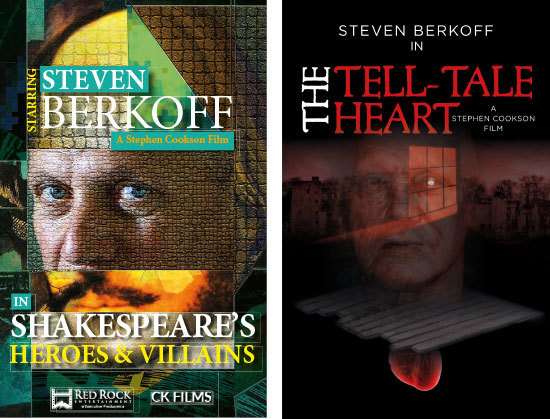 In 2013, the total video entertainment market grew 0.5% to an estimated £2.2 billion in consumer spending; 143 million DVDs were sold in the UK in 2013 and UK consumers made 56 million digital rentals in 2013, showing that the video market is strong and films can generate a large income long after theatrical releases take place.
Steven Berkoff (born 3 August 1937) is an English actor, author, playwright and theatre director. As an actor, he is best known for his performances in villainous roles, such as Lt. Col Podovsky in Rambo: First Blood Part II, General Orlov in the James Bond film Octopussy, Victor Maitland in Beverly Hills Cop and Adolf Hitler in the TV mini-series War and Remembrance
"Shakespeare's Heroes and Villains" is a journey through Shakespeare's most notorious villains with Steven Berkoff as your informed and entertaining tour guide. From the "genius" villain that is Richard III to the "wannabe" villain, Macbeth, to the "student" villain Hamlet, Berkoff portrays each of these and then goes on to analyse and discuss their motivation and what influences their decisions.
"The Tell-Tale Heart" is a short story by Edgar Allan Poe first published in 1843. It is told by an unnamed narrator who endeavours to convince the reader of his sanity, whilst describing a murder he committed. The victim was an old man with a filmy "vulture eye", as the narrator calls it. The murder is carefully calculated, and the murderer hides the body by dismembering it and hiding it under the floorboards.
To Find Out More About This Excellent Opportunity, Call 0

203 7455380

, Or Simply Fill Out The Contact Form Below