About Red Rock Entertainment
The production and distribution companies hire us as executive producers to finance their projects. We always have a number of SEIS, EIS, Equity and Distribution film or TV investment opportunities available.
Our sole focus is on our products as an investment opportunity, and we ensure that we work alongside the directors and producers to make sure that our projects stay within their financial budget and timeline. All monies paid by investors are sent directly to the UK production company ot their appointment representatives.
We can arrange for our investors to visit the sets during film, appear as extras, and attend private screenings. We also arrange film investment seminars here at Elstree with guest speakers from the different film companies, along with qualified accountants who can discuss the various tax advantages of investing in the film industry.

Our Current Film Investments Opportunities
Ahoy:
Ahoy EIS 30% Tax Relief Opportunity
ONE OF THE FIRST NON-SUBSCRIPTION AVOD & TVOD PLATFORMS | Advertising-Based Video On Demand &Transactional Video On Demand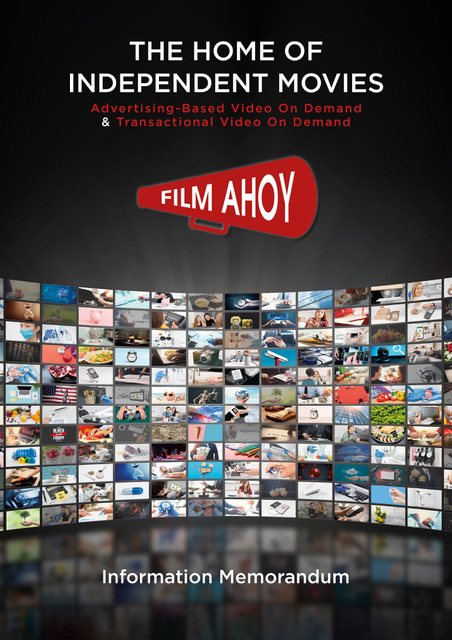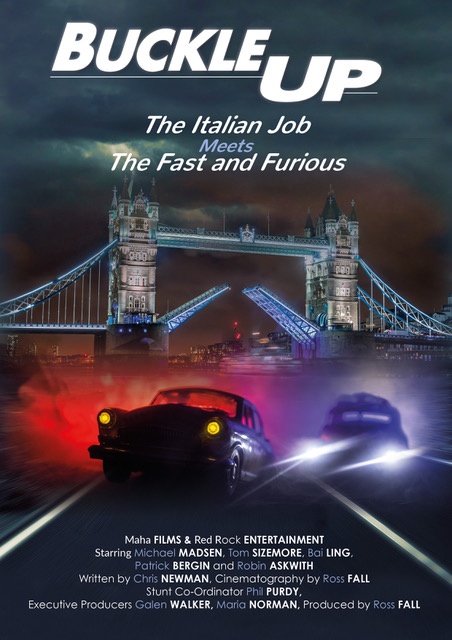 Buckle Up: The story of ex-banger racer Jack Elgar who has to honour his brother's gambling debt by picking up a rare diamond necklace from an Arab prince off the coast of Cornwall and bring it back to London before he is killed. The trick is to stay alive as they race through the streets of London's Westend dodging bullets in the process..
Robodoc: "RoboCop"; a movie that stunned audiences and captured the imaginations of an entire generation. With its unique brand of satire, humour and dazzling special effects, "RoboCop" was a movie that became a pop culture classic, thanks to the brilliant minds of writers Ed Neumeier and Michael Miner and an eccentric European director; Paul Verhoeven, who had never tackled anything remotely similar before. But it was no easy journey getting this dystopian sci-fi classic to the screen. From "RoboCop" suit issues, the film's hyper-violent effects and colourful director, to clashes with the film's ratings boards, "RoboCop's" production went through numerous trials and tribulations to get to the finishing line.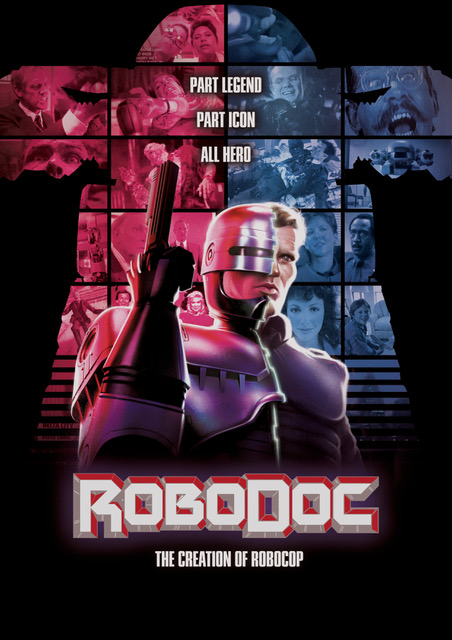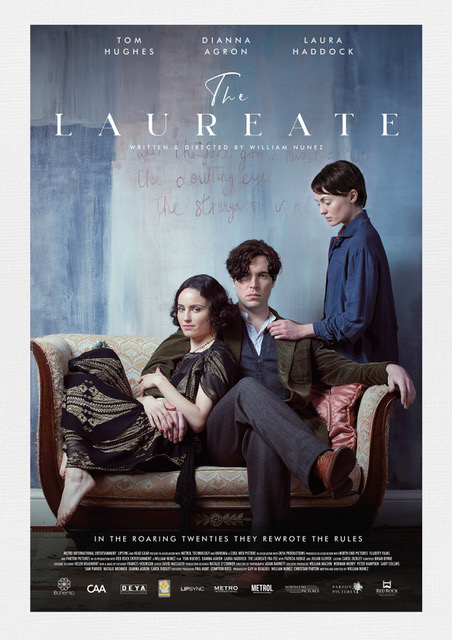 The Laureate is the true story of Robert Graves, the globally renowned author and icon of the bohemian 20's was married when he began an intense and torrid love affair with writer and muse Laura Riding. This led to a menage-á-trois between the married couple and a new collaborator. The arrangement was further complicated with the arrival of handsome Irish poet Geoffrey Phibbs.Tensions and rivalries reached boiling point, and culminates in Graves being charged with attempted murder. In the style of The Postman Always Rings Twice, Henry and June, and The Last Tango in Paris, The Laureate is a passionate and unflinching tale of sexual awakening, obsession, and jealousy, set during the life of one of the 20th Century's most admired writers.
The second film in The Compassionate Series is called "Love From Ladakh, Living in Harmony with Nature." After completing Never Forget Tibet which is the first film of the series, Interest in Tibet and the Dalai Lama is strong around the world. Forbes Magazine has consistently cited His Holiness the 14th Dalai Lama as one of the most popular people on the planet. This film speaks to this interest and explores some of the Dalai Lama's ideas of being able to live in harmony with our natural environment and ourselves and questions how this can be achieved.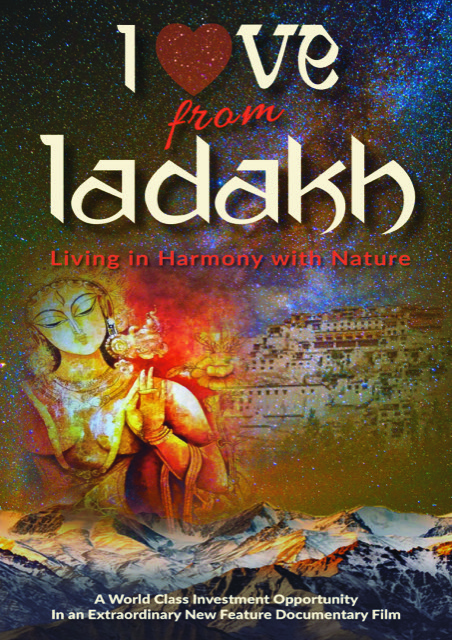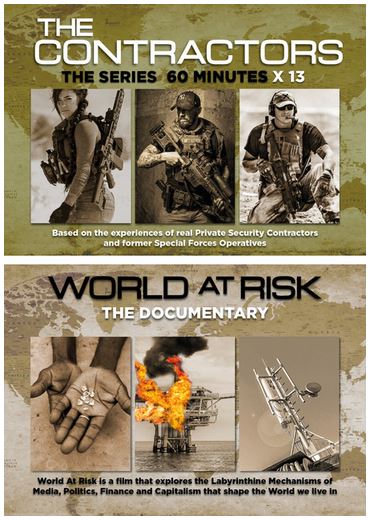 The Contractors will focus on the life and times of private security contractors in hot spots and war zones around the world. These men and women do extraordinary jobs in extreme environments. This series will examine the people at the eye of the storm and what drives them there. These Contractors come from a variety of backgrounds with each individual story taking a very personal look into some very complicated characters with as much turmoil around them as inside these brave individuals.
World At Risk is a film that explores the labyrinthine mechanisms of media, politics, finance and commerce that shape the world we live in. Do governments actually govern us? If so, how do they do this? And why do they do it? What are their motivations? Social Media and the internet has galvanised new awakening in the masses, like never seen before and this film endeavours to bring a new perspective to that on a global scale. For years, stories of corporate/government cabals have been dismissed as fodder for conspiracy theorist around the world. This film takes a ground zero examination of the circumstances and details that redefine conspiracy behind the military industrial complex into reality.
Some of our Past Film Projects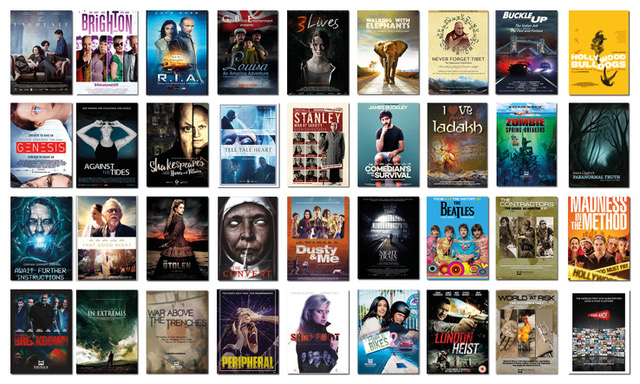 If you would like to find out more about the Red Rock Entertainment opportunity, please click below to make an enquiry.