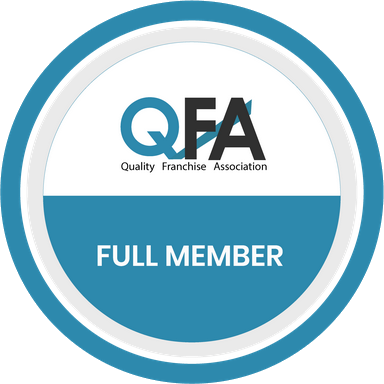 Razzamataz Theatre School Franchise
£7,995 Franchise Fee
Franchise Description :
Razzamataz Theatre Schools performing arts franchise opportunity with full training and ongoing support.
Finance:
Yes, through a third party
Contact Name:
Franchise Recruitment Manager
Introduction to Razzamataz
Razzamataz was created with a simple dream, to make performing arts available to all young people no matter their background or circumstances. We want to give children everywhere the chance to attend classes taught by experienced performers, who can give them the perfect introduction to the most wonderful industry in the world! To do this, we have ensured classes are affordable, our curriculum is fun and current, and attending our classes is made as easy as possible. Over the years we have created a business system that helps keep costs down and class numbers up, bringing our classes to towns and villages as well as the larger cities.
Our business was established in 2000 and was backed in 2007 by BBC's Dragons' Den. Today franchising is allowing us to achieve our dream, because it gives the finest talent across the country the opportunity to own and manage a successful business whilst following a tried and tested system. It also means our franchisees can set up their school on their own doorstep, and bring their passion, talent and commitment to the young people of the local area.
We are now recruiting for exceptional franchisees in key regions in Scotland, England, Wales and Ireland. If you have a passion for performing arts, plenty of enthusiasm and energy and the desire to build a successful Razzamataz Theatre school in your area, please contact us today to take the first steps.
The commitment of the team coupled with their proven track record of success led me to become part of Razzamataz Theatre Schools. Now you too have the chance to become part of the franchise.
Our franchise package provides you with instant access to a high growth business and sector due to an increasing demand from the government and parents alike, for after school activities that develop the fitness, well-being and overall social skills of young people.
You will require working capital for the following: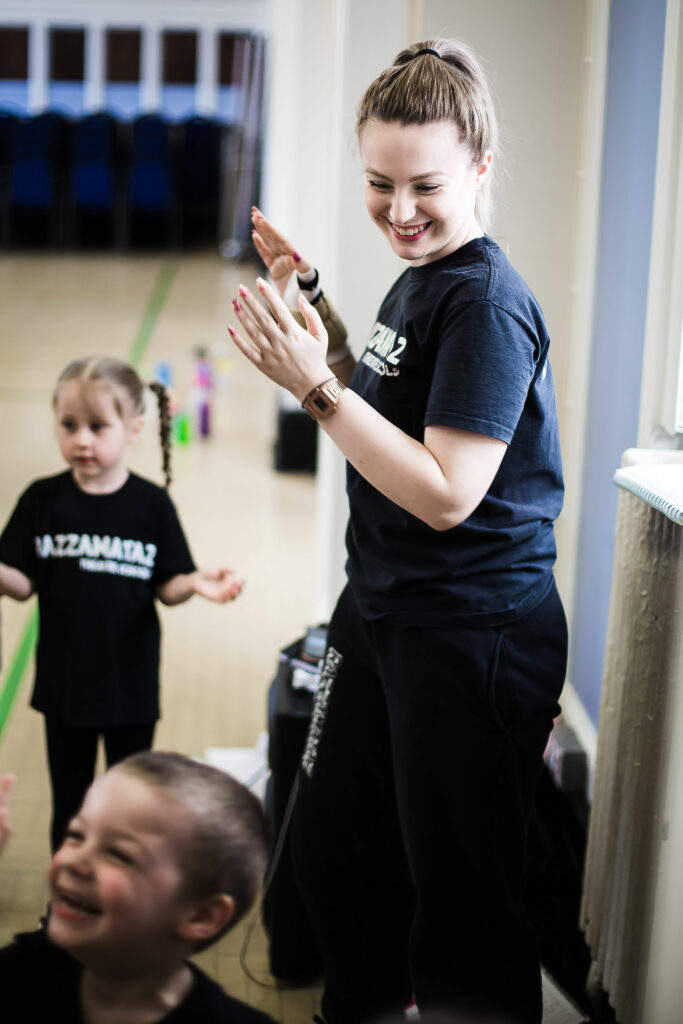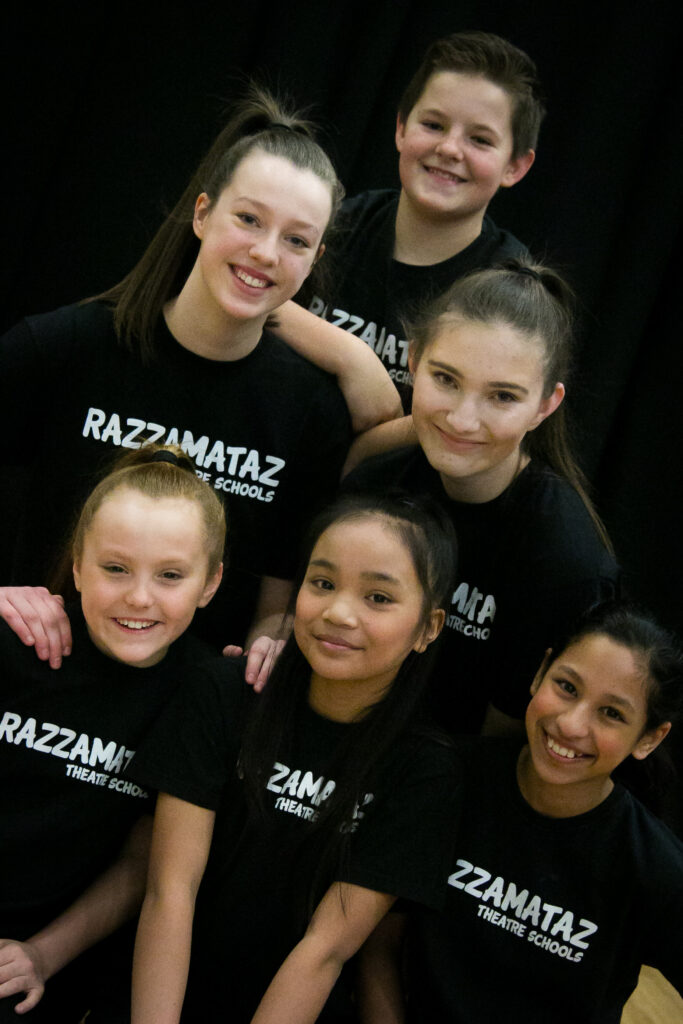 What can I expect from Razzamataz?
If you're eager to run your own business, be your own boss and take control of a career you'll love, then why not get in touch with us below. Click below to complete the form, to get in touch with Charlotte who will send you further information by email.