Quick Lane is a global autocentre operation with around a thousand licensed and franchised centres worldwide. The company was born out of consumer research regarding motorist's needs from automotive repair centres. Drivers cited transparency, convenience, confidence and a stress-free environment as their key priorities. This created the Quick Lane ethos: to provide 'convenience with confidence.`
Quick Lane offers 13 maintenance and light repair services with tyres and MOT tests as the catalyst to the repair and/or replacement of key parts around the wheel. Its centres place technology at the heart of the customer repair journey, offering a unique and integrated online customer experience with a dynamic digital presence. As it continues to expand globally into the UK and German markets, Quick Lane is consistently seeking new franchise opportunities.
The success of the business in our current trading markets is a result of our commitment to a core repair service, unrivalled technical expertise, convenience for our customers and our uncompromising professionalism.
Quick Lane prides itself on providing a service that keeps customers coming back again and again.
We are delighted to announce that the Quick Lane brand is launching in the UK and Germany under a new franchise business model with the aim of becoming the markets favourite tyre, maintenance and light repair service, with Quick Lane as a valued part of every community by instilling the same business principles and customer service that we deliver worldwide.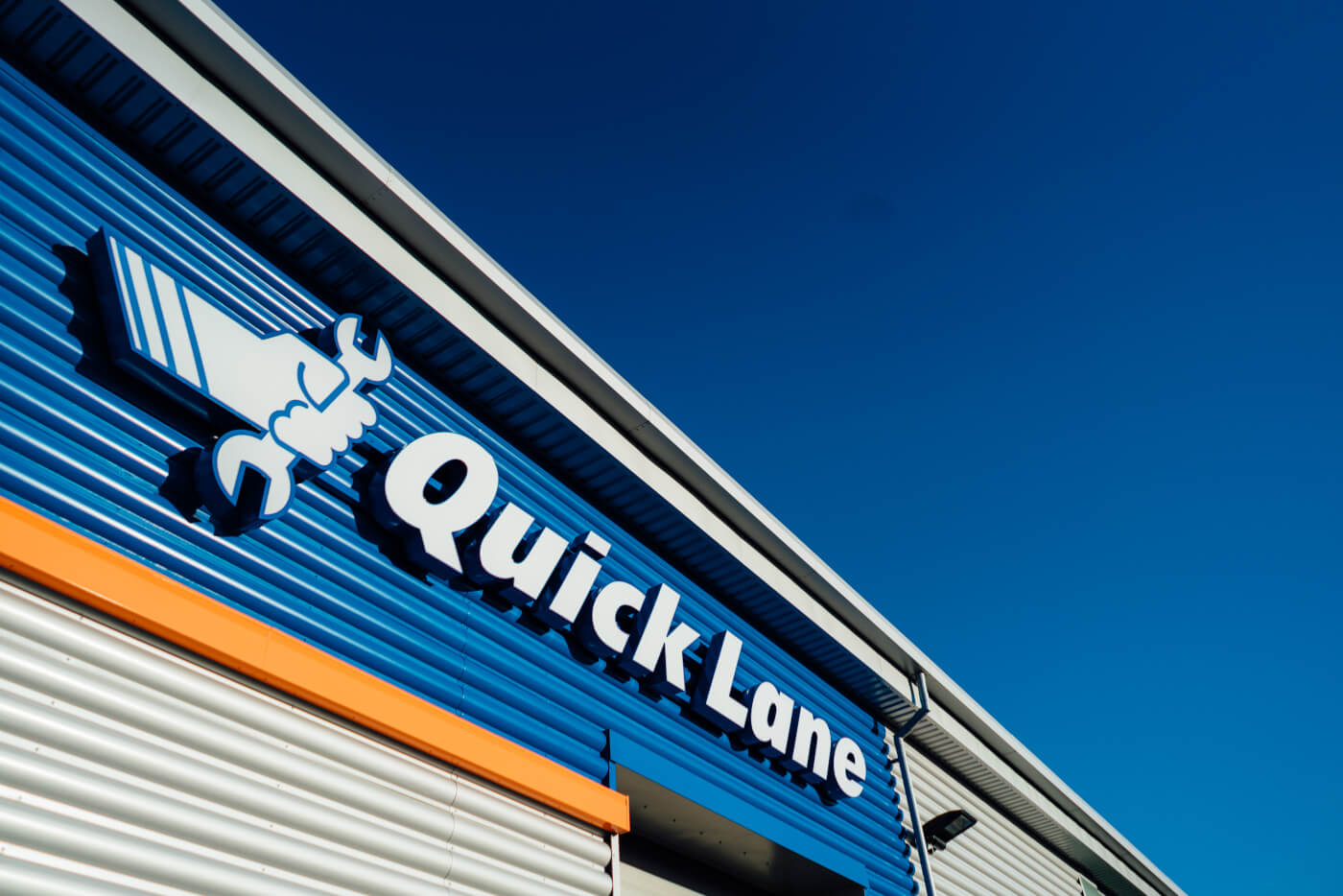 Quick Lane Centres aim to provide customers with high-quality and exceptional value tyre and automotive services in an inviting, professional atmosphere. Our core repair approach has been designed to deliver Convenience with Confidence and consistency of service delivery across its network.
We recognise and understand that our customers are increasingly motivated by value and convenience in their purchasing decisions.
Quick Lane is a proposition predicated on delivering an outstanding customer experience, individualised and supported by technology, experts, processes and outstanding facilities.
The Quick Lane mission is to provide Convenience with Confidence by maintaining a transparent and consultative relationship that keeps customers coming back, building consumer trust, loyalty and advocacy in our challenging industry.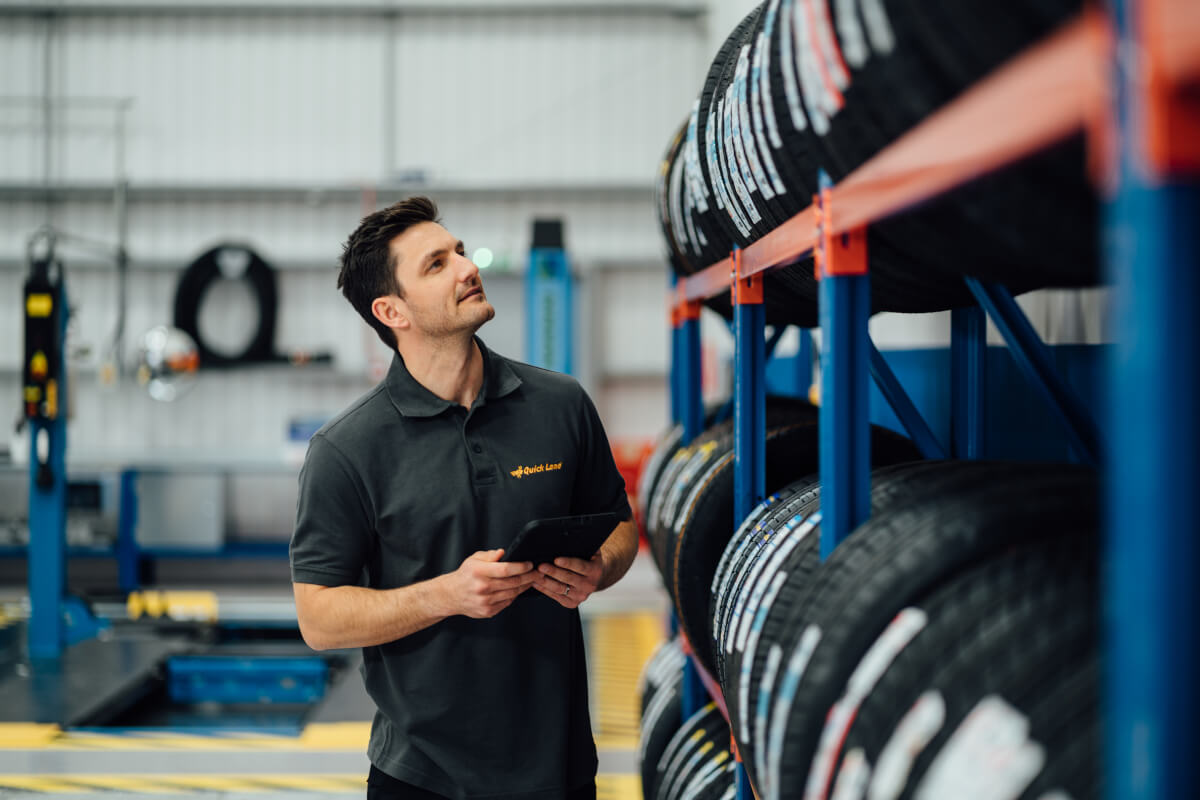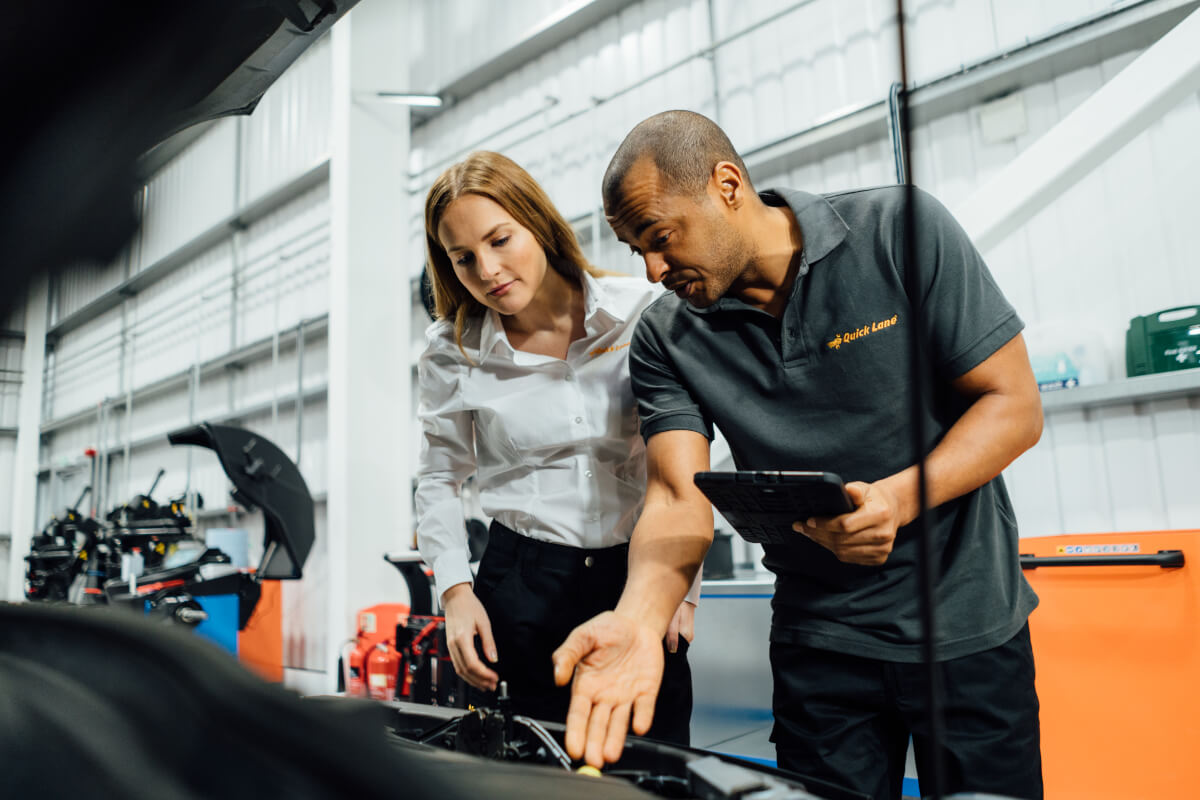 Quick Lane aims to become the UK's favourite maintenance and light repair service, with a Quick Lane Centre as a valued part of every community, serving the needs of its customers.
By offering a consistently high level of customer experience and high-quality repairs across the national network, Quick Lane and its Franchisees can enjoy success.
We always try our best to achieve our aim by applying our principles and core values to all that we do.
Where the company is now, the success story, growth and growth potential, speed of development, statistics, and interesting facts. This is where you sell your brand and its success.
A substantial Franchise Package, including:
To provide our customer-focused offer and service to our ever-growing customer base, and to grow the Quick Lane proposition, we are offering a Quick Lane Area Developer Franchise opportunity to suitably-qualified prospective Franchisees.
Each Area Developer Franchisee will be responsible for opening and developing an agreed number of QL Centres in a defined exclusive geographic territory, within an agreed period. The number of QL Centres will vary by territory depending on a range of factors such as population density, demographics and car ownership.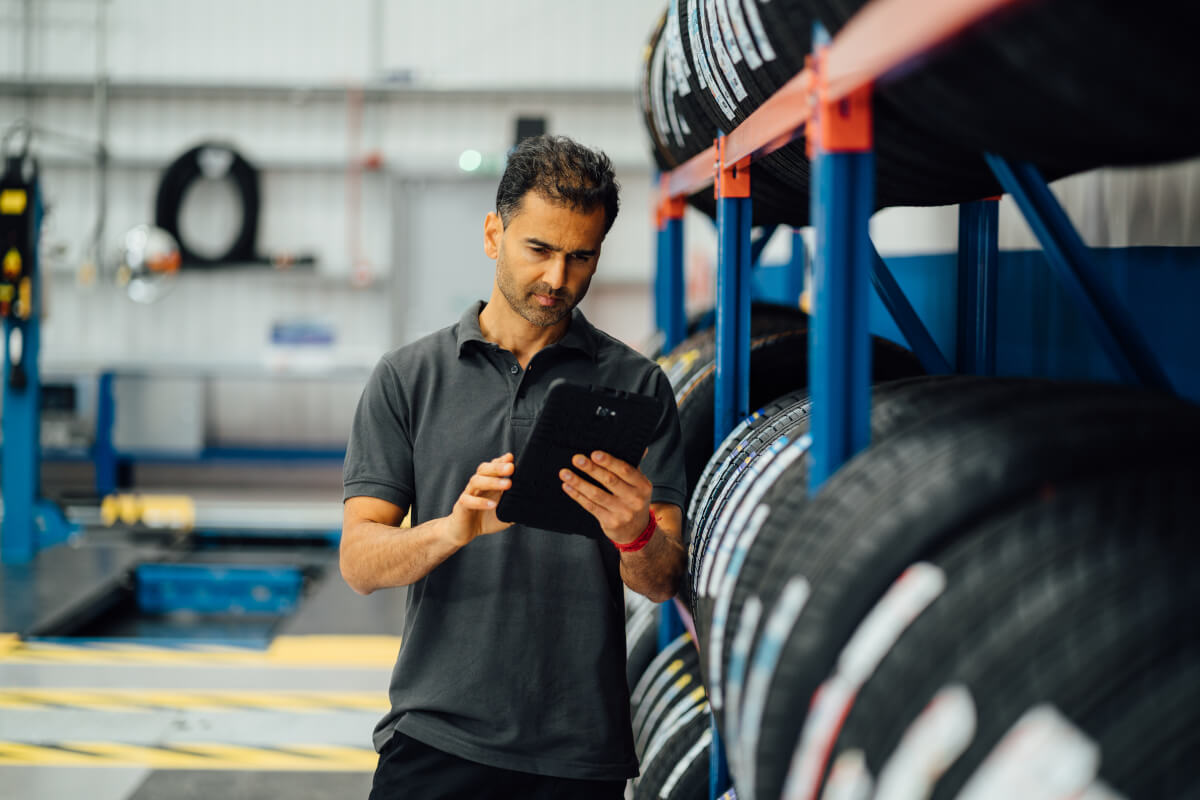 Testimonials from franchisees
Having been involved in Automotive for the last 16 years, and experienced first time the negative attitudes towards the industry, it was a breath of fresh air when the Quick Lane Tyre & Autocentre opportunity was presented to me. Across the industry many automotive companies are struggling to adapt to changing customer behaviours and technologies, but Quick Lane has taken this on headfirst to change the face of "fast-fit". The customer experience is at the heart of everything we do, and this is obvious throughout. Working with a community of Quick Laner's from the top to the bottom of the organisation, our aim is to take the pain away from vehicle maintenance and offer a different environment to our customers. One where they are relaxed, where we have a genuine relationship with them and are, they're not treated as just a transaction. We have experienced this commitment from Quick Lane ourselves, innovative marketing, comprehensive training and exceptional support of the day to day operational activities. I personally can't wait to see this brand take off through 2020 and beyond as they establish themselves as a major player in this space.