Quality Pet Care Franchise
£9,995
Franchise Description :
Quality Pet Care is a professional and loving pet care franchise offering dog home boarding, dog walking, pet sitting and other pet services across the UK. We pride ourselves on the quality of our customer service and the individual and personalised pet care we provide.
Finance:
Yes, through a third party
Become a Quality Pet Care Franchisee
Special Offer – Post Covid Business Start up £9,995
Save £2,000 !!
If you have a love of pets (especially dogs), the outdoors and would like a healthy lifestyle whilst working for yourself, then a Quality Pet Care Franchise could be the opportunity for you.

About Us
Quality Pet Care is a professional and loving pet care franchise offering dog home boarding, dog walking, pet sitting and other pet services across the UK. We pride ourselves on the quality of our customer service and the individual and personalised pet care we provide.
We offer bespoke pet holidays, provided through a franchise network of dedicated, local professionals. Franchisees recruit a community of carefully chosen, pet-loving host families who care for pets whilst their owners are away.
Why Quality Pet Care is different
Ongoing support and training: As well as full start up support and training courses, you receive ongoing advice and guidance from Quality Pet Care. You will not be dealing with a call centre, you will deal directly with Brett who has first hand experience at solving all problems that may occur in your business. Brett still runs the Gravesend and Medway pilot Franchise on a daily basis.
The pet world is your oyster: We actively encourage our franchisees to expand their businesses and to offer additional services, with full support every step of the way.
We have been franchisees ourselves: We have first hand experience of running a successful Quality Pet Care franchise ourselves so are perfectly positioned to help you make a success of yours.
Ask our current Franchisees: We are so confident in our business and reputation that we invite you to speak to our other Franchisees before you commit your own Quality Pet Care Franchise.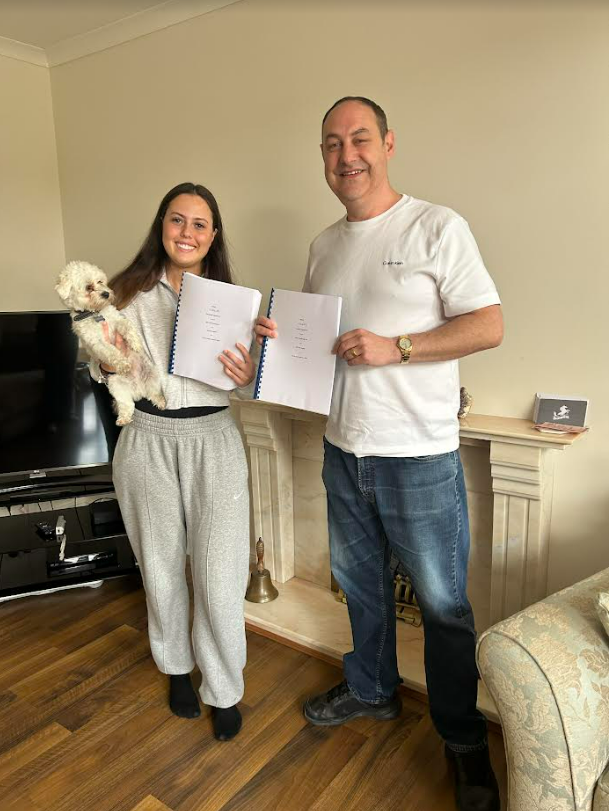 The Franchise Package
Our Franchise Package offers a ready-to-go business, enabling you to start trading immediately:
The essentials:

Comprehensive Operating Manual and marketing advice

Your exclusive franchise territory

Use of the Quality Pet Care corporate identity
Full training:

One to one dedicated business training

Pet First Aid training course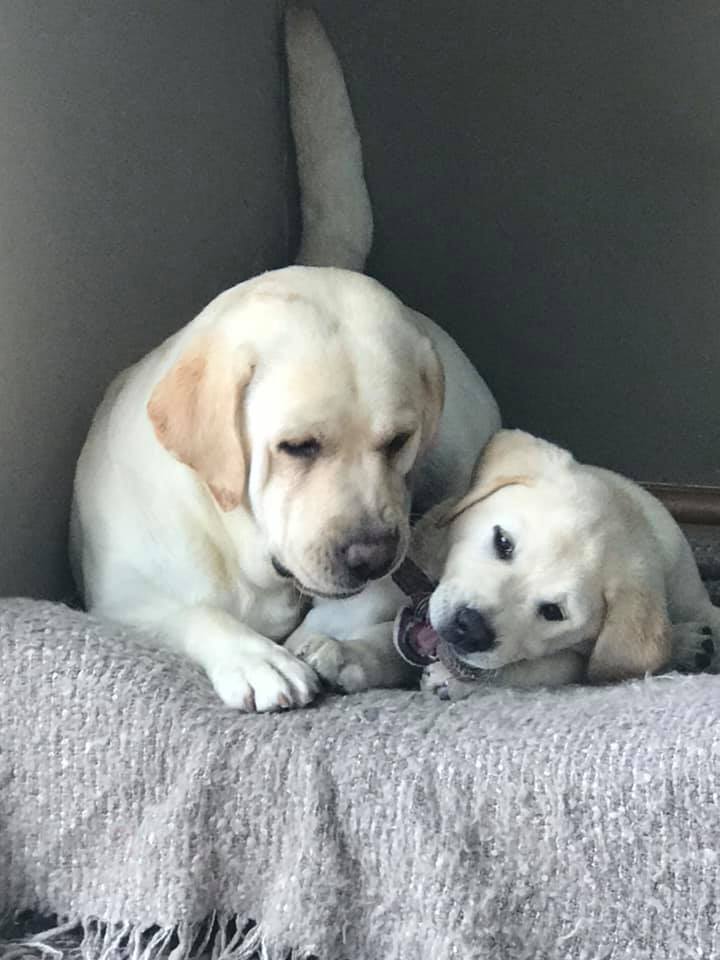 Our business systems:

Use of our bespoke, Quality Pet Care developed Customer Relationship Management System (BARC)

Online accountancy software advice and support
Marketing:

Marketing & PR support, including a press release on social media & advert

Fully branded, professional Quality Pet Care livery advice for your vehicle

Internet advertising management

1 year premium advertising package with a top, dog-friendly website

Your own Quality Pet Care geographical website page & email address

Quality Pet Care stationery

Personalised, glossy flyers

Fully branded apparel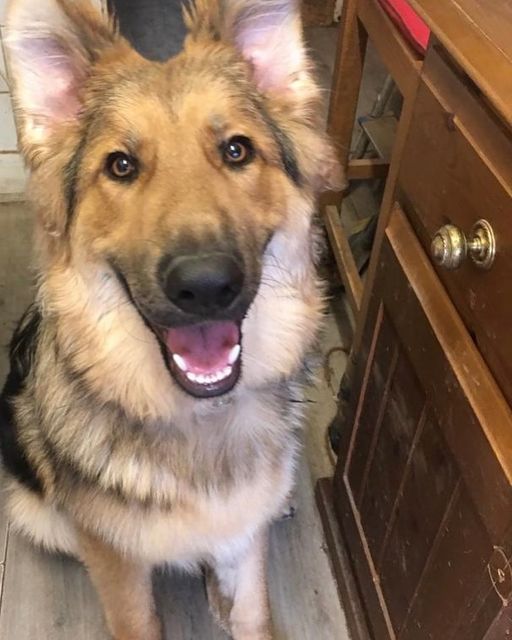 Legal Administration:

Professional business & HR documents

Business & public liability insurance

Police Disclosure certificate advice
In addition:

Affiliate program set up with a top pet insurance provider & pet first aid course provider

Comprehensive dog breed encyclopedia

Expected turnover of at least £18,000 in your first year

No management fees to pay in the first 3 months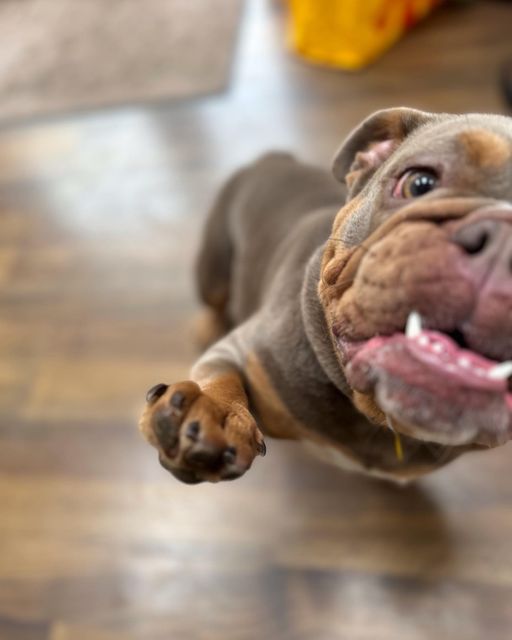 FINANCIAL INFORMATION
Owning a Quality Pet Care franchise can be yours for just £11,995 with no management fees to pay in your first 3 months. In your first year, you could expect your turnover to be approximately £18,000.
By your second year, you will benefit from repeat bookings and could turn over approximately £35,000. It is possible to earn over £70,000pa when you are further established.
An ideal Quality Pet Care candidate would:

Have a genuine passion for all pets, big and small!

Be an all-weather person and love the great outdoors.

Be self-motivated to drive your business to success.

Be dedicated to providing excellent pet care and customer service.

Have adaptability and flexibility – pet-sitting is different every day!

Have sufficient liquid capital to support you whilst your business takes off.
Pet Franchises
With a reported 44% of UK households owning a least one pet, there are many Pet Franchises to help pet owners care for their pets. The health benefits of pet ownership, have long been known and pet owners are prepaid to pay to keep their pets healthy and looking good.
Ranging from grooming services to pet food delivery, vets to boarding services. There really is a pet franchise that may appeal to you. The old adage of never working with animals doesn't apply! If you like animals, a pet franchise could be the right business for you.
A pet franchise can offer a good life work balance and a lot of job satisfaction, with training on the business method and an abundance of customers in your local area requiring your product or service to help cater to their pets every need. With customer retention and loyalty high in this area of business a pet franchise may be worth careful consideration.
Browse More Pet Franchises Below
Low Cost Franchises
So what is a low cost franchise? Well I suppose everyone will have a different definition of what they think a low cost opportunity is but for these purposes we will use an investment level of £15,000 or less as the guide price for a low cost franchise.
So does low cost therefore mean low earnings or profit? No, some low or even no upfront investment franchise or business opportunities can represent very high earnings potential. So why would a franchise business sell it a low cost even if the earnings potential was high? Well the initial franchise is generally determined by the cost to set-up which includes training, equipment, product and premises not the actual earnings potential. Sure sometimes with a recognized brand just the area alone will have a impact on the price as the largest the franchise area or territory, the more business will be obtained. That said that's generally not the case for less known brands or new brands and if a franchise requires a lot of franchisees to provide national coverage and set-up costs are quite low then many will have an initial fee of under £15,000 to try to recruit as many franchisees as quickly as possible to grow their brand and provide a better service to their customers.
Some of the low cost franchises for sale under £15,000 include product distribution, pet related, children fitness and swimming, travel agency and even financial and business advice franchises so there is a huge choice of opportunity even if you are seeking a lower initial investment. The main thing to consider if the "overall" investment, just because a franchise has a low initial fee doesnt mean you won't need to invest additional funds so when choosing a low cost franchise opportunity make sure you find out about all costs involved before you invest and as always seek professional advice.
Just because a franchise investment is low cost doesnt mean you should not carry out thorough research before you make any commitment. Regardless of initial investment check out the business and seek professional advice.
Browse More Low Cost Franchises Below