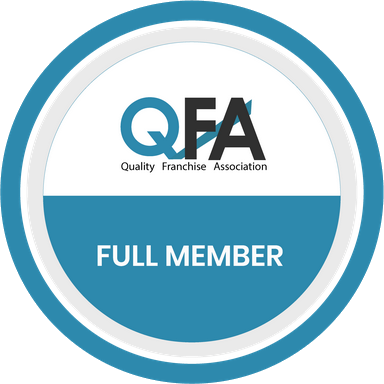 Joslin Rhodes IFA Franchise
£42,000
Franchise Description :
Joslin Rhodes powered by PlanHappy is a Lifestyle Financial Planning process for IFA's, (or people interested in becoming an IFA) that combines life coaching, financial planning and financial advice into one holistic, ongoing service. Due to high demand, Joslin Rhodes are looking to expand their operations nationally through franchising.
Finance:
Yes, through a third party.
Contact Name:
Franchise Recruitment Manager

Joslin Rhodes Franchise Partner
Joslin Rhodes is one of the few UK pension and retirement specialists who not only offer financial advice, but combine this with lifestyle financial planning to offer clients a full retirement plan that includes costing for every aspect of their lifestyle, from holidays to spending money on the grandchildren – whatever they want to do we can cost for it.
Give people the lifestyle they really want
We are fully authorised and regulated by the Financial Conduct Authority (FCA) and hold the additional permissions to advise on Defined Benefit/Final Salary pension transfers. By becoming a franchise partner with us you'll be accessing a breadth of knowledge, experience and a guaranteed business model.
The PlanHappy process is unique, exclusive and not available through anyone else. It's the UK's first lifestyle financial planning franchise system to include, not only amazing support and operational systems, but a unique way for you to build your franchise business to a sustainable and recurring income stream.
Learn to create your own six-figure business and make a real difference to the lives of people in your exclusive area. You'll need to sign-up to and follow our core values, raise the finance to fund your franchise and excite our directors with your enthusiasm, willingness to learn and desire to change people's lives for the better.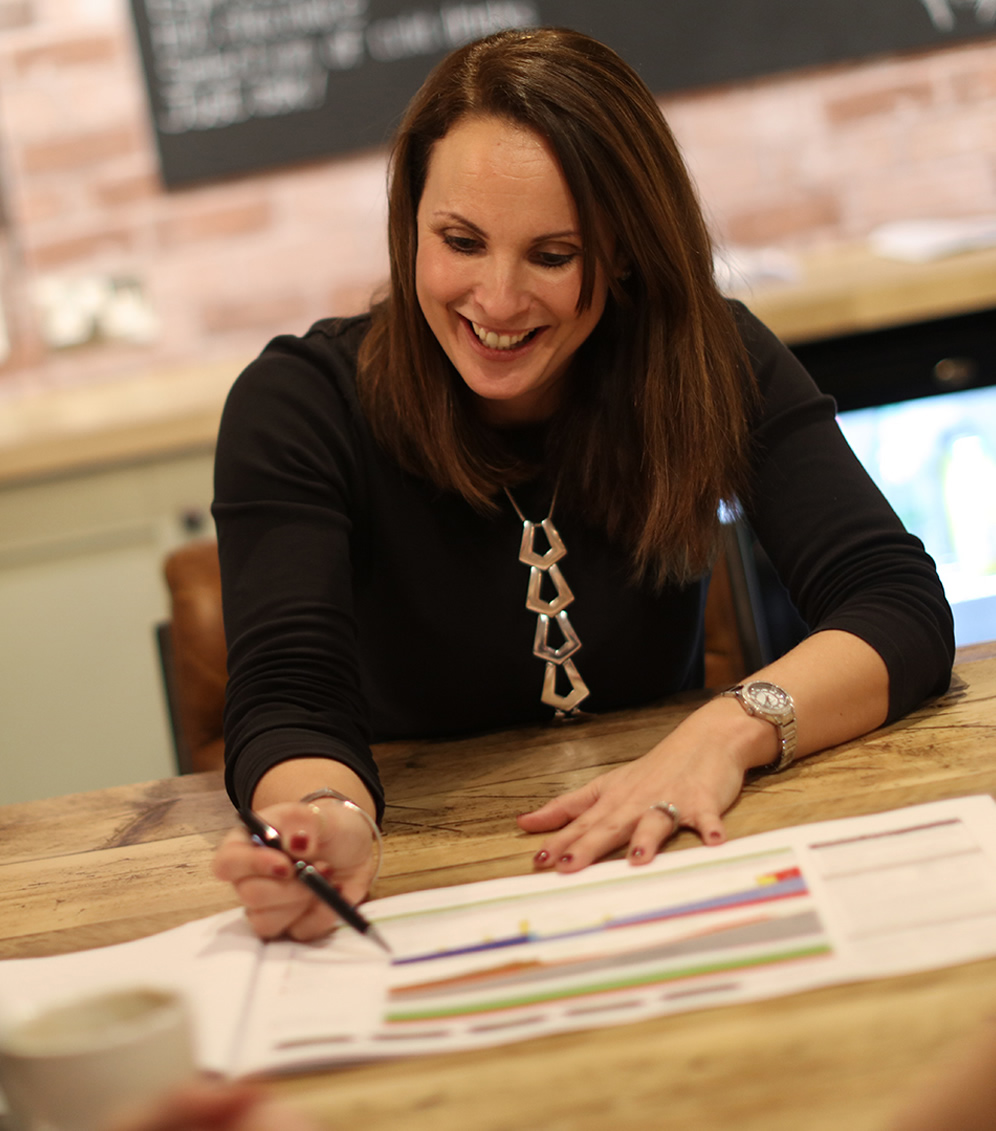 About Joslin Rhodes Franchise
We're offering you the chance to join an entirely individual and different way of delivering financial advice to clients – lifestyle financial planning powered by PlanHappy.
Franchise partners come from many different industries and backgrounds, and don't necessarily need a financial services experience as full training is part of your franchise package, but you will need to be someone who thrives on learning and using financial planning to help people get the lifestyle they want.
With fantastic training and support, we'll fund the cost of getting you to qualified Independent Financial Adviser, so you'll hold a degree equivalent Diploma in Financial Planning. You'll be supported all the way through setting up your business and we'll give you everything you need to make your business a success.
You'll work with clients at, or approaching, retirement helping them to work out how to use their pensions, savings and investments to get the lifestyle they want. Including support from a team of 60+ Paraplanners, Client Onboarding, Client Services, Business Support and Marketing professionals, you're never alone.
This not only results in a sustainable business model, but means we're doing all the hard background work, so you can concentrate on building your business and your income.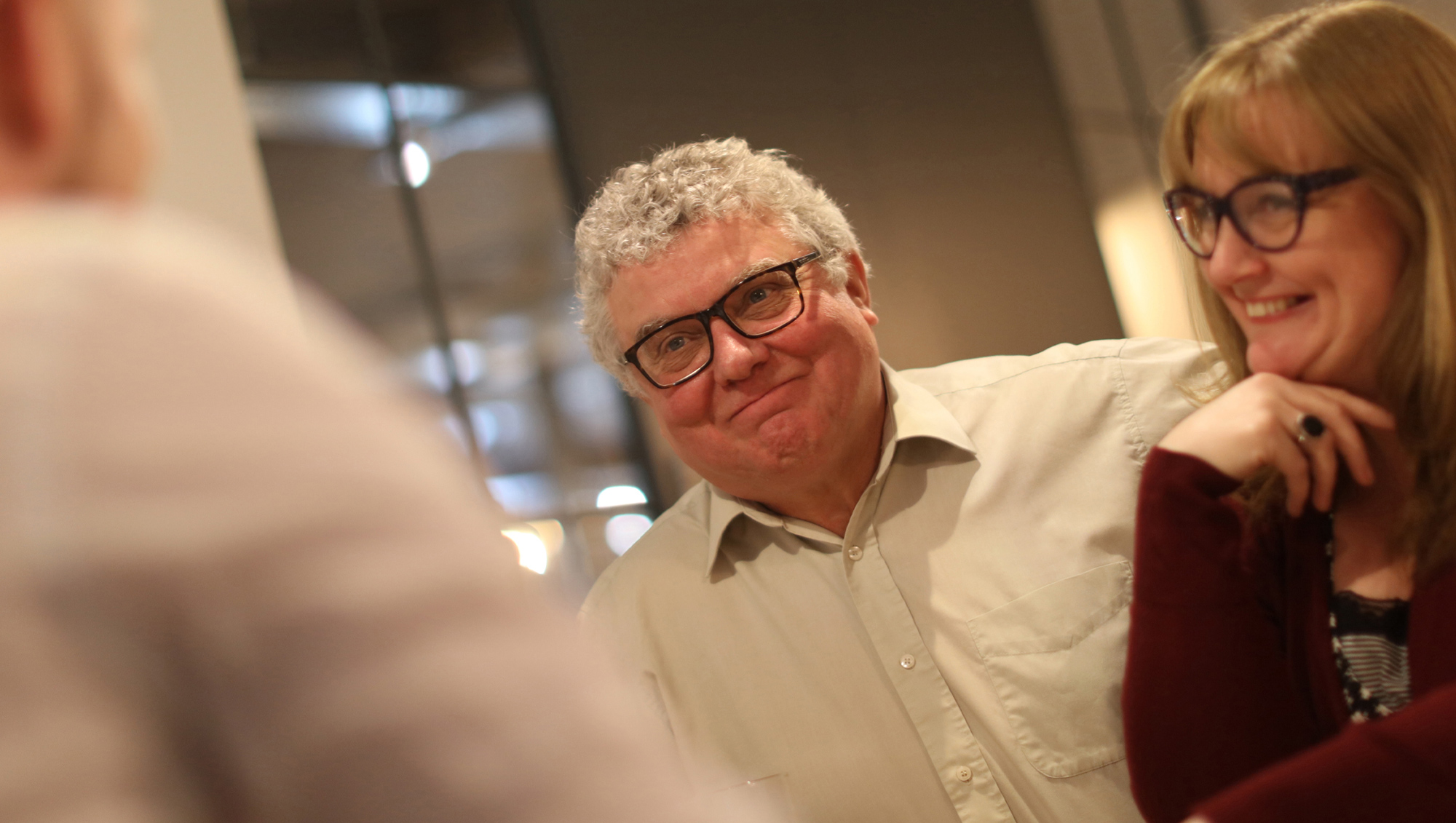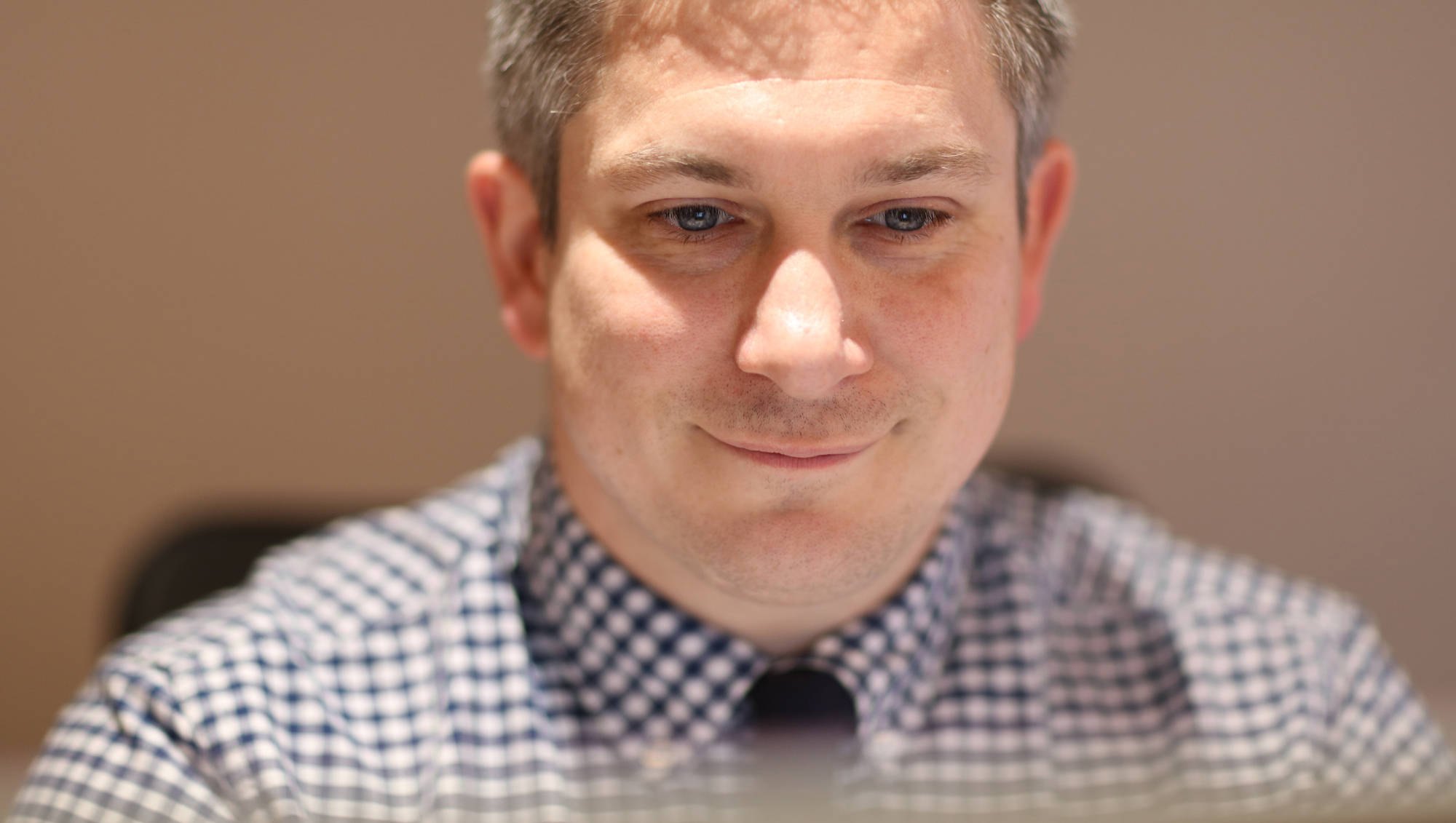 Your Joslin Rhodes Opportunity
If you meet our required partner attributes, the investment is £42k and it's expected that you'll be doing a gross turnover of £664k by the end of year ten.
In return for your investment you'll get a whole host of tools and assistance, which we'll pay for – alongside helping you setup and build your business.
Plus, you'll get a range of other benefits and support, including things like, financial modelling, regulatory registration and compliance set up, FCA fees, professional indemnity insurance, back office financial work and administration, marketing support, and much more.
Your business is based on financial advice but the most rewarding part is seeing clients, who initially think they can't afford to retire, walk out happy and content with their questions answered ready to live the lifestyle they've always wanted – thanks to you.
For your investment you'll get an exclusive area to work in and a proven system to build your business to six figures in its first year.
Your franchise agreement includes:
Joslin Rhodes powered by PlanHappy has been exclusively developed by founder and CEO Neil Parker, over a number of years into a system that truly changes lives. You can use that system and the fantastic team at Joslin Rhodes to grow your own profitable business with a recurring income stream, while also gaining amazing job satisfaction.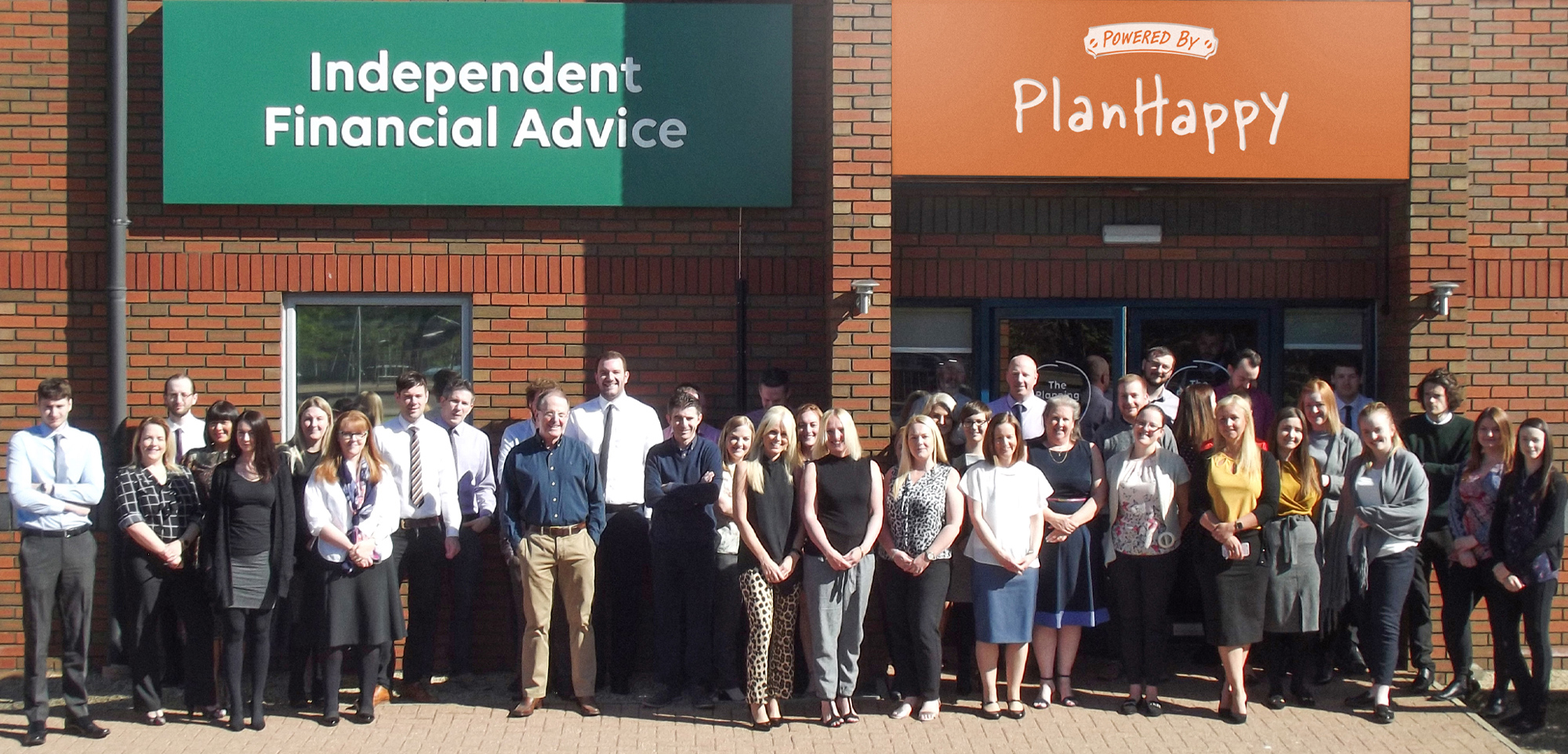 The Need for Joslin Rhodes
Most people work hard building their careers into something they're happy doing each day.
But most have no idea what to do with their pension pots when the time comes for retirement, or even how to plan properly to make sure that money lasts through retirement. In fact, it's probably more likely they've been so busy building their careers that they haven't thought about what happens at retirement, which can be a scary thought, particularly if it's suddenly round the corner.
This is where Joslin Rhodes comes in.
As a way to show people in simple terms what it all means and how they can make decisions on what to do with their money, it empowers people to truly get what they want, rather than them simply assuming they haven't enough and not spending anything in retirement, creating a situation of existence rather than living.
Instead, Joslin Rhodes gives people the retirement they want by calculating how to use what they have to pay for the things they want to do, right through their entire retirement life.
Over more than ten years we've become experts at this and have helped thousands of people get the retirement they've dreamed of. In fact, many keep in touch with cards and postcards from their travels and we've even had one which said simply "Still happy!"
We've got a proven system that'll give you this kind of satisfaction for you and your clients. We'll show you all the ways we break down complicated financial terms into simple language so your clients can make informed decisions about their future. You'll be fully equipped and trained on every aspect to confidently build your business successfully. If you think you've got what it takes to deliver PlanHappy to clients and you're prepared to work hard and learn the aspects of the business, you could soon be building a business for yourself while helping people in your area live the lifestyle they want.
Get in touch to see if we're what you're looking for.