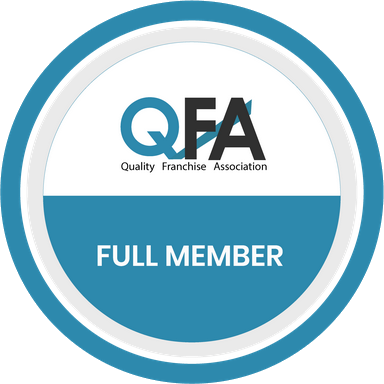 Pass the Keys Franchise
£12,500 + VAT Minimum Investment
Franchise Description :
Short-let Property Management.
Finance:
Yes, through a third party.
Address:
Pass The Keys,
TechHub London,
1-15 Clere St,
London EC2A 4UY
Be part of the Airbnb phenomenon!
The Pass the Keys Franchise is a new approach to Property Management, specialising in the short-let market. They are the UK's largest Airbnb professional co-host. Pass the Keys put their clients' property on platforms like Airbnb and Booking.com, and manage all the work in exchange for a cut of the money.
Through intensive, hands-on training programs, Pass the Keys show each Franchisee how to run a successful business and build a bright future. Their franchising system is built on the premise that Pass the Keys can be successful only if their Franchisees are. They believe in a partnering relationship with their Franchisees, Suppliers and Employees.
Established in 2015 and now a fast-growing Venture Capital backed company, Pass the Keys has used their tech, business plan, and operations model to expand from 1 city to 17 in the last 4 years.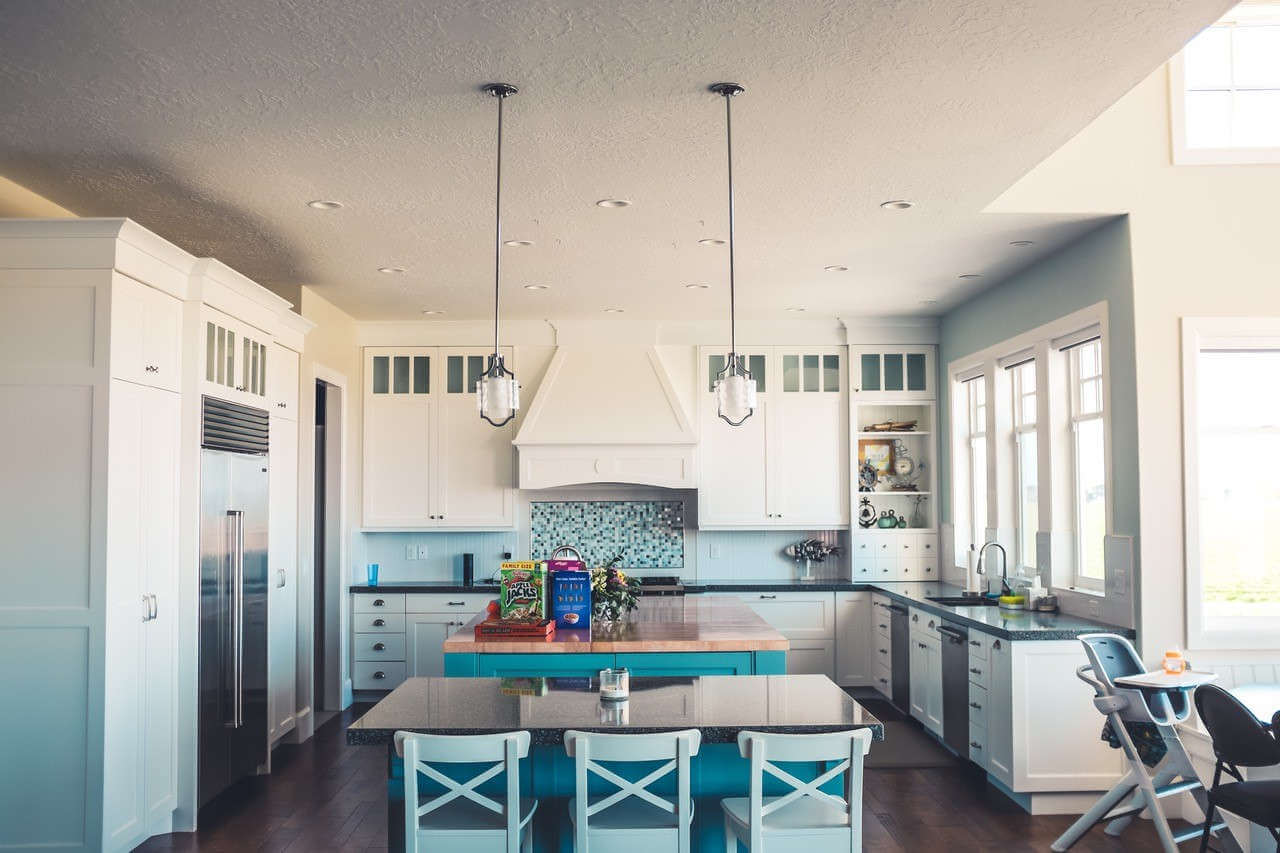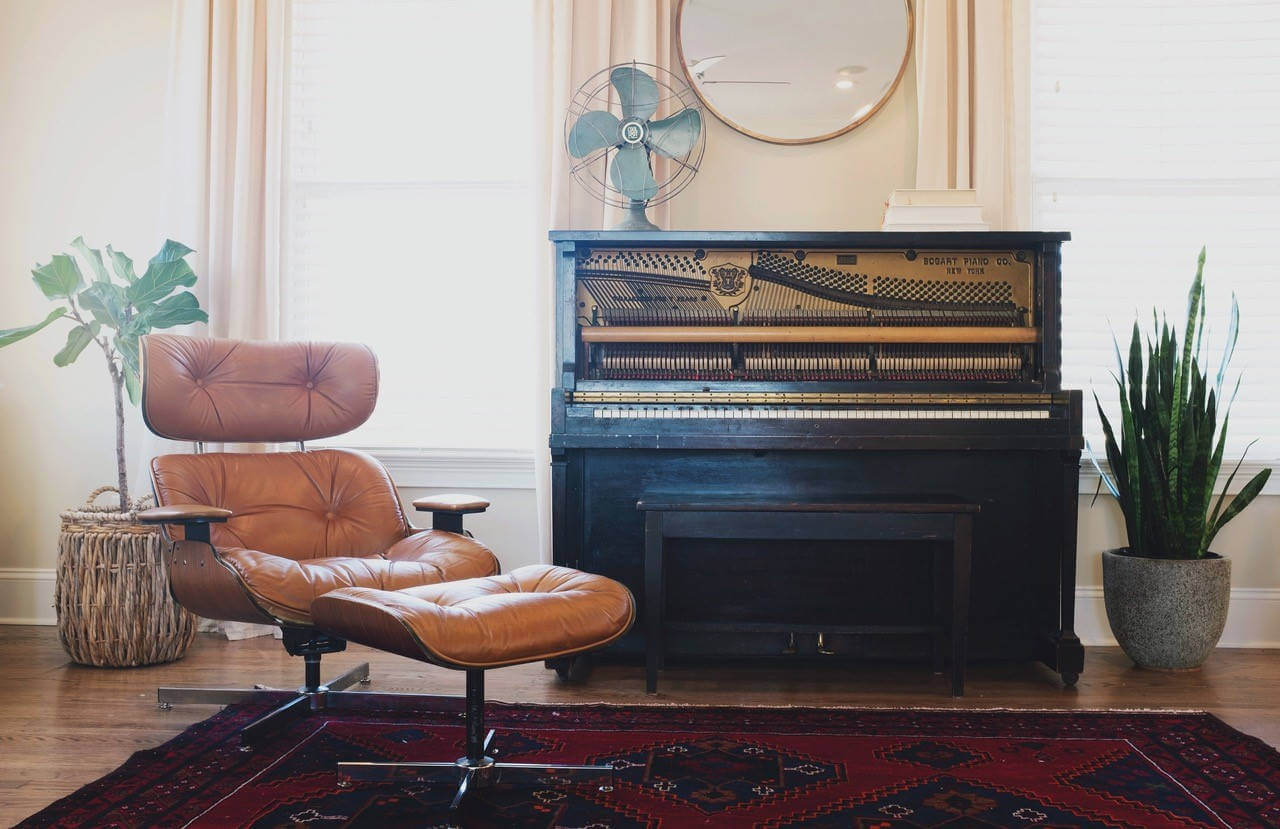 Earn in excess of £100,000 by Year 3
As a Partner, you will have ownership of your local Pass the Keys branch. You will be given comprehensive training and a full ongoing support system to ensure your success. The package includes:
Close partnership with Pass the Keys HQ
You will have a weekly catch up with their Franchisee Manager, during which they can give you tailored support and advice based upon your specific needs. They also host a Quarterly National MeetUp, allowing you to stay in touch with the PTK family and receive further training, designed around you.
Access to their proven business model
Their franchise programme is designed around their own tried and tested model, and changes every day according to new lessons they learn. Now running for over 4 years, both internally and through franchising, they can attest to the efficacy of their approach.
Refined technology for scalability
Pass The Keys have invested in building their own technology. Their approach is – see a need, fill a need. With a heavy focus on automation, their main goal is to make Short-Let Management as scalable as possible. As they also operate internally, they are able to identify areas for improvement themselves, and don't solely rely on feedback from franchisees. Their proactive approach allows them to stay ahead of the curve, and you will reap the benefits from day 1.
You will be paired with one of their existing franchisees, in a buddy-like system, so you can benefit from first-hand experience of how to handle the most common issues.
What training and support do I receive?
After you join, you will be accompanied by Pass the Keys Learning & Development Manager through your 1 week training at HQ, before gradually being handed over to your success manager, whose job it is to make your branch of Pass the Keys as great as possible.
Through their training program, franchisees have the opportunity to become a short let property market expert, focused on providing an outstanding experience for guests and hosts every day.
Training Program Highlights
Is a Property Management Business for you?
Pass the Keys is looking for dedicated and hard-working partners. Like most entrepreneurs, you will be required to work across many disciplines initially, so diverse skills and knowledge would be beneficial.
Experience in property is a bonus, but not a necessity. They do, however, expect this to be a full-time commitment for their partners – the more time you put in, the quicker you'll reap the rewards.
Short-let property management can be very lucrative, so with hard work, flair, and determination outstanding financial results are within your reach.
Do you want to find out more about the Pass the Keys Franchise and how you can run your own Property Management Business? Click below now!