Nutty Scientists Franchise
£26,500 Minimum Investment
Franchise Description :
Nutty Scientists Children Enrichment Franchise
Finance:
Yes, through a third party
Contact Name:
Franchise Recruitment Manager
Nutty Scientists is ranked #1 in the Top 100 Children's Enrichment Franchise.
Start a Nutty Scientists Franchise. The Science of Success!
Operating in more than 200 locations in over 50 countries serving in excess of 10 million children a year, Nutty Scientists is the world-leading childrens science 'edutainment' franchise. A Nutty Scientists franchise allows you to achieve your financial and personal goals. We will be here for you every step of the way to assist you build your Nutty Scientists business!
Why Nutty Scientists? The Nutty Scientists Benefits
Nutty Scientists Services
Nutty Scientists has been widely recognised as having the most complete children education/edutainment franchise proposal on the market.
We offer all year-round programmes that kids love and clients request, including:
Nutty Scientists Franchise Opportunities: The Formula For Success!
You will have a low investment model, a proven successful marketing and sales process, an international corporate office with expert local support, a network of global owners who share information and ideas and the largest international multi award-winning curriculum.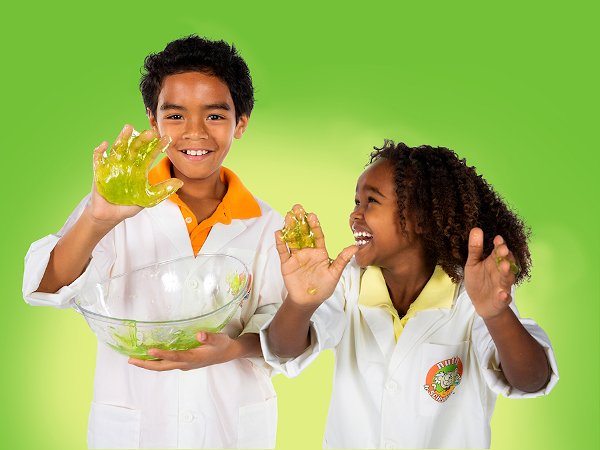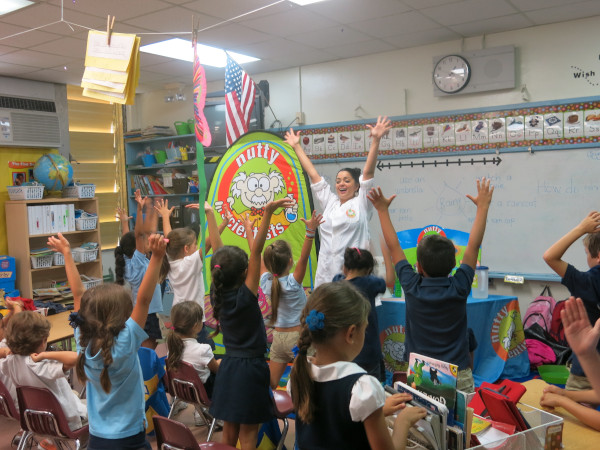 The Nutty Scientists Home Based Model is a great opportunity to start with a lower investment level. It gives franchisees the ability to operate a mobile business delivering proprietary science programmes in multiple locations.
The Nutty Scientists Lab offers franchisees the ability to provide all of the services of a home-based opportunity as well as a place to call their own. The Nutty Scientists Lab will become a nucleus where children of all ages can come to learn scientific concepts in a fun and structured atmosphere.
We have been running the Nutty Scientists® franchise since 1996. We understand that you have not. We are committed to your success. We will train you to be a successful Nutty Scientists owner every step of the way, you will know how to find the best customers, execute the best programmes, and keep people coming back for more.
Over the years we have found that our most successful franchisees have a mix of tangible and intangible qualities. 
A passion for working with children and a desire to make a difference in your community are two of these characteristics.
You do not need to have a background in science but rather a strong sales and marketing background with the ability to develop and grow a thriving business.
Franchisees must live in the market they wish to operate.
An Award-Winning Franchise
Nutty Scientists is ranked #1 in category in Entrepreneur Magazines' Franchise 500. Nutty Scientists is also ranked #1 in the Top 100 Children's Enrichment Franchise category by Franchise Gator. Other awards include the International Gold Star for Quality, Magazine Franquicias Hoy Award and Platinum Award for Innovation and Quality.
Click on the form below to find out about the fantastic franchise opportunities on offer.