Nippon Inn
Franchise Description :
Nippon Inn Japanese Food and Drink Catering Franchise Opportunity
Finance:
Yes, through a third party

Welcome to the Nippon Inn franchise. As owners of the original Nippon Inn, we share in your excitement about your new restaurant. Over the last few years we have been hard at work developing a solid business model that has allowed us to be tremendously successful and profitable!
Now, we want to share our superior system with restaurant franchisees just like you, and help you deliver the same consistent quality that customers have come to expect from our business.
The popularity of Japanese food, drink and culture is growing and there is huge opportunity to provide this experience throughout the country.
Nippon Inn are now expanding and we have a variety of new franchise opportunities across the country.
If you want to join with us as we continue our expansion across the UK, please enquire below.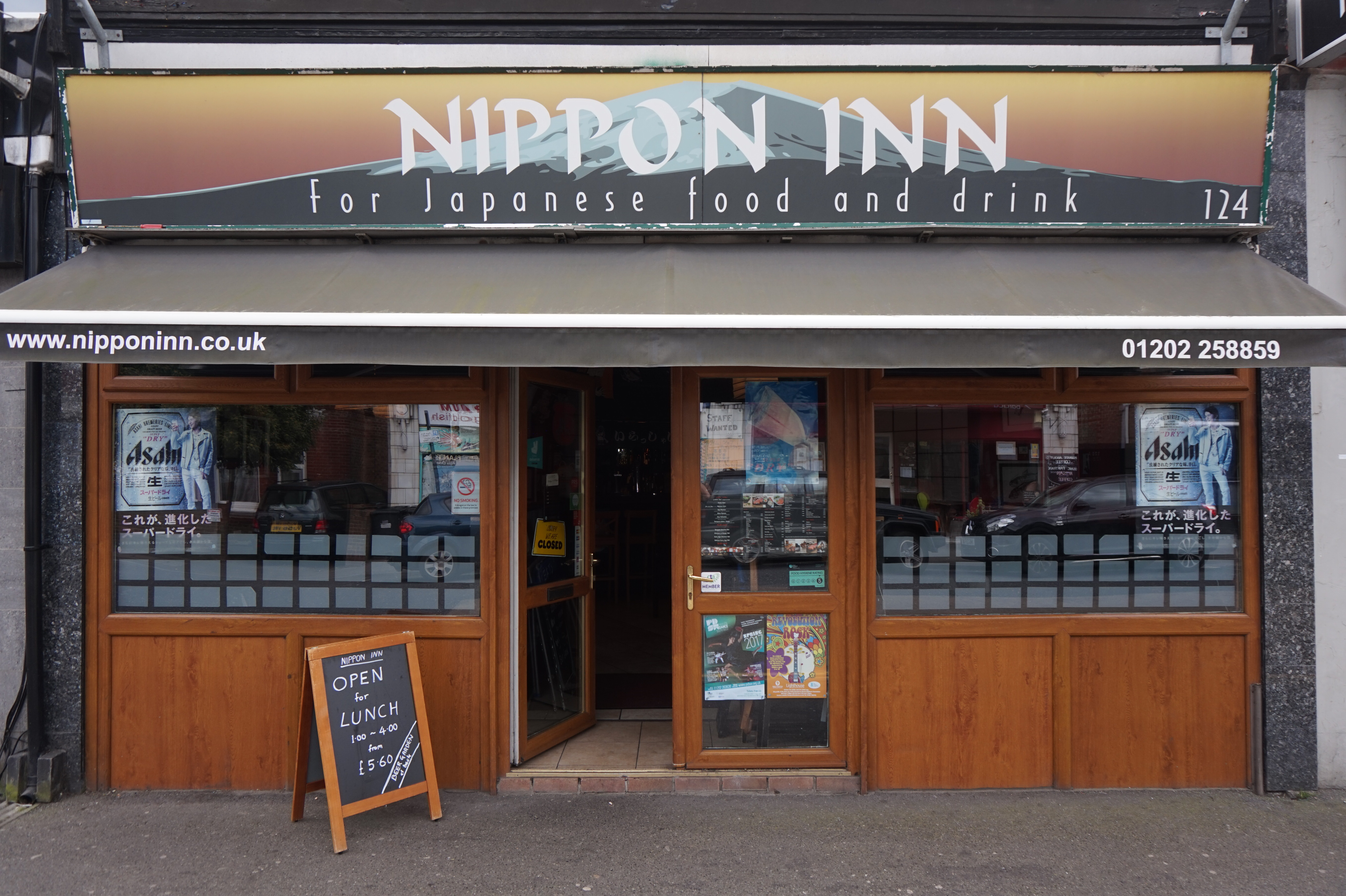 WHAT DO YOU GET AS A FRANCHISEE?
So many people think of starting their own business - not just for the financial rewards, but for the opportunity to be your own boss and run your own life. But the downside is that although you get all the rewards, you also take the risks. Taking on a franchise within a proven operation reduces those risks substantially and by joining Nippon Inn, you can reduce them even more!
Established Track Record
As a franchise buyer, you become part of a proven system of operation.
Faster Start Up
You have a short learning curve as a franchise owner because you have assistance from a franchisor with lots of experience to draw upon in starting other new operations successfully. You and your personnel will get on-the-job instruction.
Less Risk
Your changes of failure are lower with a franchise operation, because of the experience, expertise and proven resources that support you in your business. Franchises succeed at the rate of 90%
The Nippon Inn Management Team
Invaluable combination of experience and training
WHAT IS THE EARNING POTENTIAL?
What you can earn out of a Nippon Inn franchise is, in the final analysis, up to you: how hard you work and how gifted you are. It's no different to anything else, but you'll be suprised at how the numbers stack up. The below finances are based on a 36 cover restaurant open for 55 hours per week.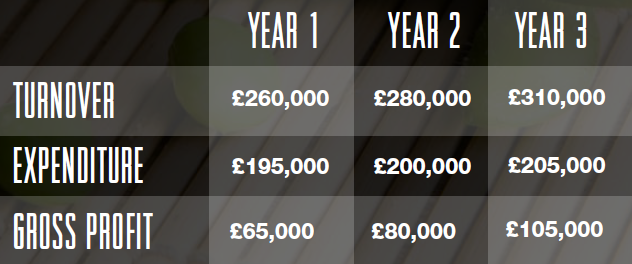 WHAT YOU NEED TO BE SUCCESSFUL
What do you need to be successful as a Nippon Inn Franchisee?
There is just no escaping the fact that running your own business can be hard work, however you're doing it for yourself and the rewards of a Nippon Inn franchise will be there for you to see from day one. If you possess the following attributes then a Nippon Inn franchise could be just what you have been looking for: