My Window Cleaner
£7,000 Investment
Franchise Description :
My Window Cleaner van based franchise opportunity
Finance:
Yes, through a third party
Address:
129 Clive Road,
Enfield,
Middlesex,
EN1 1RD
Start your own van-based business with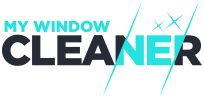 We will guide and support you in building your own successful van-based window cleaning business in your local area.
Directly reap the rewards of your hard work – earn great money from a stable foundation of regular local clients. Once you get busy, you will increase the customer base in other areas of your territory and we will guide you in bringing on staff and more vans.

Start your window cleaning business with just £7K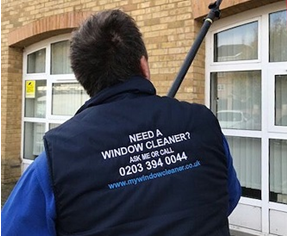 Low start-up costs, low overheadsand the expectation to grow a multi-van business
Proven marketing system to get regular customers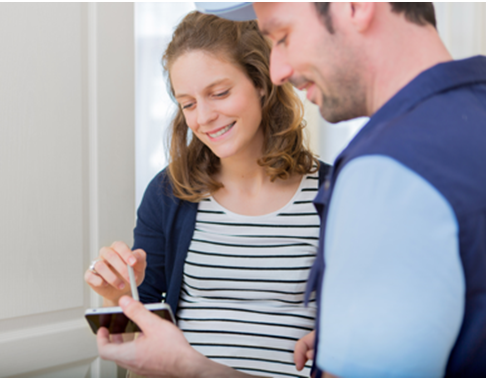 Get established and making money quickly with your own base of regular customers
No experience required, you need to be fit and friendly!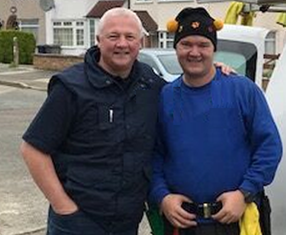 We show you the way –everything you need to become your own boss

Build Your Own Window Cleaning Business
With MY WINDOW CLEANER it's more than just a route to self-employment, you are building your own business, an asset that you can sell in the future. Taking the step to becoming your own boss can be daunting, but our friendly professional team have decades of experience guiding and supporting people in growing their own successful businesses, they thrive on it!
I have worked in franchising since 1993, helping franchisees build their own successful businesses. We do it properly – which means it is hard work, but you get the payback for the effort you put in. I really do enjoy the reward of seeing people build their own companies and be in control of their future.
Our App automates much of your business admin, the rest you do during your rounds, meaning that you really can put your tools down and finish work at the end of the day!
We continue to invest in our technology, helping you get customers, retain them and sell them extra services to maximise the value and life of the relationship. We are always testing and trialling new ideas to keep your business at the forefront in your local area.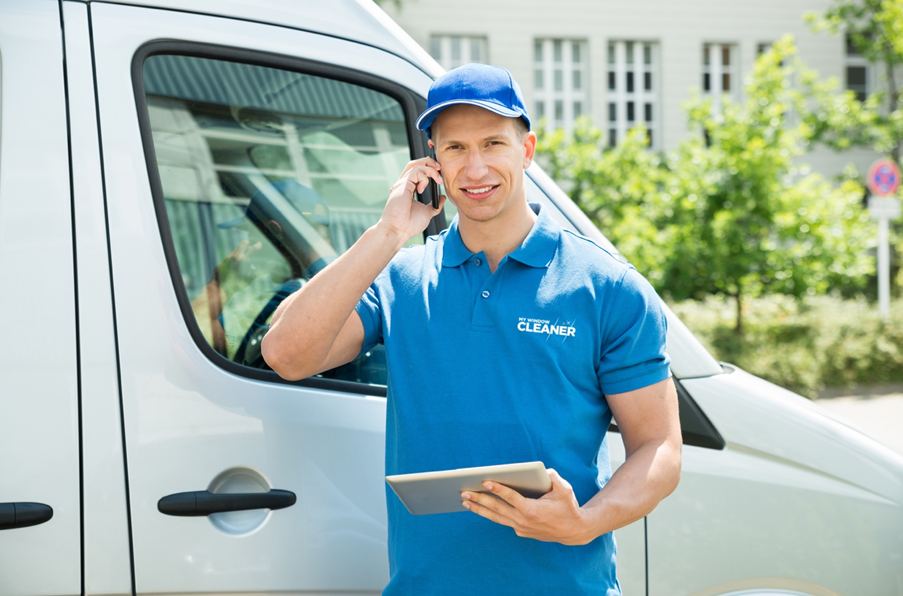 I setup MY WINDOW CLEANER in 1996 and we now have over 4000 customers, the majority regular visits! We have invested in doing it properly and have a great support team, fantastic technology and the results to prove it. We have proved time and again that we can help people make far more money, far more easily than if they start as an independent operator!

Proven System for Finding Customers
Almost all buildings have windows, meaning almost everyone is a potential customer!
We focus on mainly domestic window cleaning, while commercial and contract work provides even more potential once you are established. There are not really any competitors operating with the high standards of systems and processes that MY WINDOW CLEANER will provide to your business.
Our marketing system is proven to bring in results. We use the latest promotional channels combined with tried and tested methods to help you quickly establish your own customer base, which pays you a regular income stream. As you grow your business, we will support you on a route to having more vans and a larger territory.
Then please get in touch for further information and an informal chat.