Dog-care franchises for everyone's pocket
MyWaggyTails is a family business, helping people to build their own dog businesses, to Plan, Launch, Grow and Profit.
MyWaggyTails started out as a home boarding, day-care and dog walking business. We're licensed and rated 5 stars by our local authority and by our amazing 2 and 4-legged customers. Which is great but demand has outstripped supply. So, we decided to bottle what we know, add 30+ years of business, entertainment and marketing experience and offer up our formula for others to share in our success.
MyWaggyTails offers you a 'doggy business in a box'. Or three different boxes to be precise. Think of it as three fixed price menus to choose from – you know what you're getting, how many courses and at what cost. Our three franchising options helps you get your business going quickly, using our brand, expertise, training blueprint, marketing skills, operational know-how, experience and processes. Our franchises include:
And there's still plenty of room for you to recruit others to your exclusive geographic territory, to share in your mutual success and to add your personal touch. At MyWaggyTails, we minimise the risk of your failure and increase your chances of success. Not only that, but we challenge you to find a better dog franchise portfolio at a more competitive price.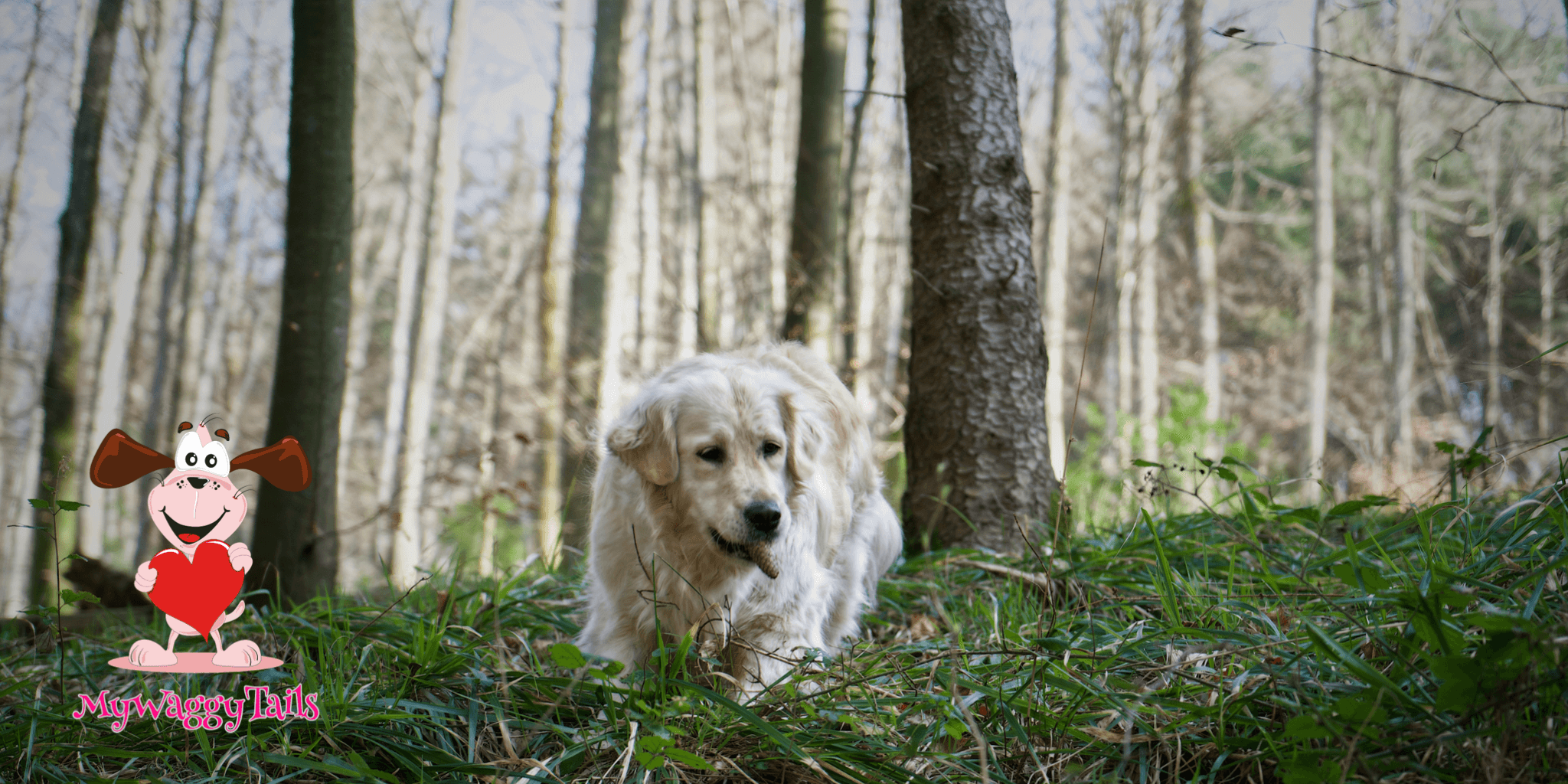 The MyWaggyTails Franchise Opportunity
What's in it for me?
Fun and money. Working in an industry with big numbers and steady, even growth for the right people with the right approach and knowledge, means working with fun, loyal, loving customers. Many people want the best for the pets whether that's walks, day-care, being well looked after when they're away, grooming, training or healthcare. And they don't always have the time to do it themselves.
Health Warning
Like everything, there are no guarantees in life. Location, premises, staff training, culture, breadth of commercial offering, investment capital, competitive forces, pricing, pet demand and your own application all have their part to play.
Whilst you may be new to running a business in general or a dog business in particular, we have considerable experience in both. Our dog-care franchises and our complementary services are specifically designed to guide you through planning, launching, growing and profiting from your endeavours, including: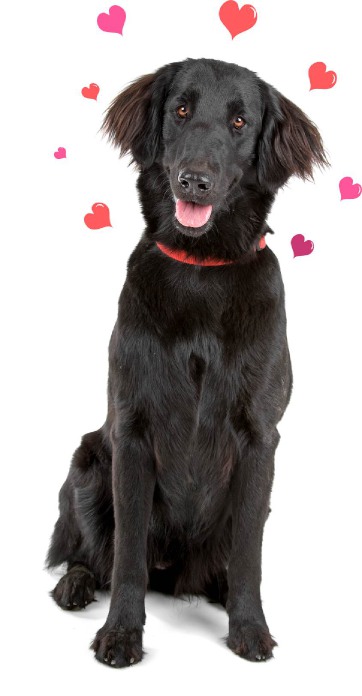 MyWaggyTails effectively provides you a 'business in a box', a light touch franchise because looking after someone's pet and family member is different and personal. We need to be professional but this is not the place for 'big corporates'.
Our support is invaluable when setting up your franchise. We'll sit down with you and understand your early thinking and plans, sharing our experience, inputting where appropriate and guiding you through the licensing labyrinth. We'll assist with your business plan, help you prepare the necessary documentation, policies and processes for licensing and best practice. We'll assist with your training, your operational processes and marketing. And once you're up and running, we're still there to support you, until you feel comfortable and confident enough to take complete control.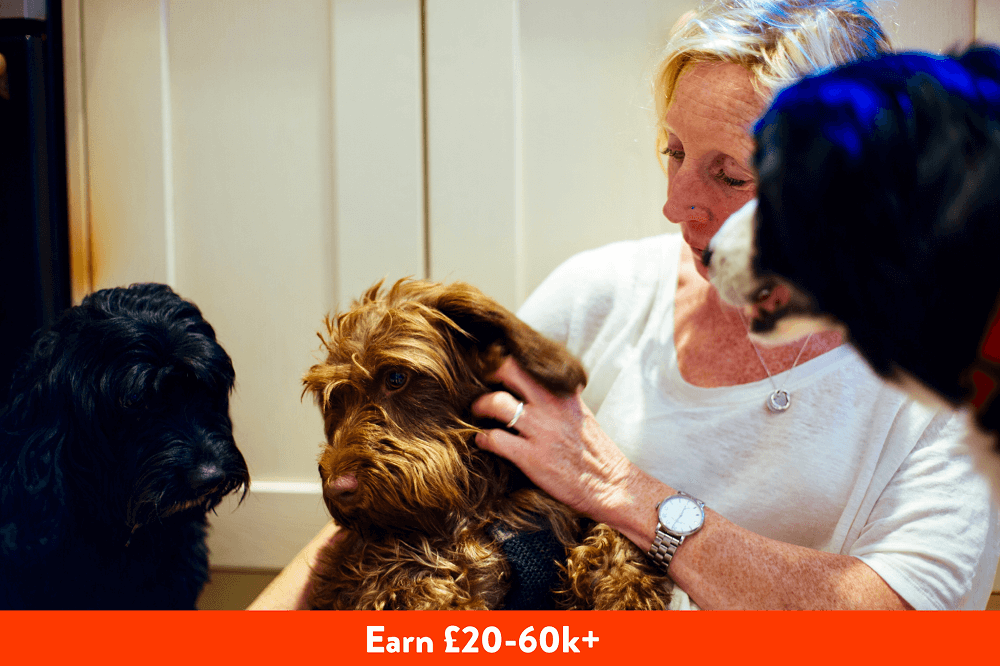 To find out more, there's absolutely no obligation. It doesn't cost to talk.
Franchise Partners – Who are we looking for?
No one person is the same as the next. We're looking for franchise partners who are likely to exhibit the following:-
As the Kennel Club counsel, if you're in need of experience in handling dogs, you might want to consider volunteering at your local kennels or rescue centre. They'll often house a good range of dogs of various sizes, age and temperament, so you'll be fit to face whatever comes your way.
Is MyWaggyTails right for you?
If a MyWaggyTails franchise sounds just the ticket, simply let us know! You can find out more about the MyWaggyTails franchise by clicking below.