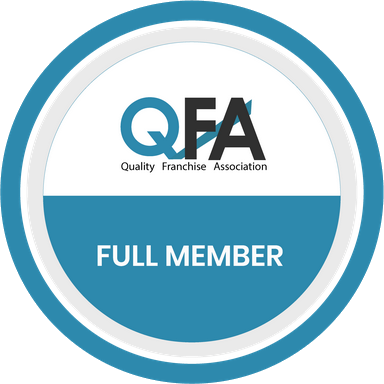 Mountain Celebrations Franchise
Franchise Description :
Mountain Celebrations is a management franchise specialising in provision of Civil Celebrants. Find out more by enquiring below.
Finance:
Yes, through a third party.
Contact Name:
Claire Mountain
Mountain Celebrations, supply's Civil Celebrants for officiating at Funerals, Weddings & Naming ceremonies, worldwide.
We started in 2010 & incorporated in 2015 Our team of Celebrants all come from various professional backgrounds.
The last ten years has seen MC win many different awards for outstanding business practice, businesswoman of the year and Celebrant Trainer of the Year, to name but a few.
We offer our clients and customers, unique bespoke ceremonies to celebrate their life's love's, achievements and losses. We have established a professional and trustworthy reputation.
It's time now to give you the opportunity of joining our successful business. To find out more, simply click below to make an enquiry.