Be your own boss with a mobile tyre fitting franchise business.
Mobiletyres4u guarantee that all new franchisees will receive a minimum of £70,000 worth of customer enquiries* in their first year and are given all the support and training needed to start a successful mobile tyre fitting business.
With 9 years of experience we are one of the top mobile tyre fitting company in the UK with a growing customer base and repeated business. Don't need to have a storage facility therefore there is no overheads cost in this department. Tyres will get delivered to you, twice a day ready to be fitted.
Our market-leading mobile tyre fitting franchise has been developed to make it as easy as possible for you to start your own business. You don't need any experience; we'll provide all the support & Full training you need to make your business a success. You don't need to have previous automotive history or be a mechanic.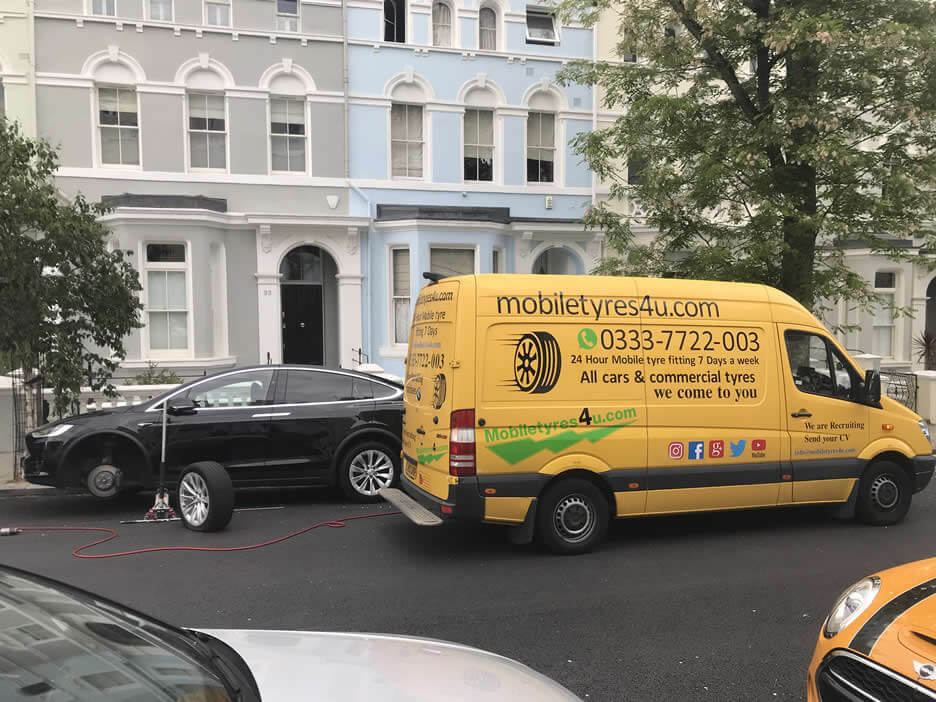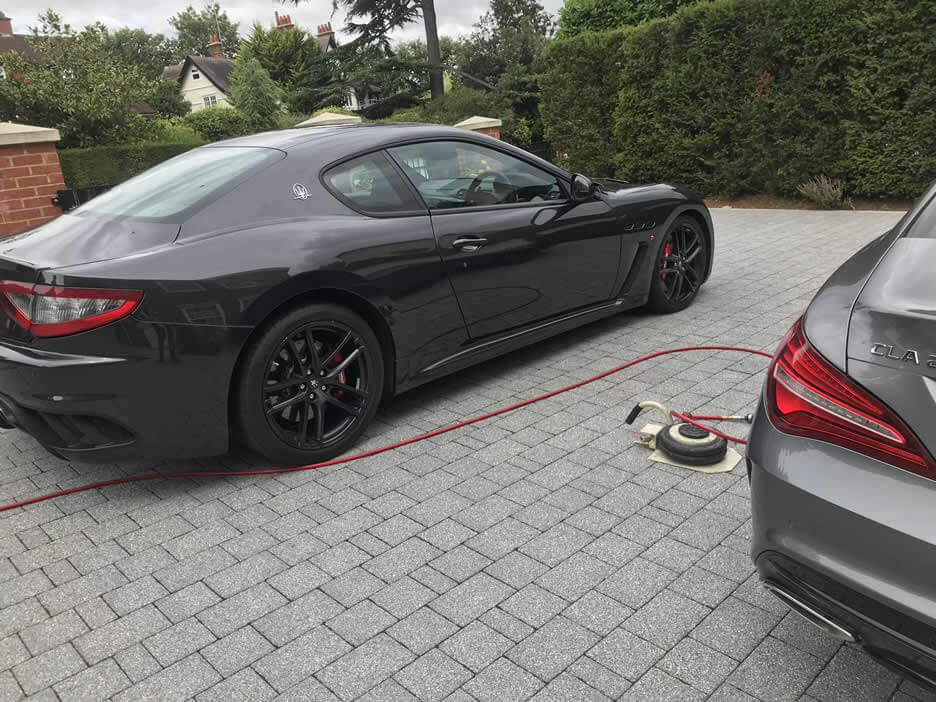 Mobiletyres4u's marketing support team provides franchisees with extensive national advertising, including nationwide coverage on radio, social media and online and offline campaigns throughout the year to raise brand awareness. As a result of extensive national advertising campaigns, including our radio advertising, the average mobile tyre fitter franchisee can receive over £100,000 worth of customer enquiries.
Mobiletyres4u offer a fast, convenient and affordable service. Mobile Tyres 4 U travel to the customer, wherever they want, whenever they want 24/7. Due to the increased demand for our services we are now looking to develop our existing operations through new Strategic Franchise Partnerships. The Mobile Tyres 4 U franchise provides you with the opportunity to earn a significant income.
As a mobile tyre fitter business owner, you will visit customers locally in your mobile workshop van, offering high quality, value for money, tyre replacement or repairs on a day to day basis, at the home, work or roadside, mobiletyres4u.com service vehicles are fitted out to the highest of standards and equipped with the latest machine, tool and technology to do the job.
Our flexible business model can be tailored to suit your ambitions. Running a mobile tyre fitting business means you decide how long you work, and how much work you undertake. As a 'man in a van' operation, our franchisees can turnover in excess of £80,000 a year. If you're interested in growing your business by taking on more staff or even expanding into multiple territories, we'll be with you every step of the way.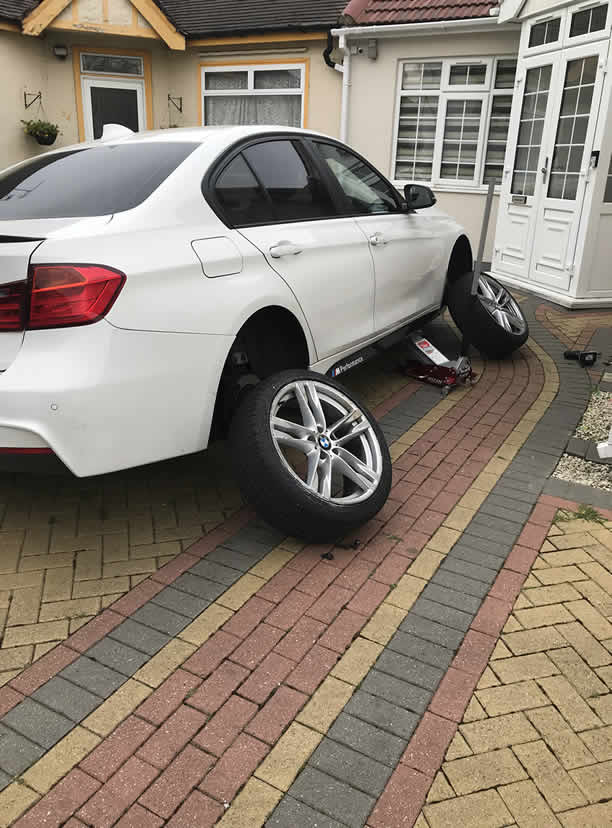 We have created a successful business model which provides you with all the tools and support you need to run your own successful business. You will benefit from having an industry expert supporting you every step of the way as you grow your business. Mobile tyre fitting Franchise will cost £5,00 Set-up costs are £20,000 + VAT, Finance option is available.
Benefits of the Mobile Tyres 4 U Franchise
If you would like to find out more about this exciting franchise opportunity with Mobile Tyres 4 U, please click below to make an enquiry.