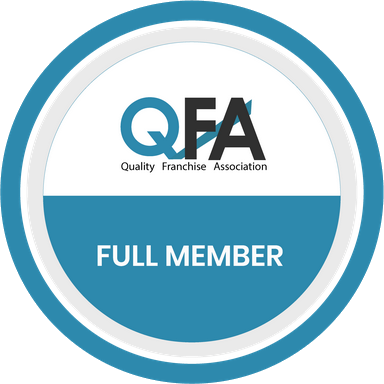 miServices Franchise
£500 Minimum Investment
Franchise Description :
One of the UK's largest inventory clerk franchise networks, with 60+ locations, miServices provides new franchisees with the right training, certification and support to match our high professional standards.
Finance:
miServices self-funds the finance
Contact Name:
Stuart McCormick
Address:
Hunters Walk, Canal Street, Chester, CH1 4EB, UK
miServices is one of the UK's largest inventory clerk franchise networks, with over 60 locations across the UK and still growing – making it a great franchise opportunity for you. Due to increased demand, we're looking to offer even more territories to entrepreneurs to run their own business.
A tried-and-tested business model
We have franchisees all around the UK with teams carrying out inventories, check-ins, inspections and check-outs for lettings agents, estate agents and landlords. Our franchise business has been running for 10 years, and business has never been busier as the rental market continues to grow. Franchise owners within our network are always happy to share their experiences and give you their honest insights as you research this opportunity,
All the support you need to start a successful business
If you operate a franchise with miServices, it doesn't matter what experience you have, we'll provide you with the correct training and certificates to get you started, so that you operate to the same professional standard as our whole network.
For an upfront investment of £500, you'll receive:
To learn more about the miServices franchise opportunity, simply click below and complete the enquiry form.