MAX WAX Franchise
£7,500 + VAT
Franchise Description :
MAX WAX vehicle valeting and detailing van based franchise opportunity.
Finance:
Yes, through a third party.
Contact Name:
Franchise Recruitment Manager.
Address:
MAX WAX, Brighton City Airport, BN43 5PA.
Phone Number:
01903 337 091 (GB)
A Van Based Franchise With Unlimited Earning Potential
MAX WAX Fleet Ltd. is a well-established mobile valeting and detailing company covering the South East, operating from Shoreham Airport.
The business has seen huge growth since it was established over 14 years ago.
We are professional and widely recognised in what we practice, only using the best products on the market, reinforcing our affordable pricing despite being a luxury service.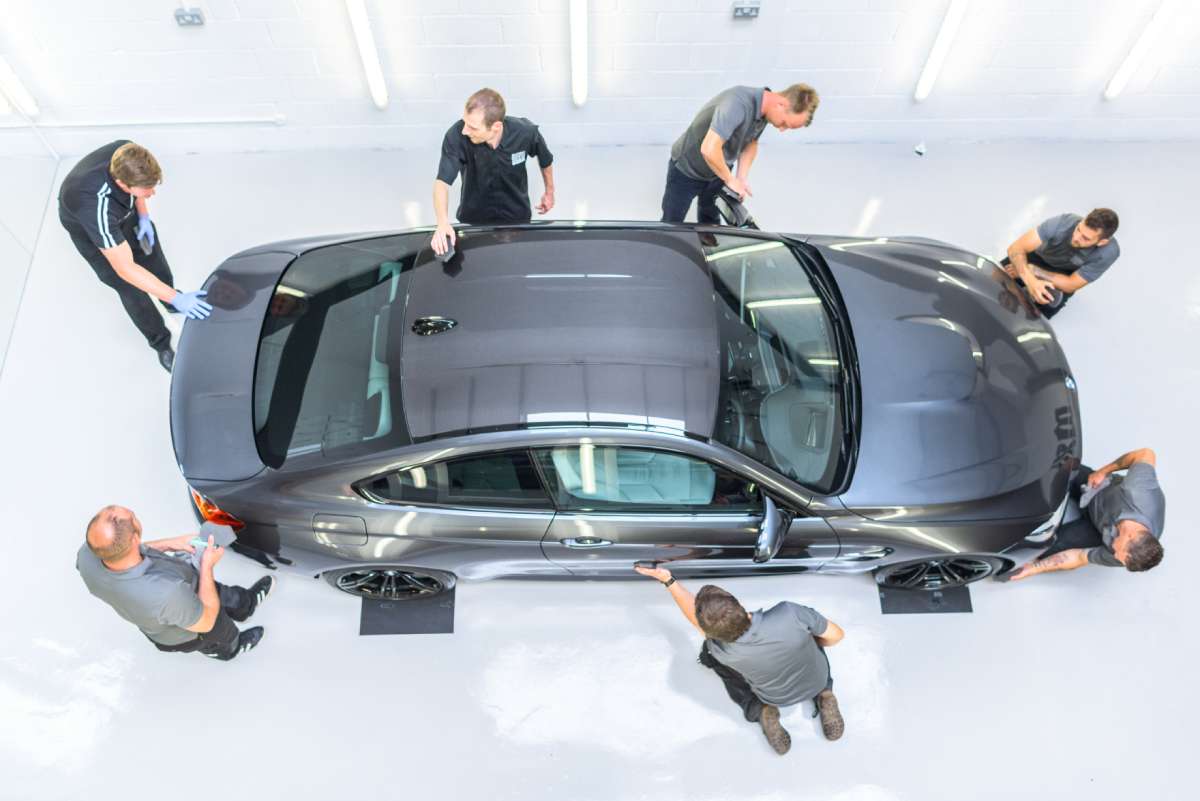 We require dynamic, fit, motivated and driven individuals who are equipped with the attitude to succeed. You must be willing to work to the high standards already set out by MAX WAX and expected by our customers.
If this could be you then please read on...
The MAX WAX Franchise Opportunity
Estimated Earning Potential
We will provide you with everything you need to get off to a flying start.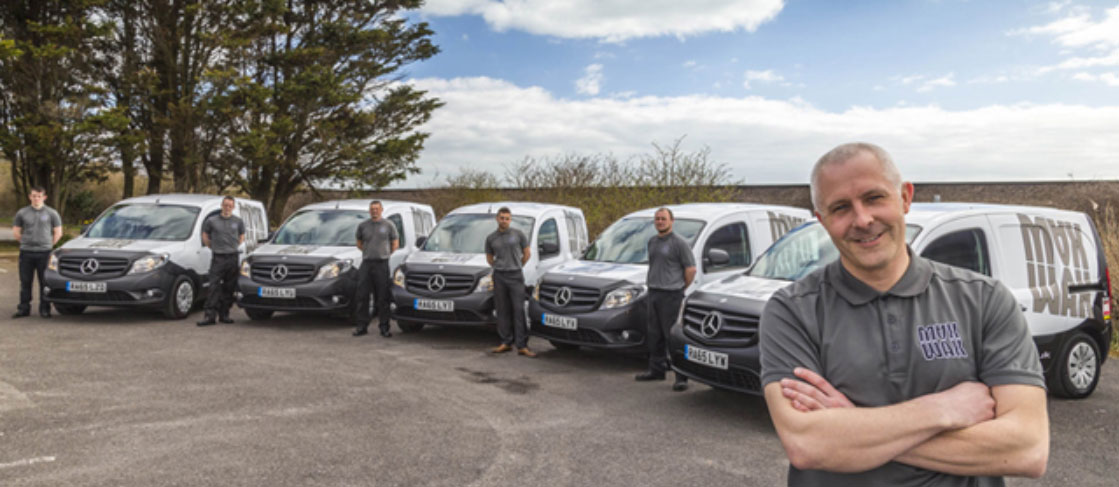 The correct valeter is someone with the right attitude. We cannot teach attitude but this means being able to deliver great customer service even in difficult situations, being able to up-sell to customers on site, caring about the business and being reliable.
We will teach the key knowledge that lies within MAX WAX, how to carry out work correctly and how to educate your customers.
The physical nature of this business requires someone who is physically fit with an abundance of energy.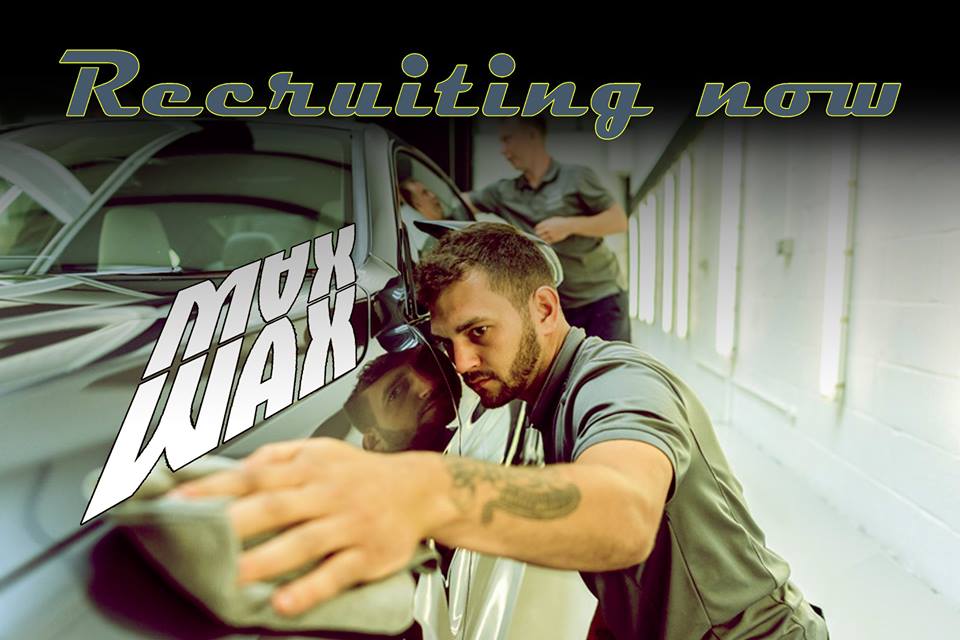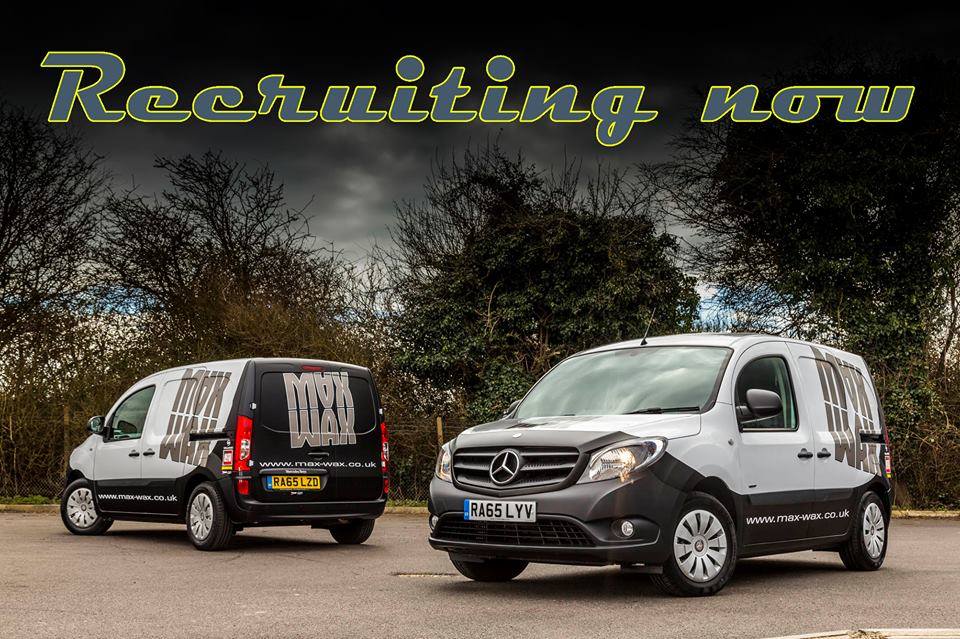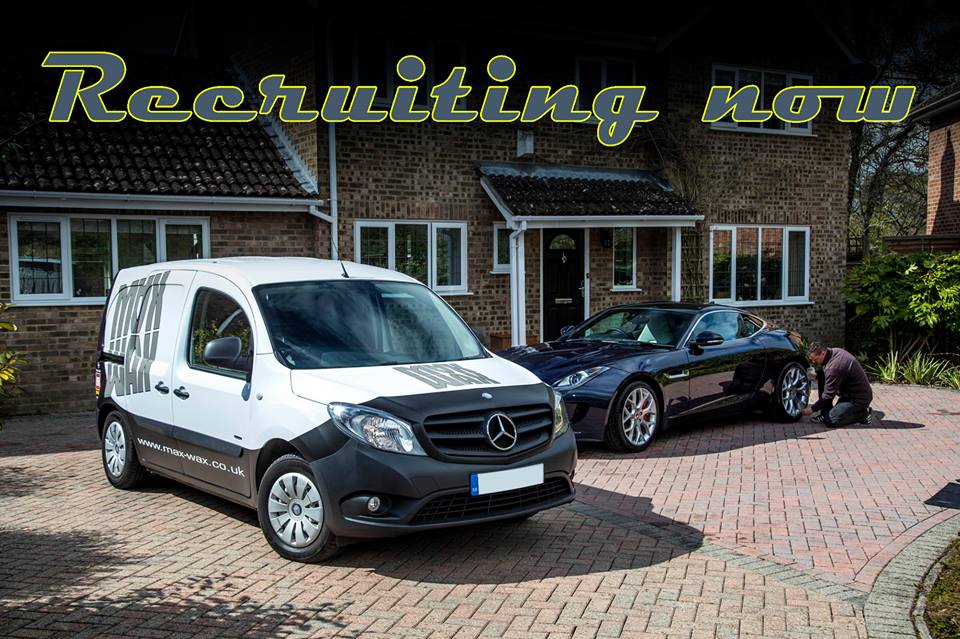 There is no escaping the fact that valeting is a physically demanding activity if carried out correctly to attain the MAX WAX standard on a daily basis.
Once we recruit the correct individual we devote our time to you enabling you to realise a slice of the success our team enjoys.
If you are still reading with excitement, we relish the opportunity to hear back from you. Please fill out the enquiry form below and we will be in touch with further information.