Are you looking for very high earning potential and flexible hours in a standout franchise that's truly mixing things up in the education industry?
You don't need any background in Maths, Education or Business Ownership.You do need to be passionate, hard working and want to help Primary School Children enjoy Maths.
With Magical Maths you'll be operating a business that makes a genuine difference in the lives of many thousands of primary aged children.
There are potential profits in excess of £70,000 to be made!
This Maths franchise runs afterschool maths clubs and holiday camps specifically designed to make learning maths entertaining and fun for children – with a twist.

The Surrey territory has 416 schools within it, with 28 of these currently involved with this programme. A massive amount of growth still available with very high potential profits.
You will be working from home mostly and largely choosing your own hours. There is some very considerable earning potential AND 13 weeks of holiday to take advantage of.
Award winning marketing that helps you explode the growth of your franchise. A highly trained team that can guide and support you on the implementation and creation of new marketing, recruitment, club management and anything else you could possibly think of, that a successful franchisee might need.
Fantastic systems in place that generate automated literature to customers and schools, answer calls (including taking bookings) and more cutting down the workload for you and providing great customer service.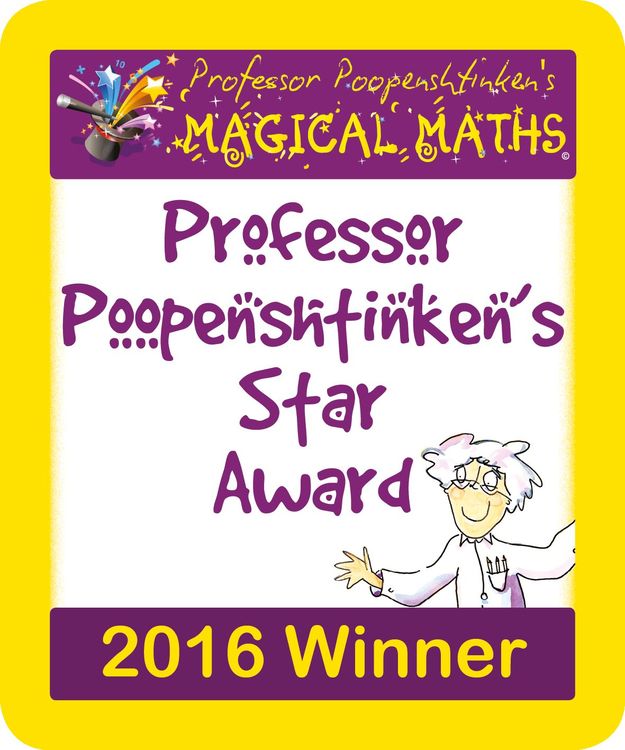 Awards Achieved by Current Franchisee:
• National Professor Poopenshtinken's Star award 2016 at this year's national convention
• Young Woman in Franchising of the Year' – The Caremark Award 2016, Winner
Trading Hours:
You largely determine your working hours. The Magical Maths After School Clubs operate at the end of the school day, so typically anytime between 2:45 – 4:45pm for an hour.
Support & Training:
5 days initial training to go through absolutely everything. Exceptionally good support package which includes regular master classes, annual conventions, a dedicated franchise development manager, 9am-5pm phone and email support and much more…
Location Details:
This business operates in schools all over the Surrey area. You do not need to reside in Surrey but you would need to be within close proximity if you don't.