Local Eats Franchise
£6,000 Minimum Investment
Franchise Description :
Run your own food ordering & delivery service and earn up to £70,000 in your first year with your proven model and unbeatable technology!
Finance:
Yes, through a third party.
Contact Name:
Franchise Recruitment Manager
Run Your Own Just Eat-style Local Online Food Ordering Business 
An opportunity to make over 70k in your first year!
The online food ordering platform is one of the fastest growing sectors in the world right now and with Local Eats you will have the perfect business to take your piece of the ever-growing pie.
At Local Eats our award-winning restaurant systems and feature-packed customer apps ensure we are always one step ahead of the game with the perfect platform for rapid & sustainable growth.
The Local Eats Business Opportunity
With Local Eats you not only have the opportunity to own your own online food ordering platform, you have the opportunity to own the best and most popular online food ordering platform in your area.
Local Eats offers a real USP to the food ordering industry and one that is unmatched anywhere in the country; not only do we undercut the market-leaders on commission, we provide targeted local marketing strategies and superior technology for both restaurants and users to improve their whole experience.
By taking a Local Eats franchise you will get an exclusive package tailored to you that will enable you to hit the ground running and see returns from your very first day.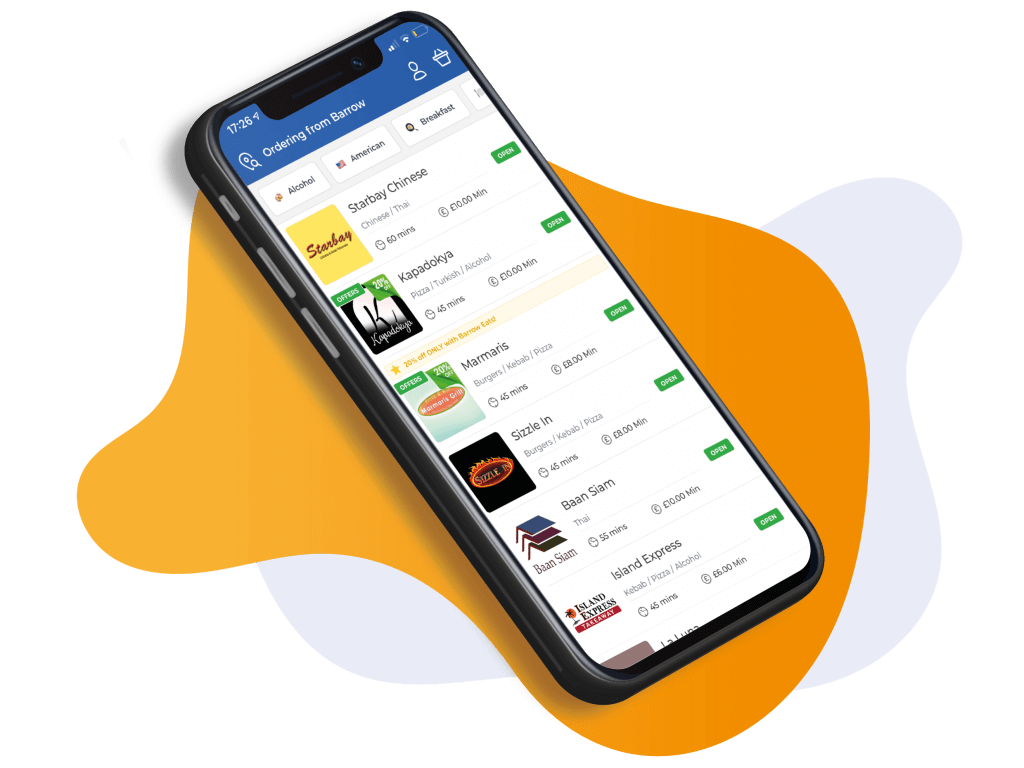 The Technology – As part of your licensee package you will receive a market-leading, fully branded website, mobile app (both IOS and Android) and management system that stands head and shoulders above the current market-leaders.
The Business – We provide you with a proven business model that has had unprecedented success. The market leaders are taking millions of pounds a year from small local areas and now it's your time to have a slice of that pie. No need to worry about any of the legal documents that baffle so many new business owners, we provide fully branded contracts and waivers and to ensure that you have total coverage.
The Results – Once you have added restaurants and takeaways to your new platform you can go live and begin to earn! Our marketing tools and support will allow you to watch your customer-base grow day-on-day and the maths is simple – The more customers, the more orders and the more orders – the more you earn.
Here is the good bit, your earnings are unlimited! The more orders your restaurants get, the more money you earn. Using our unique model, current licensees are processing over 20,000 orders within their first three months and are now earning in excess of £8000 per month. Those numbers may sound like pie in the sky or unrealistic, but the truth is they are not, they are real life examples and some licensees are surpassing those within their first 18 months.
The estimated earning potential of a Local Eats franchisee can be found in the table below. These are based on existing franchisee's earnings.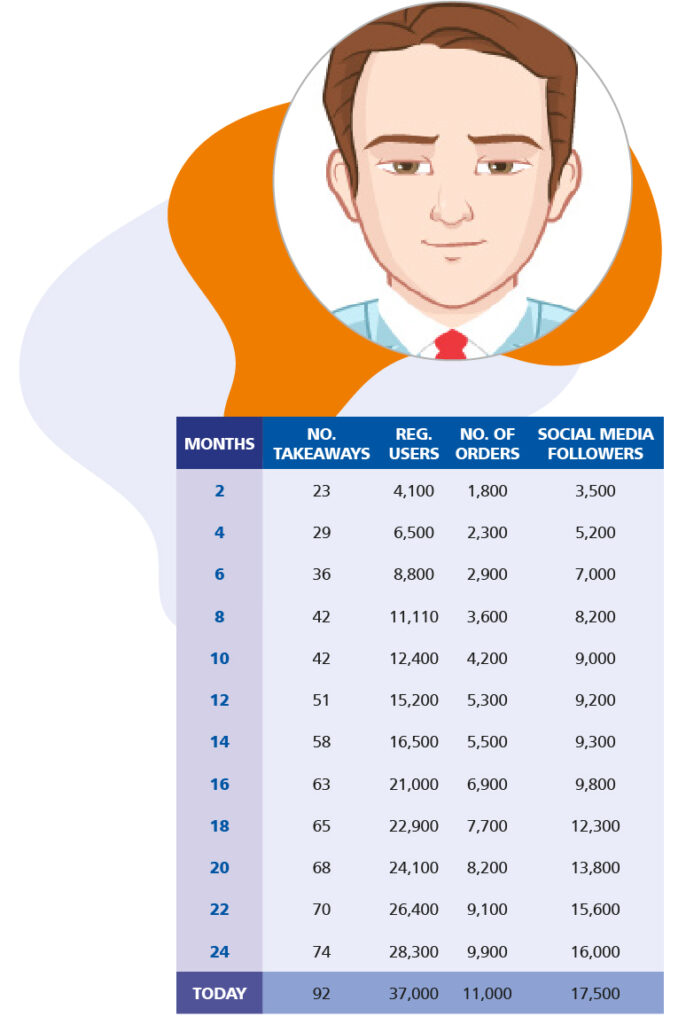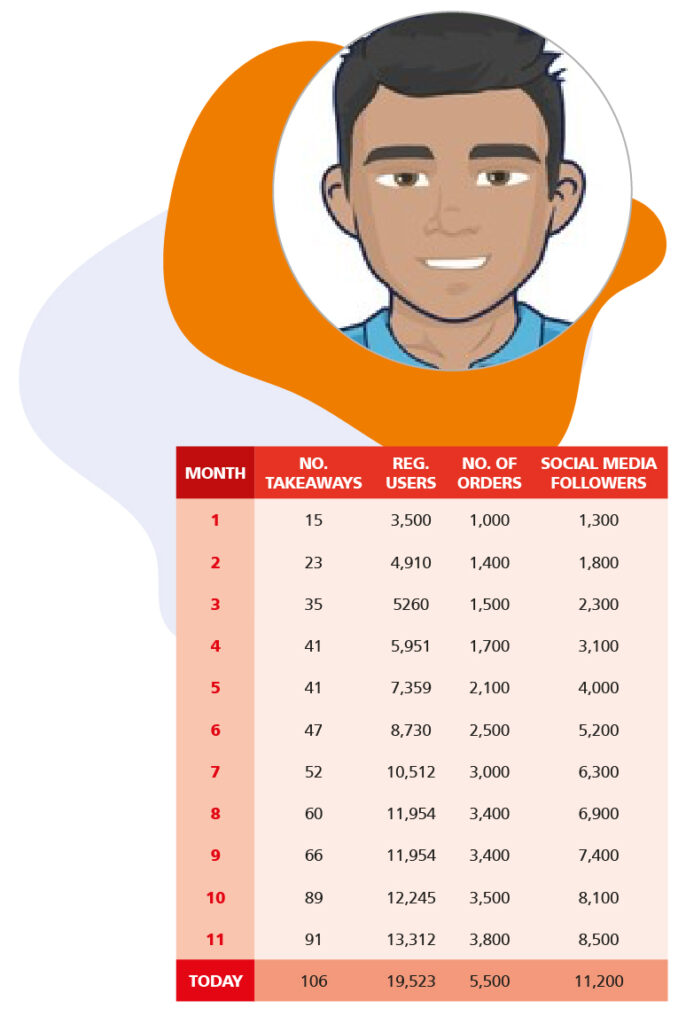 We knew Local Eats had next-generation technology, we believed totally in the concept and we knew the pricing they advised undercut market leaders, but the question was could we attract the custom? Nearly three years down the line it seems ridiculous we ever doubted it. Takeaways quickly ditched national chains due to our lower commission levels. This gave us so many exclusive offerings and this meant customers transitioned over to us too as they love to support local businesses, keep money in their local area and take advantage of the discounts and promotions that takeaways could afford to run due to the savings they made. We're now the market-leaders in our area processing over 400,000 orders each year.
If you would like to find out more about this exciting franchise opportunity with Local Eats, click below to make an enquiry.