Lingotot makes language learning child's play with interactive, multi-sensory classes for children aged 0-12.
Lingotot was established in the UK in 2010 by Angela Sterling, fully qualified teacher whose GCSE students ranked in the top 10 in the world. She also worked for Newcastle and Southampton universities researching language acquisition at different ages. When she first founded the company, Angela wanted to give children the opportunity to experience and explore new languages and cultures while reaping the all-round benefits of language-learning on their way to global citizenship.
Since the BBC attended Angela's first ever class, the business has seen rapid growth and we now teach around 20,000 children per week via our network of over 50 franchisees who are achieving the level of flexibility and success that they want.
We recognise that the ongoing success of our franchise network requires continuous support and we are dedicated to supporting and encouraging our franchisees.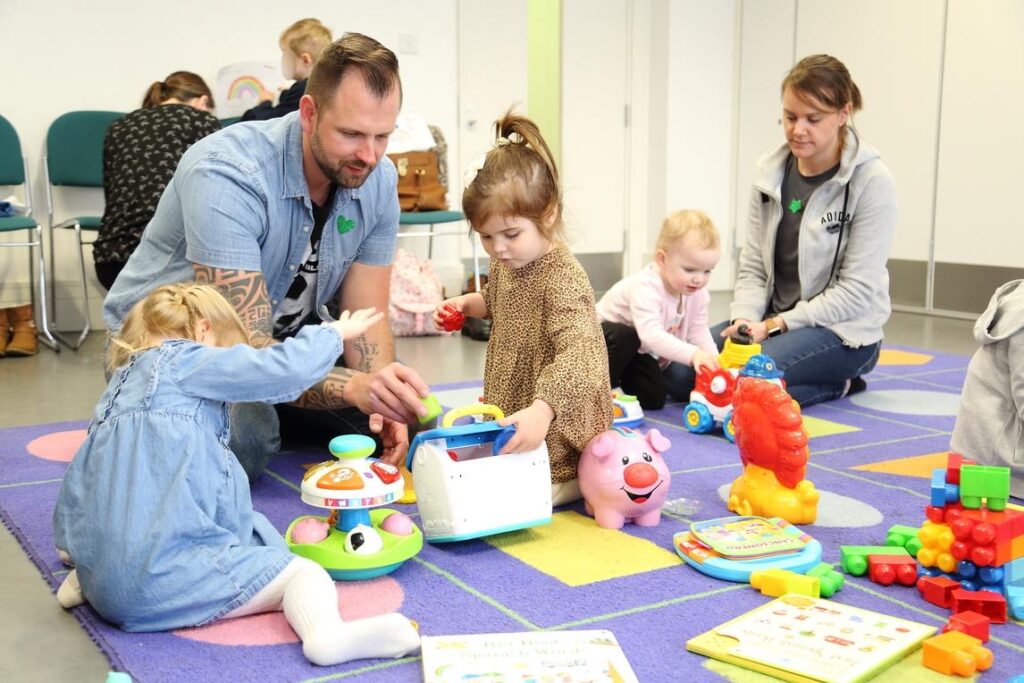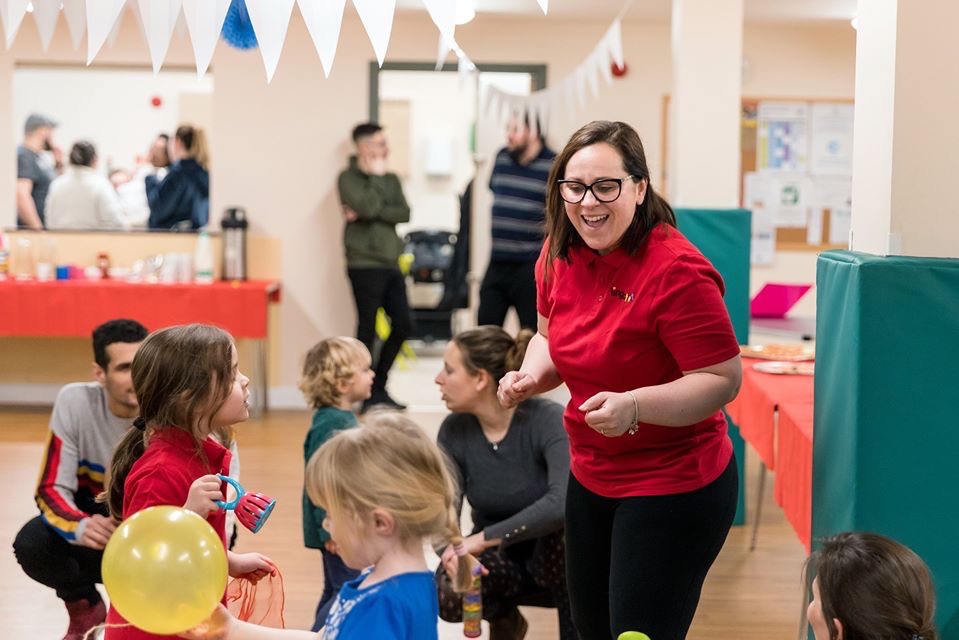 Lingotot is proud to teach our multi award-winning language classes to thousands of children each and every week. The Lingotot method makes use of active, communicative and interactive teaching methods which come naturally to young learners. Learning is through songs, stories, games, drama and play.
When you join the Lingotot family you enter a friendly and professional network from a range of different backgrounds who all share a common purpose: Making language learning child's play.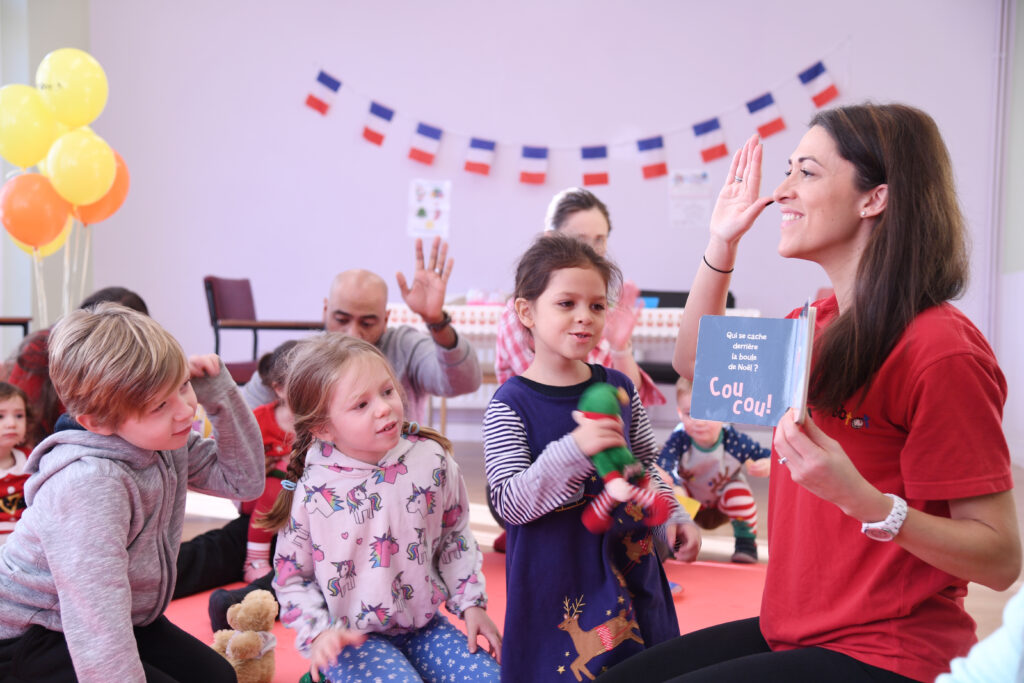 All further training is included and includes mentoring, personalised reports, weekly training via webinar and much more!
What are the Requirements to become a Franchisee?
Ready to start your journey with Lingotot?
There is obviously so much more to tell you about the opportunity to run a Lingotot Franchise, please fill in your details below and we will send our franchise information brochure through to you.