Leading The Way Franchise
£8,995 + VAT
Franchise Description :
Leading the Way is a new franchise opportunity specialising in dog walking and pet sitting. Limited time reduced investment of just £8,995 + VAT
Finance:
Yes, through a third party.
Contact Name:
Franchise Recruitment Manager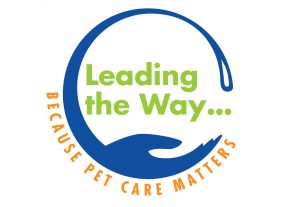 Leading the Way … what can you expect?
If you are eager to start your own business in the lucrative pet industry and have the ambition to grow a successful franchise, we have a team of experts on hand to get you started right away.
Leading the Way is the sister company to OSCAR Pet Foods, the largest pet food home-delivery franchise in the UK.
With an abundance of animal behaviour expertise and a keen eye on the pet industry, we've spotted a gap in the market for much needed pet ownership support.
And with twenty years' experience in a growth industry, we have the knowledge to help you build and maintain a successful business. Our expertise in training and franchise support will provide you with the confidence to help busy pet owners manage their day-to-day pet care needs and routines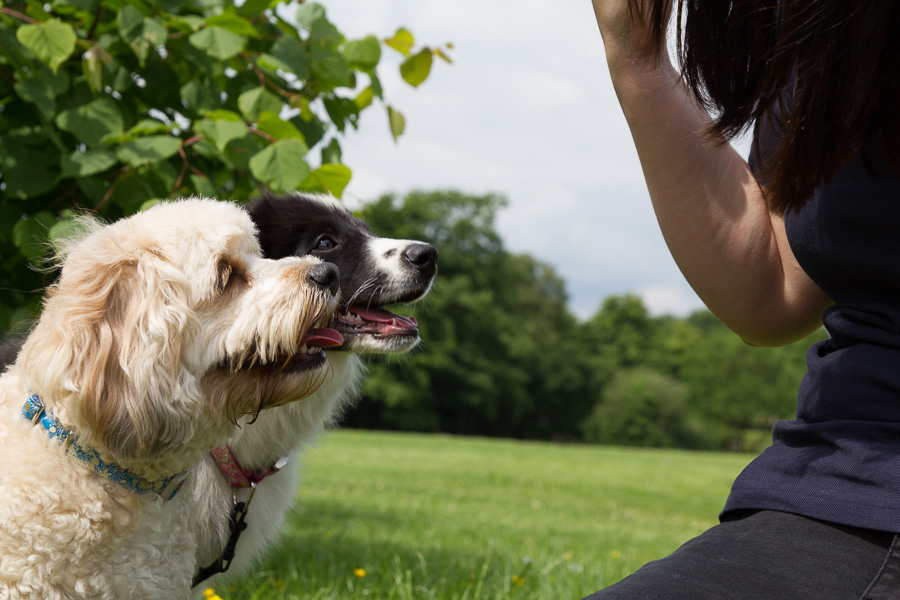 Are you fit and ready for adventure – whatever the weather?
This exciting franchise allows you the freedom of working for yourself in the growing pet care market.
Your passion for animals combined with professional training will ensure that your clients receive a reliable and trustworthy service.
Sadly, in spite of an abundance of loving intention, the safety and wellbeing of our precious pet population is frequently at risk. This is largely due to a lack of professional knowledge and a limited understanding of pet behaviour, training and companionship.
There is a definite need in this growing sector to raise standards, secure accreditation and deliver expertise.
We've set our sights on making a difference.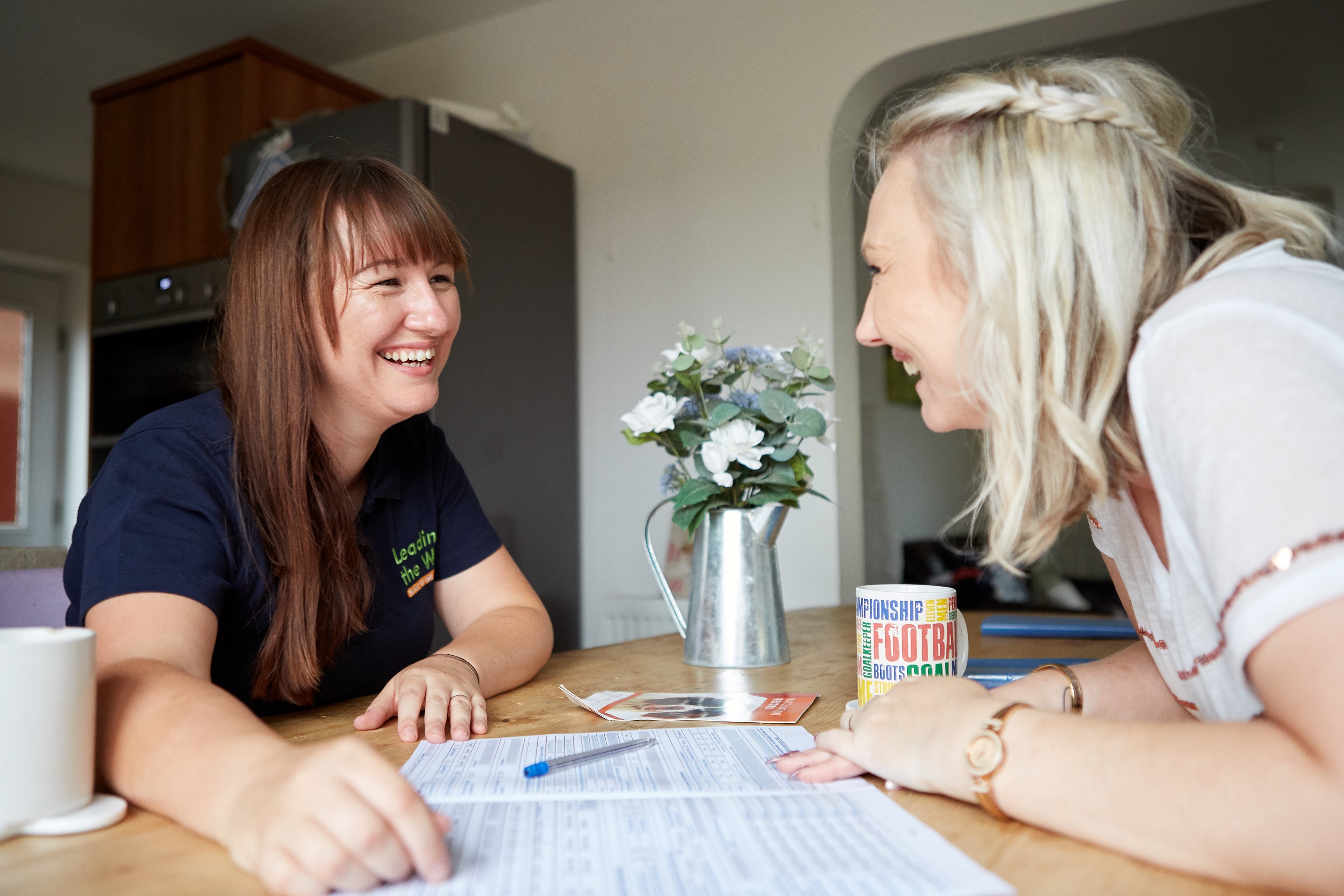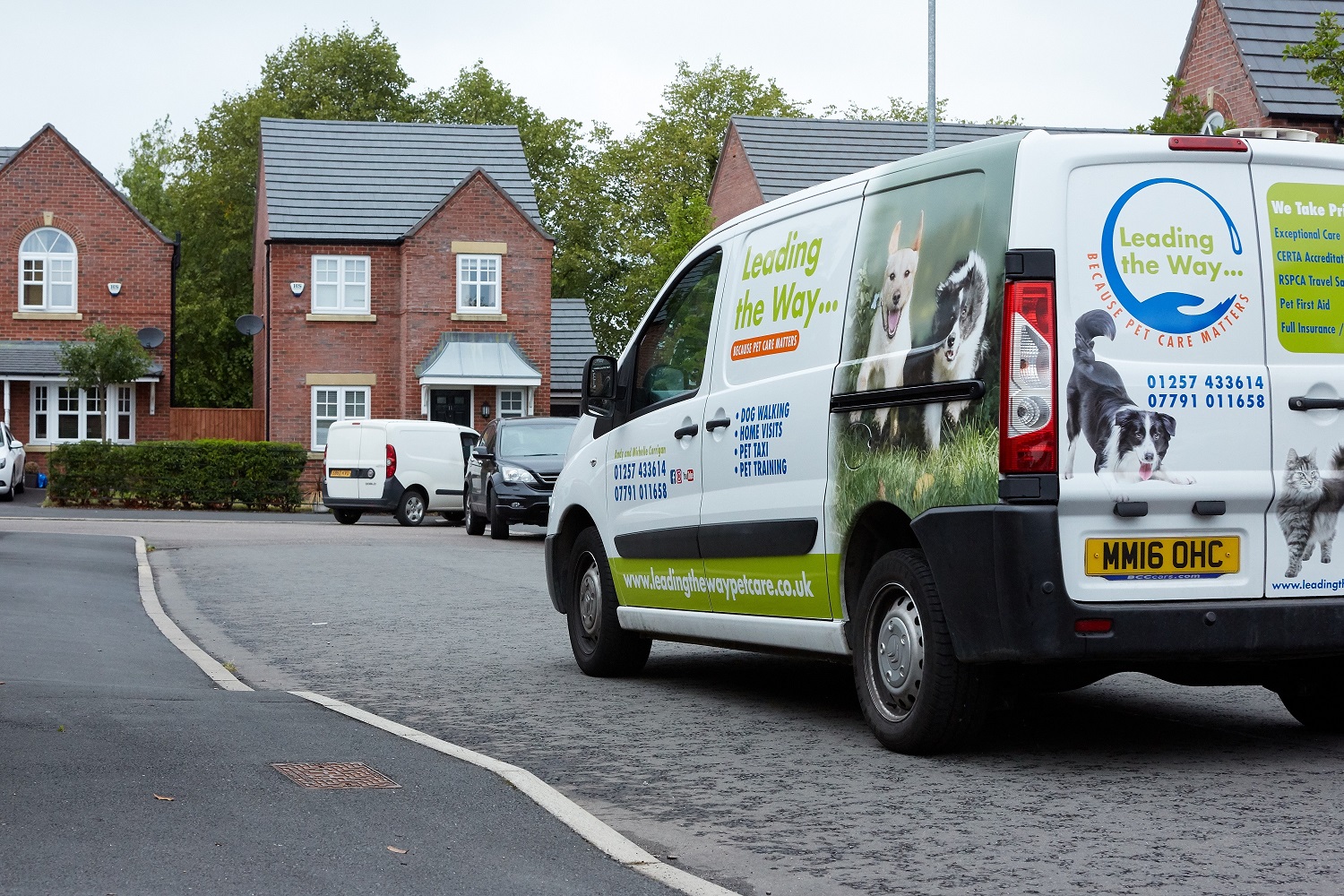 Leading the Way … for customer trust and reliability
It takes a wide range of skills combined with extraordinary teamwork to run a successful pet care operation – so that's exactly where we've focussed our investment. Leading the Way have chosen an exceptional team of pet care professionals with an unparalleled level of expertise to guide you.
By delivering an accredited professional service, you will be instrumental in helping Leading the Way deliver exceptional support for your clients, and their pets, from day one.
Taking the stress out of pet care means busy customers can get back to the joy of owning a pet.
Group Walks: with a maximum of 4 dogs per walk to ensure safety
Dog Matching Service: taking time to match temperament, energy and need for socialization
Home Care: all indoor animals from puppies to those on restricted exercise, or senior pets who simply need a cuddle or companionship. Visits may typically include toilet breaks, play time, food and settling
Safe Transport: bespoke travel system to ensure pets are transported with care and attention to RSPCA and DEFRA standards
High Standards: animal first aid trained, DBS checked, and fully insured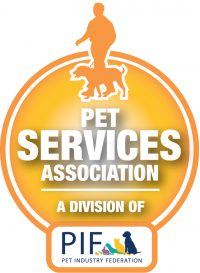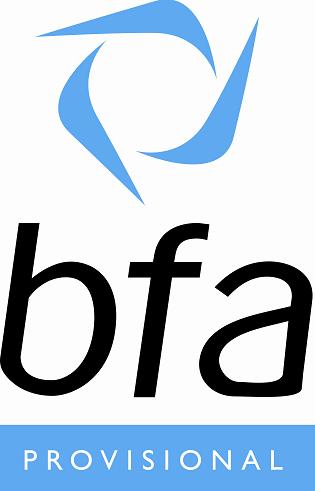 Leading the Way franchise offers:
Profitable business in a lucrative market

Bespoke travel system meeting DEFRA and RSPCA standards

Extensive training meeting CERTA accreditation in Companion Animal Health, Welfare and Disease Control*

Animal first aid training covering a wide variety of first aid situations such as injuries, burns, poisoning, bites, stings, shock and resuscitation, as well as guidance on the administration of medication
*CERTA accreditation includes studying animal behaviour to make sure that dog walkers are familiar with the complexities of pet behaviour – something that should always be fully understood for safety and well-being when walking dogs in a professional capacity.
You must be sure you are choosing a franchise you know you can enjoy:
Running a franchise business isn't for everyone. With full support from Head Office you will need to decide whether self-employment suits your ideals and capabilities.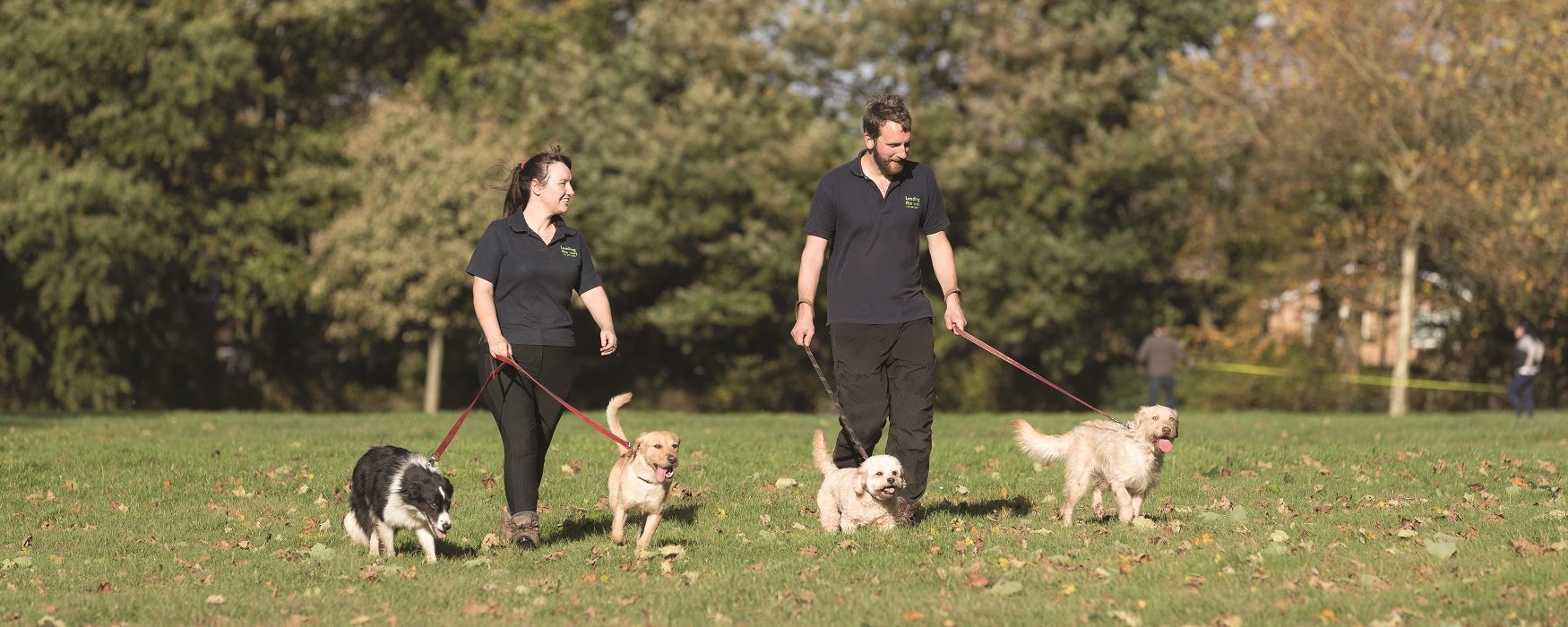 Self-employment means being…
Ambitious
In charge of your own destiny
Enthusiastic, positive and disciplined
Prepared to commit maximum time to starting your own business
Healthy — this business calls for fitness but may also fulfil your desire to get fit
A franchise business requires…
Strength — you must be able to devote time and energy towards building a presence in your local area
Commitment — you must be sure that your family is prepared for your commitment (they may even be able to offer support!)
Investment — the normal investment for a Leading the Way franchise is £10,995 plus VAT, but our launch offer means you can purchase this exciting new franchise opportunity for just £8,995 plus VAT
If you would like to meet with Leading The Way and find out more, please click below to enquire and register your interest, they will be happy to arrange a date when convenient for you.
We have the following dates scheduled for OSCAR Discovery meetings to enable you to meet with us and find out more.  The meeting normally lasts 2 hours and is with no obligation.
The meetings are free of charge and require no commitment.
The door is open to a variety of backgrounds and life skills, guiding you towards a new career – working for yourself with flexibility and choice.
To find out more about the Leading The Way franchise opportunity, please click below or give us a ring on 01278 226 015.
Pet Franchises
With a reported 44% of UK households owning a least one pet, there are many Pet Franchises to help pet owners care for their pets. The health benefits of pet ownership, have long been known and pet owners are prepaid to pay to keep their pets healthy and looking good.
Ranging from grooming services to pet food delivery, vets to boarding services. There really is a pet franchise that may appeal to you. The old adage of never working with animals doesn't apply! If you like animals, a pet franchise could be the right business for you.
A pet franchise can offer a good life work balance and a lot of job satisfaction, with training on the business method and an abundance of customers in your local area requiring your product or service to help cater to their pets every need. With customer retention and loyalty high in this area of business a pet franchise may be worth careful consideration.
Browse More Pet Franchises Below